Pandora Maund is a freelance equine and country lifestyle photographer, producing stunning images of horses, dogs and people out in the beautiful English countryside. Based in Sheffield, UK, she works across the country and abroad. I spoke with Pandora about her beautiful images.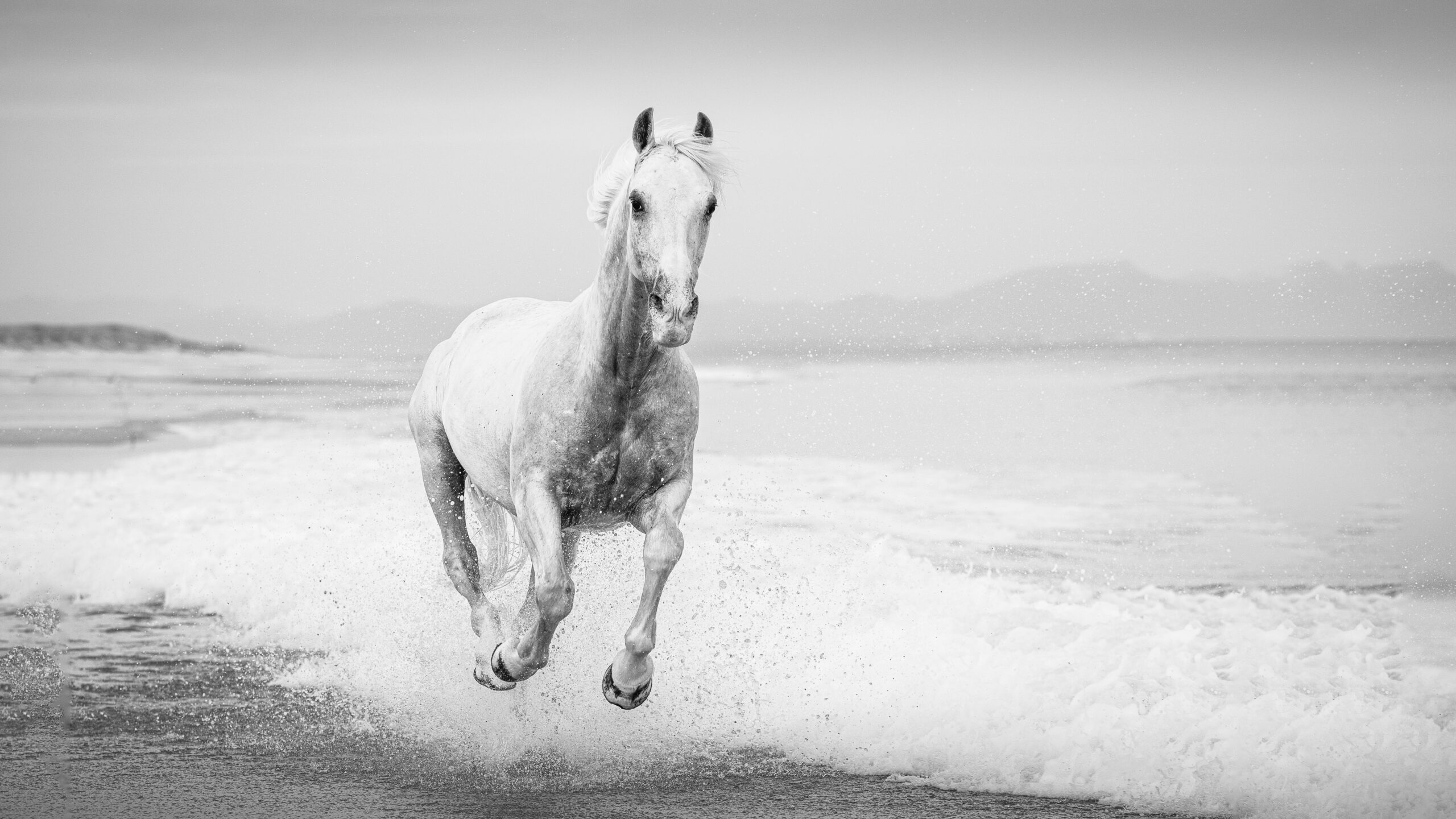 What got you into photography?
P: Like a lot of people, I always had a compact camera and enjoyed taking pictures but a charity trip to South Africa on a project rebuilding a school and raising money for cancer research changed all of that. I went out and bought my first DSLR thinking I would need a really good camera for this trip but, unfortunately, I didn't learn to use it before I went. So after a few failed attempts at using the settings, it spent all of its time in automatic mode.
However, when we returned from the trip, the charity asked if anyone had any photos that they could see and I sent mine to them, only to get a call asking if they could use the pictures as they really liked them. I laughed and said certainly as long as they credited me and those pictures went on to be published internationally. I then thought how much better would I be if I actually knew what I was doing with my camera, so I spent a year learning with other photographers and also attending some Going Digital workshops, until a year later I gave up my day job in corporate telecommunications after 32 years to become a photographer full time.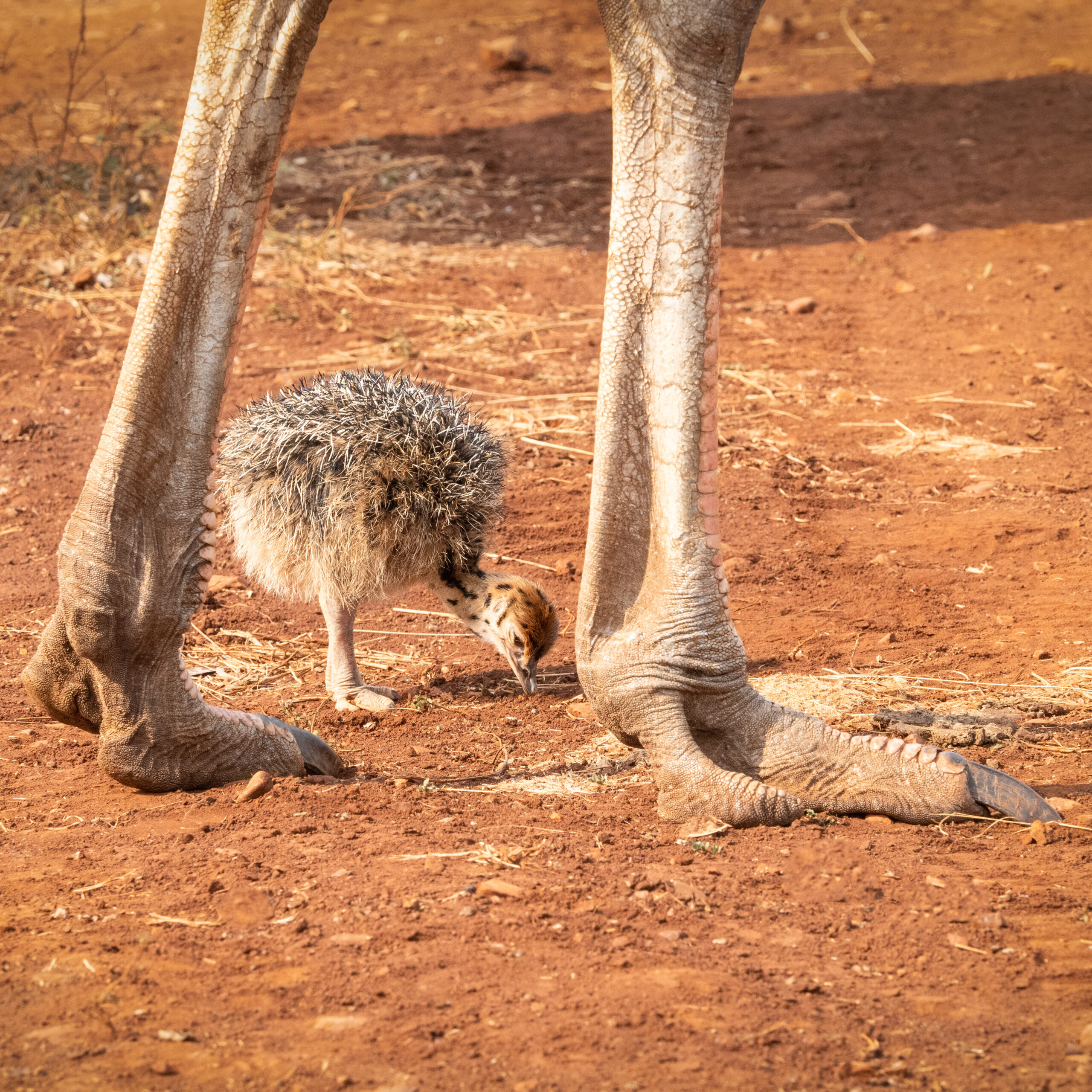 What drew you to working with horses and animals in particular?
I've always loved animals and wildlife and although I have done practically every type of photography along the way including, weddings, school photography, studio work, cars, and much more, I now specialise in country lifestyle (portraits of people with their horses or dogs), fine art equine photography on location and wildlife. However, on the teaching side, I still teach every aspect of photography.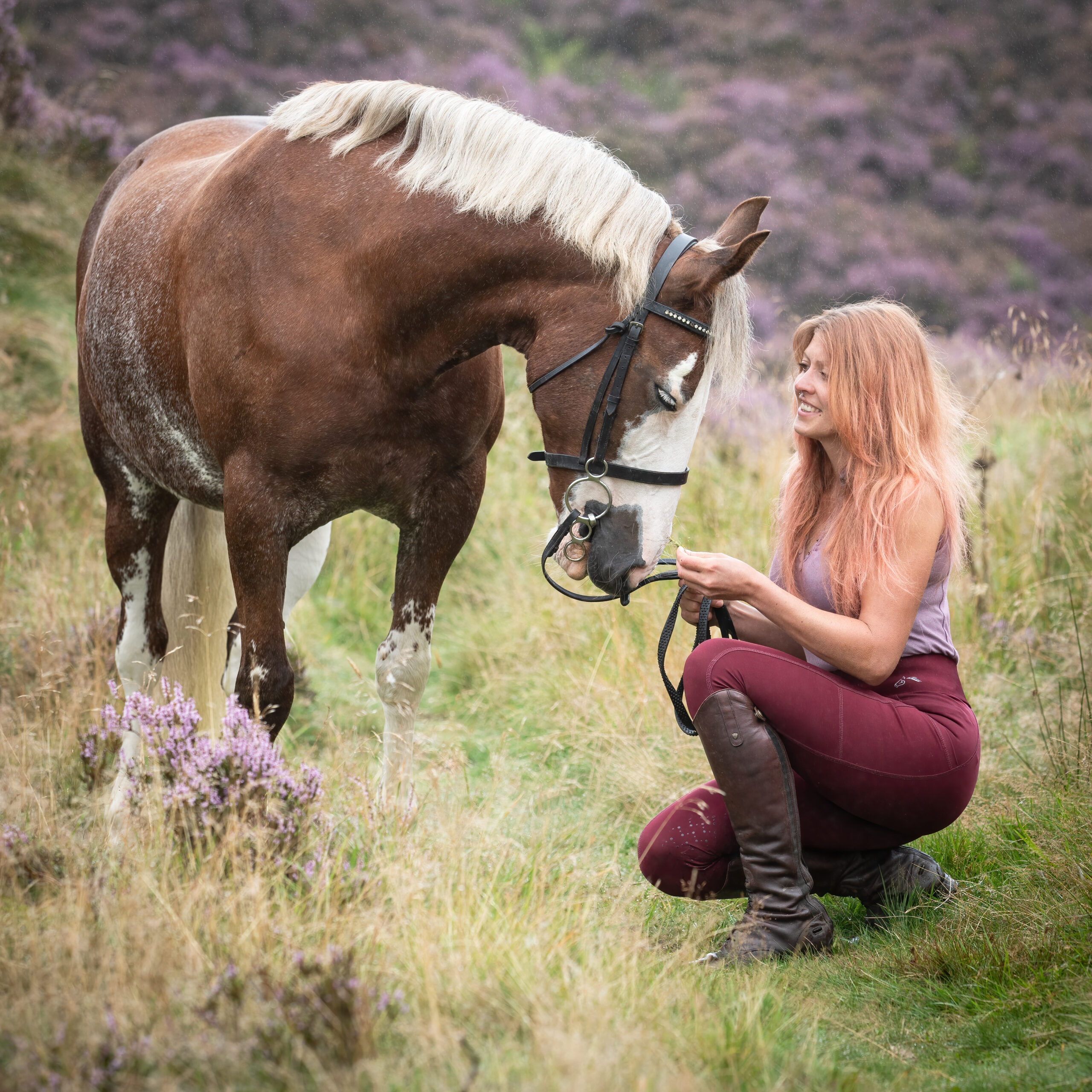 What kind of influences do you draw inspiration from?
When working with people and their horses I am always drawn to the bond they have and that is what I try to capture. For me, it is not about over-styling into something they are not and my clients tend to want everything relaxed and natural-looking images. I am a horse owner myself and when we form a partnership with a horse it is a strong bond built on trust, respect, and a deep love for our horses, I want that to come across in my photography. If I am purely photographing a horse for some of my fine artwork, then I want to show the power and magnificence of the animal and I often shoot on locations such as the Camargue and Iceland.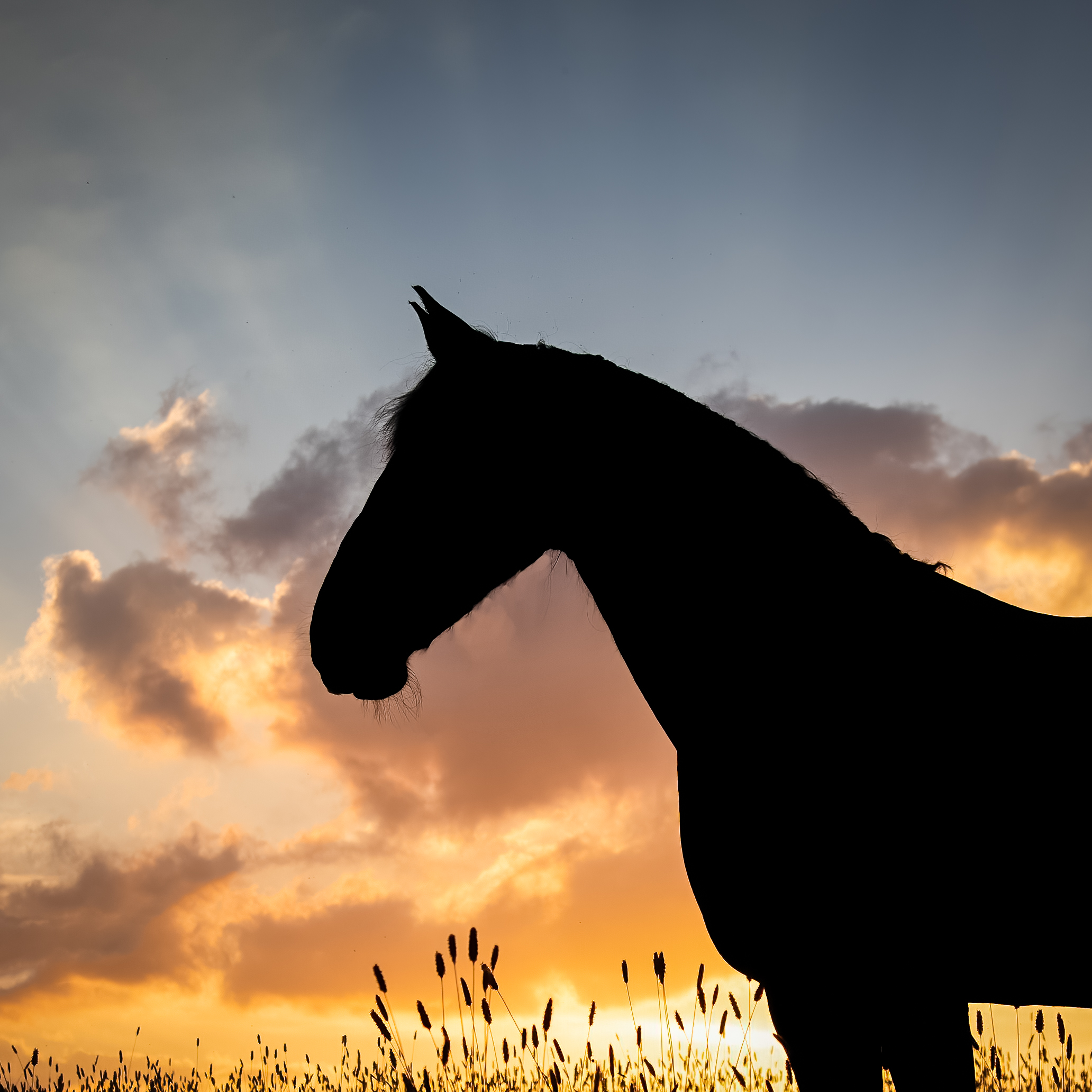 Do you have any favourite photographers or creative influences that have informed your photographic style, and why?
I have been helped along the way by several photographers, especially when I was learning, but what I have ended up doing is very different to what they do as they are in different fields to me. I try and get my inspiration from various sources, whether it is something I see in a film, a painting or just observing my subject.
What kit do you shoot with and what's your favourite bit of kit?
I have used several brands of cameras over the years, but I am now Olympus with an OM-1 and OM-D E-M1X. Lenses are the 300mm prime, 40 -150mm f2.8, 12- 100mm f4 and 12- 40mm f2.8. I am really pleased with the new OM-1 body – it is an amazing piece of kit for the work I do.
What are you working on at the moment?
I am very busy running workshops this time of year, especially on the wildlife side of my business. Kingfishers, kestrels, red squirrels etc are all very active with their young. When this slows down towards July, I am hoping to get more time to edit some of the Icelandic horse pictures that I took last year and I have quite a few client bookings for equine photoshoots. I am also planning a trip to Zambia for a client which will be a bespoke photographic safari.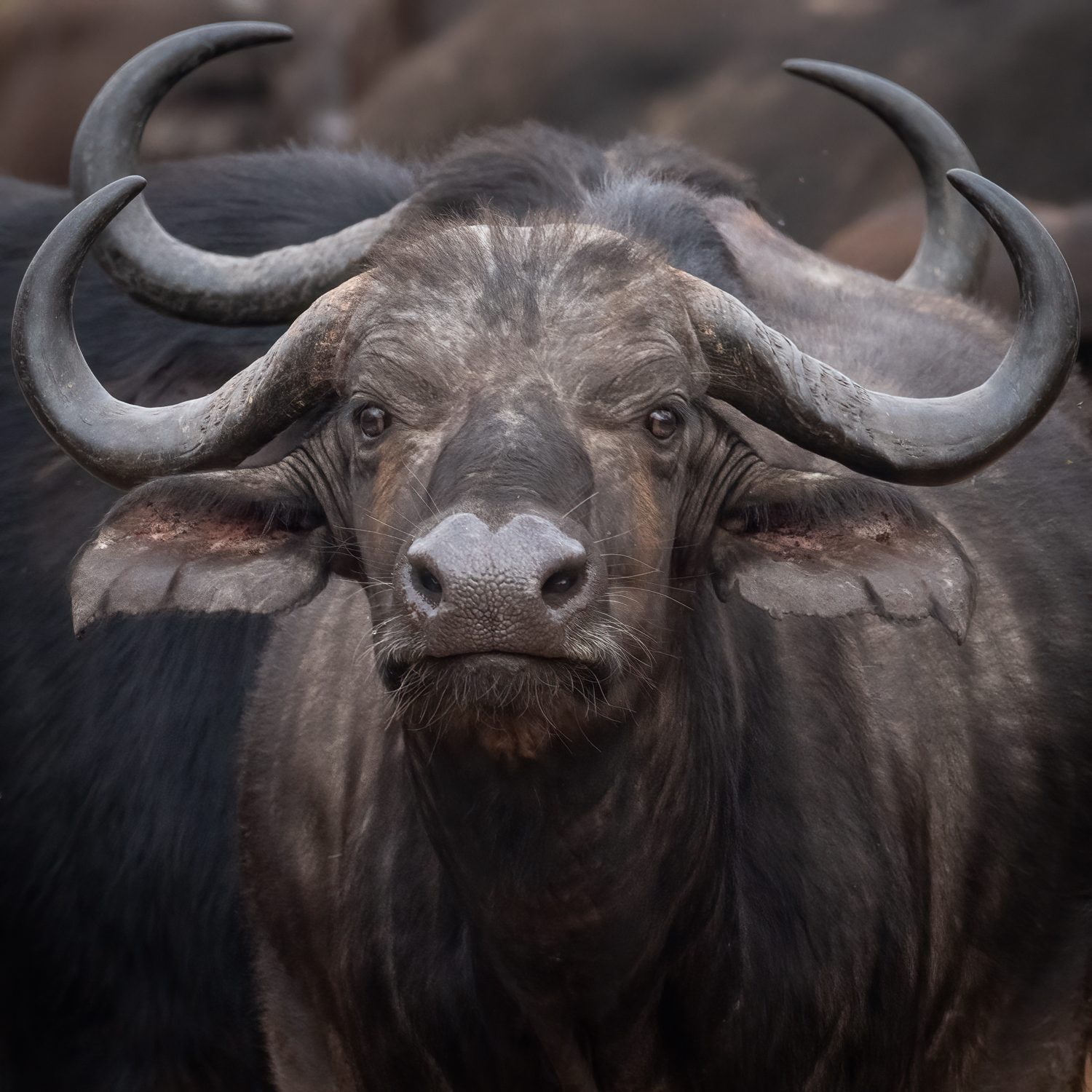 What would you say is your goal with your photography?
I really need to do more with my fine art prints and find new routes to market. I am just so busy with other elements this always gets put on the back burner.
As a female photographer, do you feel that you face any particular challenges? Do you feel that the industry is favourable towards women, or would you like to see any changes?
I have never felt disadvantaged as a female photographer but the field I work in maybe lends itself more towards women as more women own horses than men, I should imagine.
What advice would you give to budding photographers?
I often get asked what is the best way to get into photography and what qualifications people should take at college etc. My answer is to just get out there and do it. I do not have any formal photography degrees, but I did spend time and money learning to use my camera by booking workshops and being helped by other photographers. However, with my previous career, I did get a good grounding in things such as sales, marketing, customer services etc which have really helped me build a business and I think these skills are essential if you are to build a good business as well as practical photography skills.
View more of Pandora's work on her website and follow her on Instagram