Laura Galbraith is a UK photographer, specialising in pet and wildlife photography. Before becoming a photographer, Laura was a maths and IT teacher and she's carried this passion for teaching into the wide range of photography workshops she offers across East Anglia and the East of England. Laura's beautiful images really capture the animals she's photographing. I spoke to her about her varied career.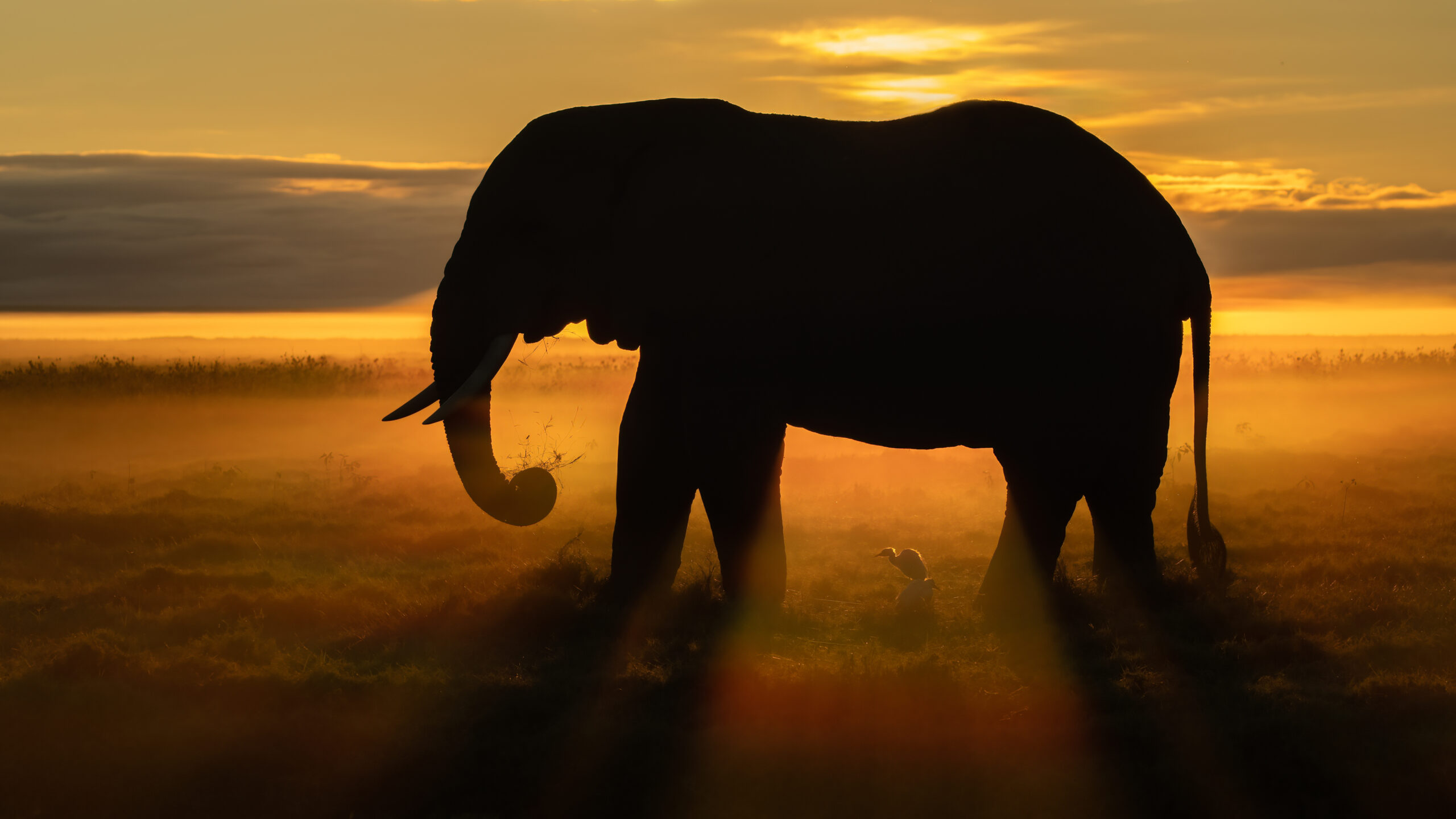 What got you into photography?
I was born in Malawi and had always said that I wanted to go back to the country I was born in. In 2014, I went on an organised adventure trip, with 10 of us travelling round in a minivan. We spent four days at a lodge in South Luangwa on the Malawi / Zambia boarder and I found the thing I wanted to point my camera at in the wildlife. I did my first proper photography trip the following year to the Masai Mara.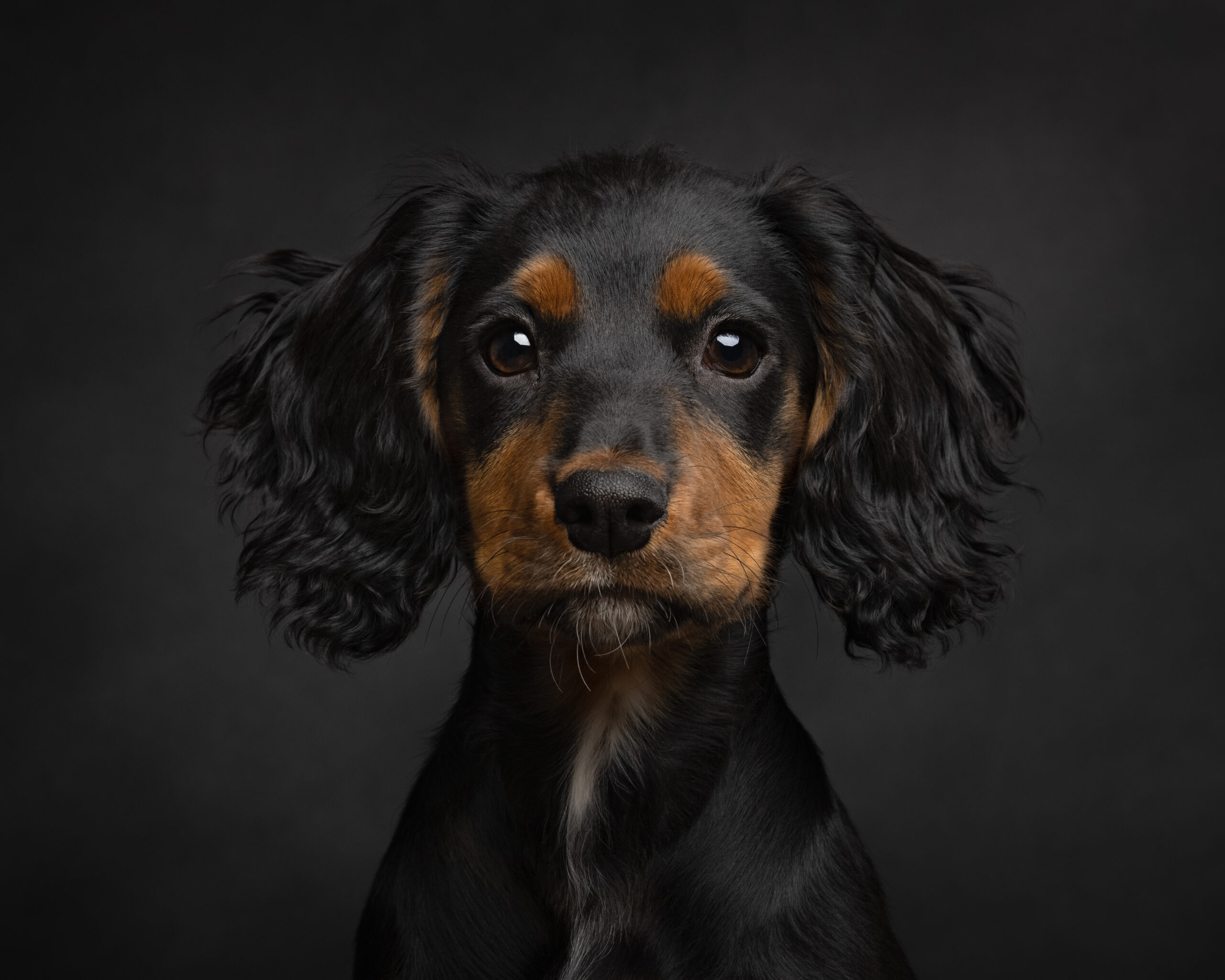 What made you decide to specialise in pets and wildlife?
I am the mad elephant lady and any day with an elephant in it is a good day! The pet photography came about from my teaching – I'm always looking for new courses to set up for my students. The students wanted to learn about studio lighting, so I went off and studied it. I have two of my own dogs who I started using as models and it spiralled from there.
Studio photography taught me a lot about light and has helped me to see how to use light more successfully in all sorts of situations. I discovered that I really enjoyed shooting the pets and it fits well into my business. People don't want to do workshops in the winter when it's cold, but they do want photos of their pet for Christmas!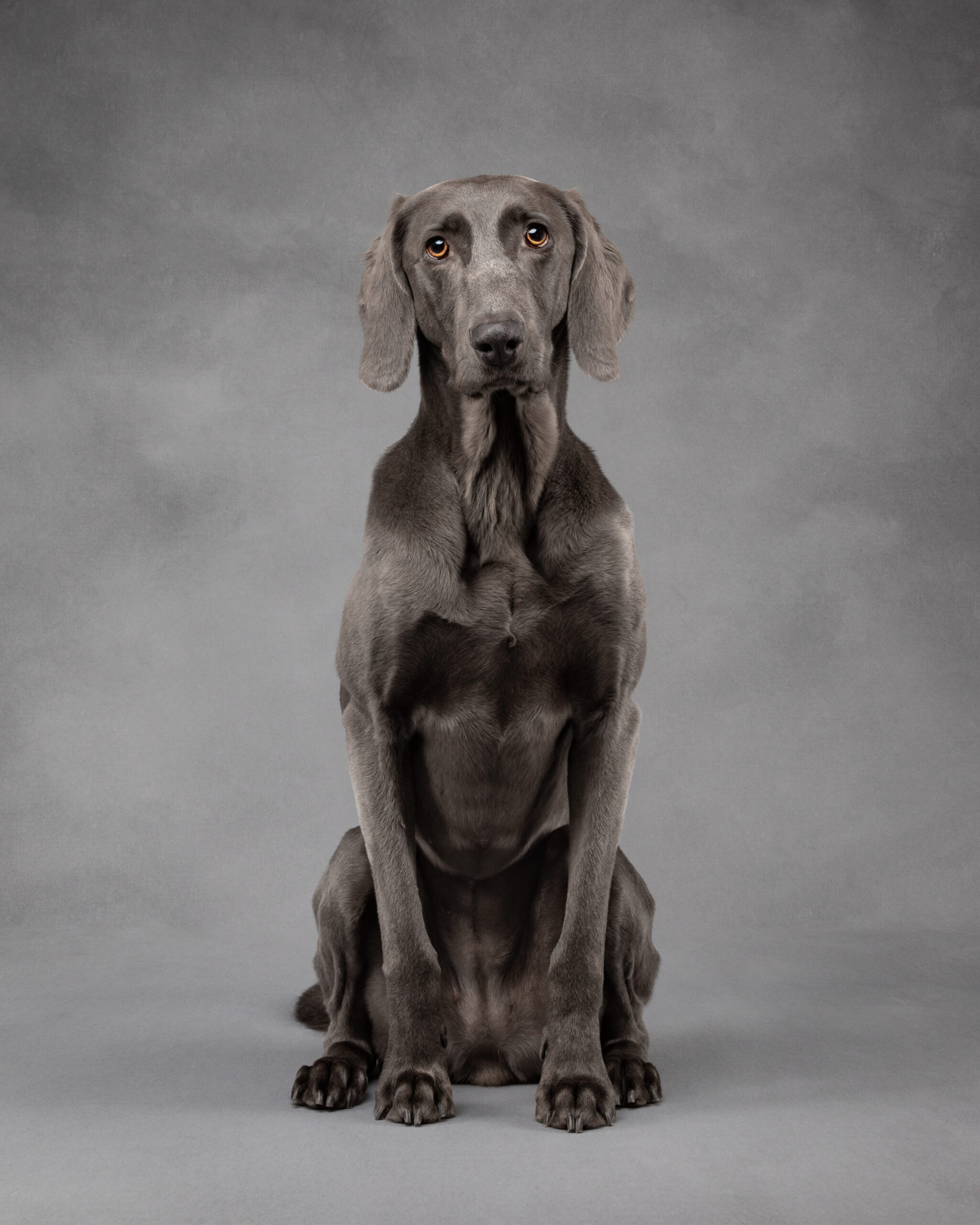 What kind of influences do you draw inspiration from?
The inspiration for the wildlife photography is the wildlife itself. People have said I show the wildlife realistically but beautifully, and that's certainly what I'm trying to achieve. The pets – it's the relationship between the animal and their owner. I mainly shoot dogs, but I have shot a few cats (who are undoubtedly more challenging).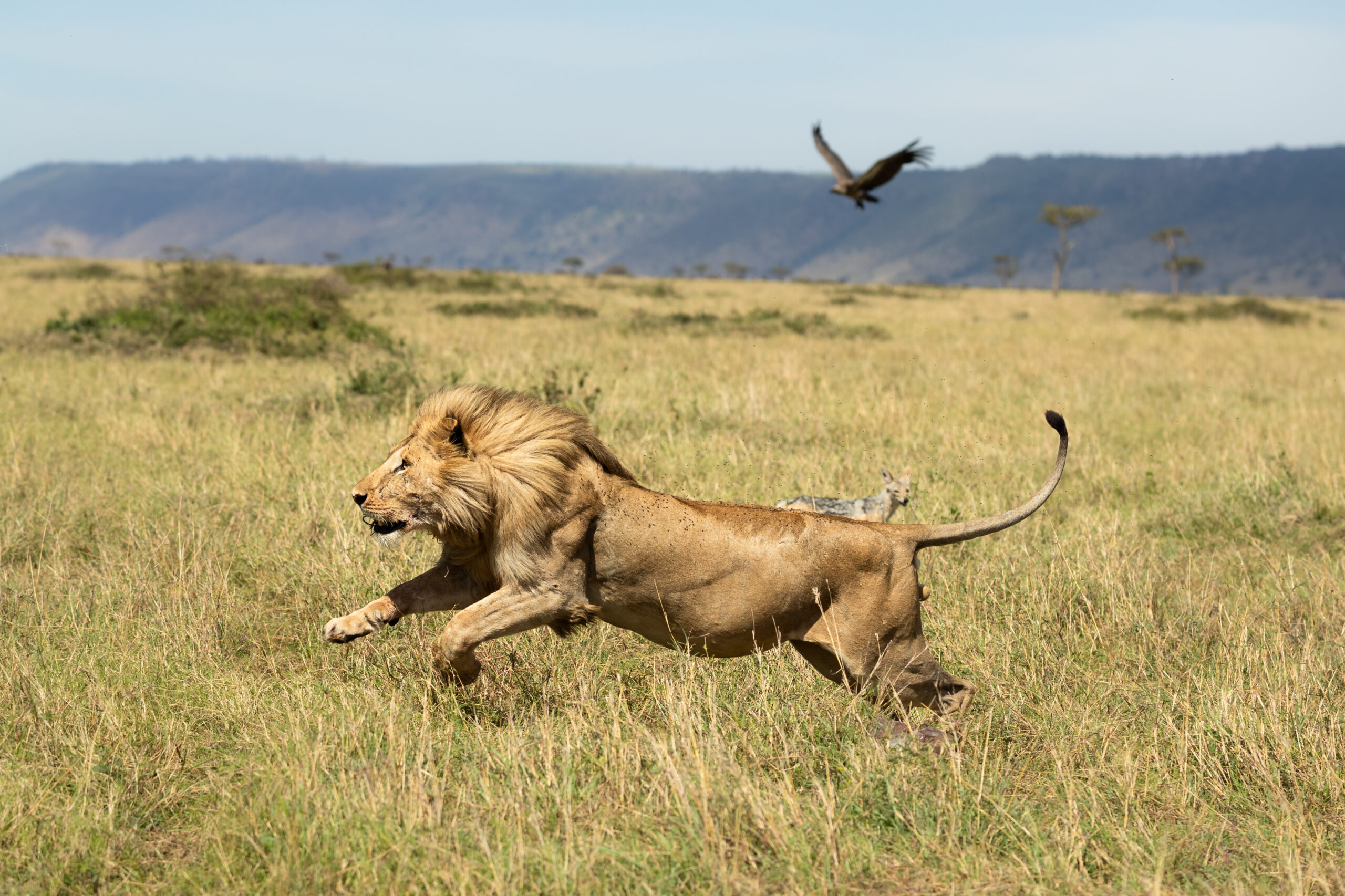 Do you have any favourite photographers or creative influences that have informed your photographic style, and why?
There are a variety of photographers I like. Some have helped me learn, others shoot photos that I admire. On the wildlife front, Andrew Beck, Graham Wood and Paul Goldstein. I love the pet photography of Caroline Dell, Haron Harguis and Travis Patenue. And then there are others who shoot totally different work to mine, such as Molly Hollman, Andrew James and Helen Trust. Helen Trust, for example, shoots beautiful minimalistic architectural photographs that are the complete opposite of my own work. But I think you subconsciously absorb information when you look at others' work and it helps to make you better.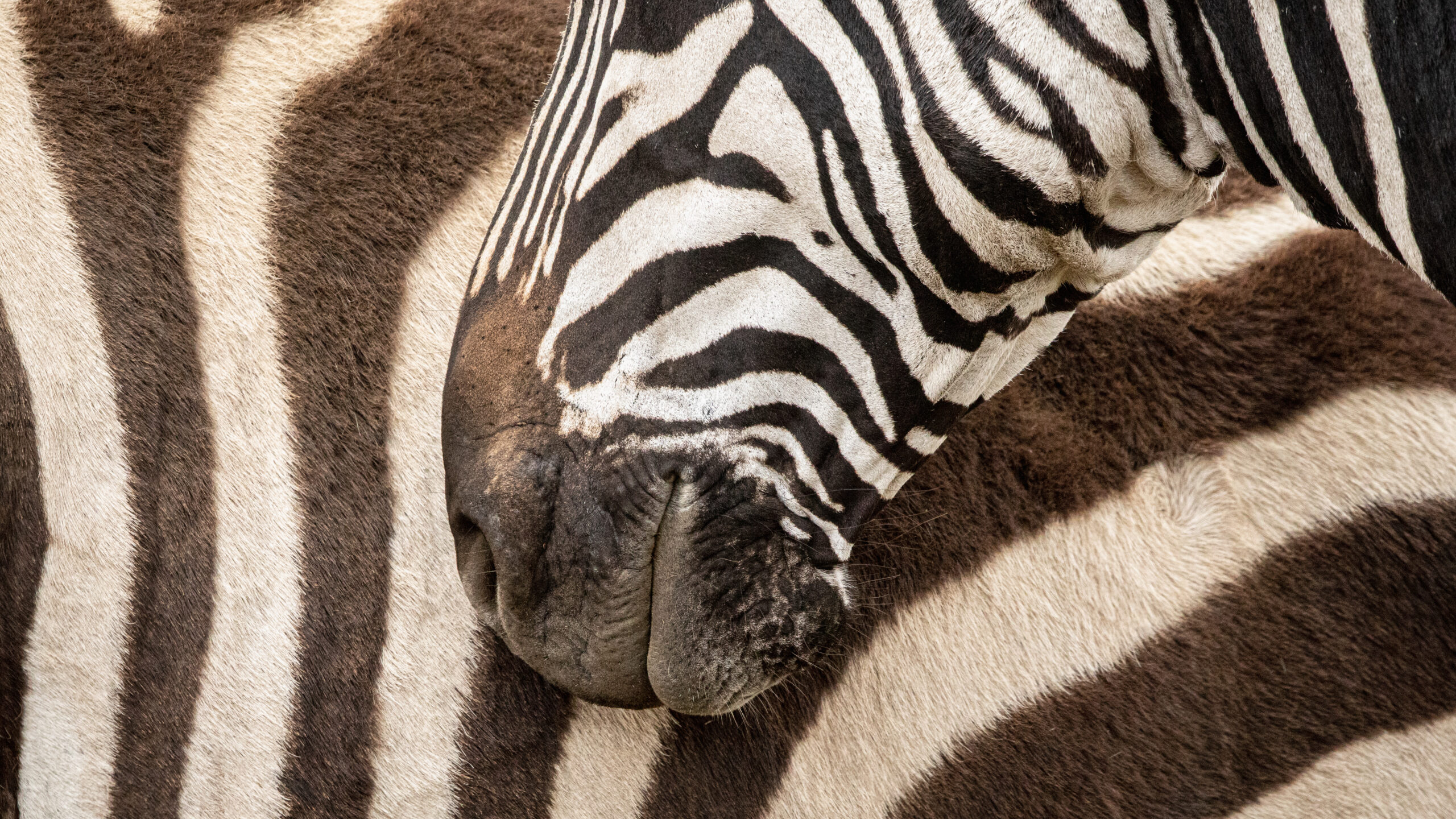 What kit do you shoot with and what's your favourite bit of kit?
I've always been a Canon shooter as this was the first camera I purchased. I currently shoot with two R5s – the 45mp count means I can crop in if necessary. I always have both cameras set up with different lenses – the Canon RF 400mm f2.8 on one and the Canon RF 100-500mm f4.5-F7.1. For pets, I use the Canon RF 70-200mm f2.8. I did have EF lenses originally, but the RF 70-200mm is really compact, plus it's lighter and smaller than the EF equivalent. The RF 400mm f2.8 is my favourite bit of kit. I shoot with Elinchrom D-Lite Ones in the studio. I purchased them originally to teach workshops, but they do what they need to do for my pet work.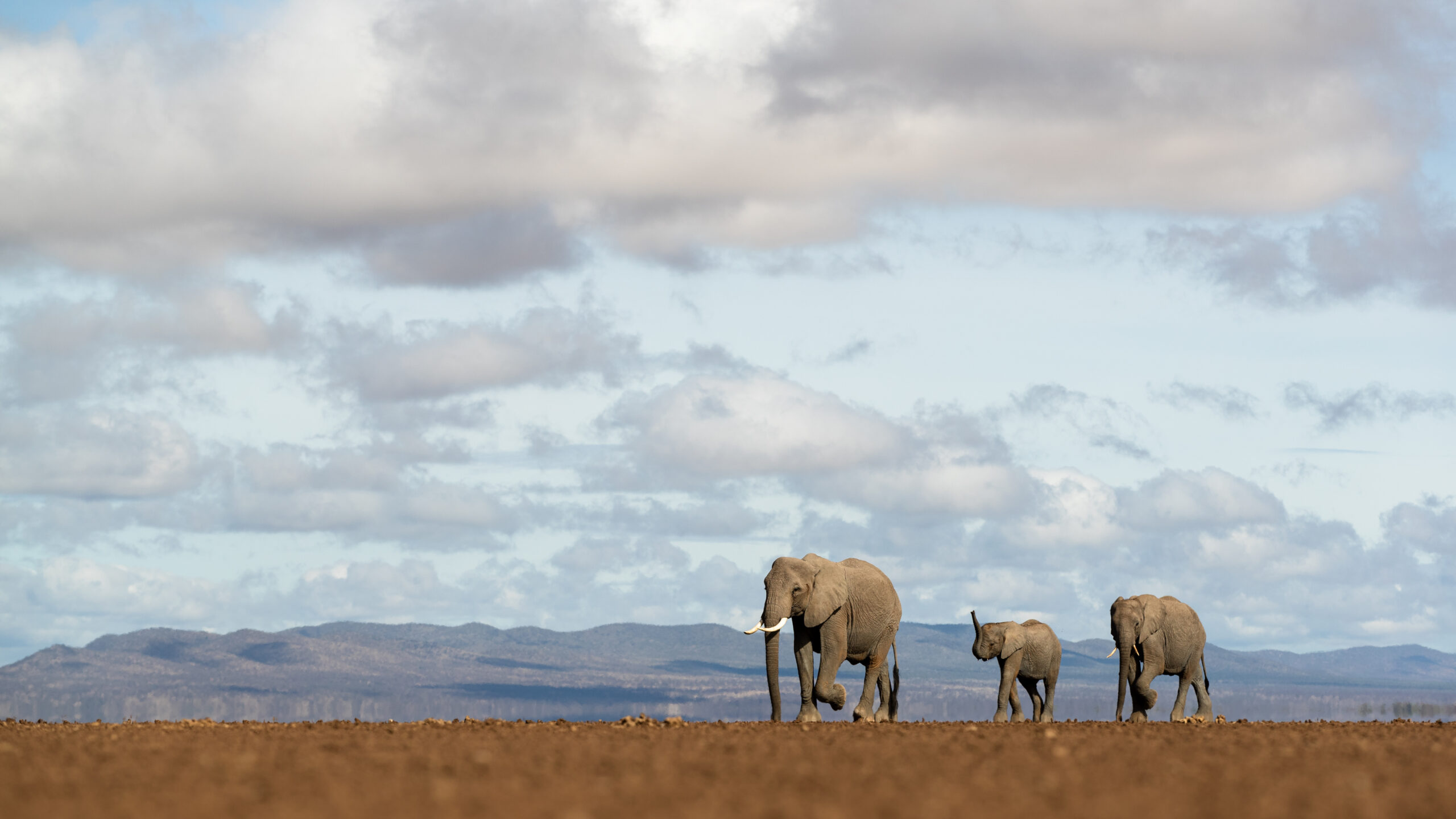 What are you working on at the moment?
I'm always working on ideas for new workshops. I do lots in my studio – basic 'getting off auto' courses and macro workshops, for example. I play around with all sorts of things to see what's doable for a group of people with different cameras and lenses. My next workshop is on light painting.
This year, I'm also going to be one of the photography tutors on trips being run by Wild Eye. They're a South African wildlife company who run trips all over the world. I'm almost fully booked up until 2025. I also run the East of England and East Anglia workshops for Going Digital, who are a company who run a variety of photography workshops. I'm trying to find more companies who will hire me to be the photographer on wildlife trips.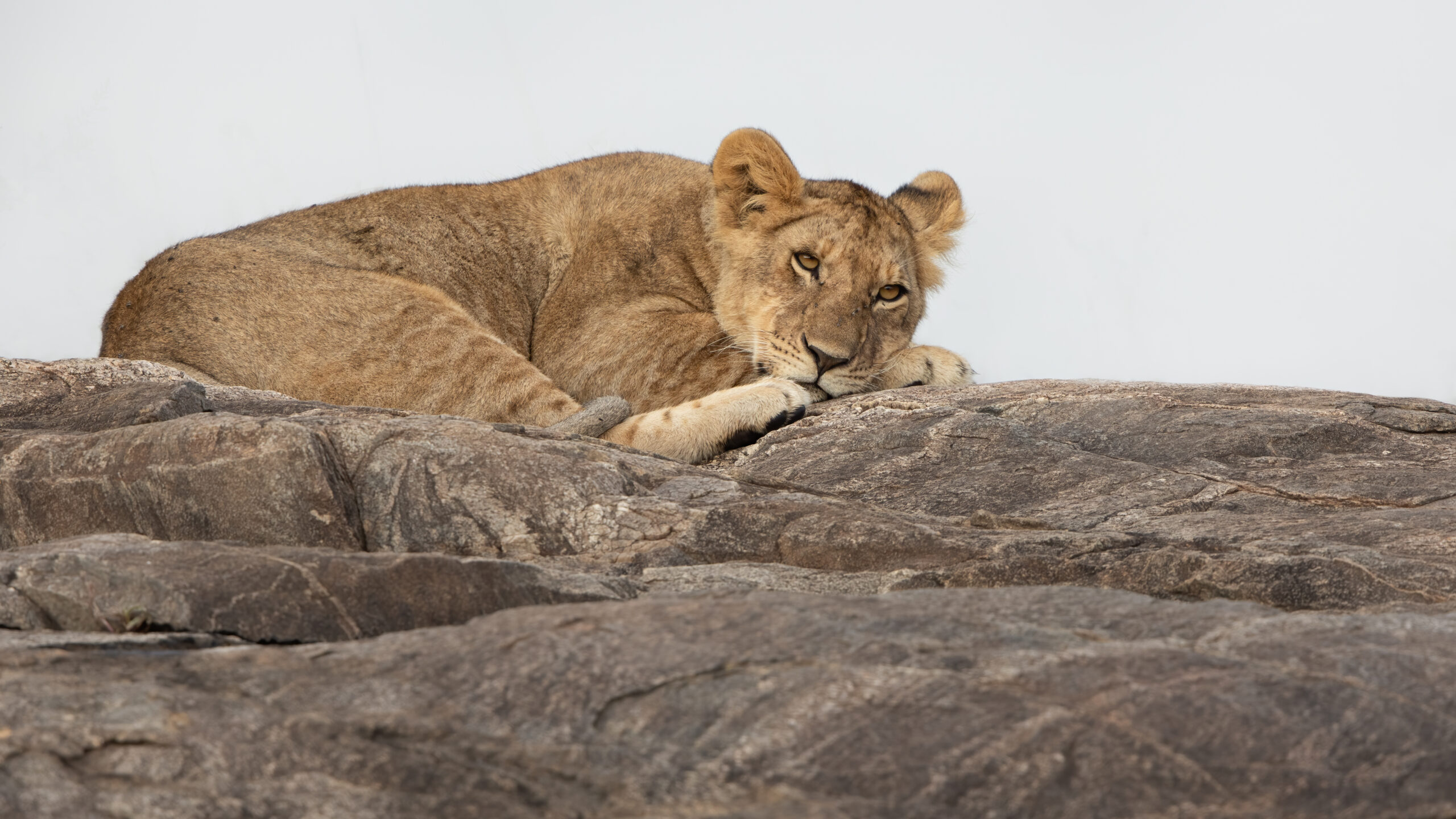 What would you say is your goal with your photography?
I'd like to continue to build the business. I'm a teacher – it's in my genes, so I want to keep teaching and travelling. It's amazing when you see people have that lightbulb moment!
As a female photographer, do you feel that you face any particular challenges? Do you feel that the industry is favourable towards women, or would you like to see any changes?
I have an electrical engineering degree, so have spent my entire life working in male dominated industries. So it doesn't faze me and I don't really notice what others are saying. There are challenges in photography, but I haven't found them to be gender specific. But I do think that men are much better at shameless self-promotion than women are.
Most wildlife photographers are male, although there are a few females coming through. I did go on a workshop when I was starting out with a well-known male wildlife photographer who told me I couldn't bring my 500mm f4 lens with me as I'd 'expect him to carry it when I got tired'. He did come over at the end of the day to say that I was the first woman to manage to carry a heavy lens all day. Would he have said this to a man though?
What advice would you give to budding photographers?
It's not about who takes the best images, it's about who markets themselves the best. You have to realise that you won't be spending all your time taking photographs. You spend a lot of time doing admin, trying to market yourself so that people can find you and keeping up on your social media. You need to find your angle to succeed – find something you can do differently to everyone else. I'm a good teacher, so people come back to me for that.
You can view more of Laura's work on her website. Follow her wildlife work on Facebook and Instagram and her pet photography on Facebook and Instagram.