Patterns occur all around us – they can be naturally occurring or man-made. In photography, it can be a powerful tool to use in composition. As a photographer, it can be a great skill to learn how to look for patterns, and also recognize patterns to use in your shots. You can use patterns to draw attention to your subject or even test your own creativity and create your own pattern photographs.
We've compiled some awesome photos to inspire you to use patterns in your photos. Let's dive in!
1.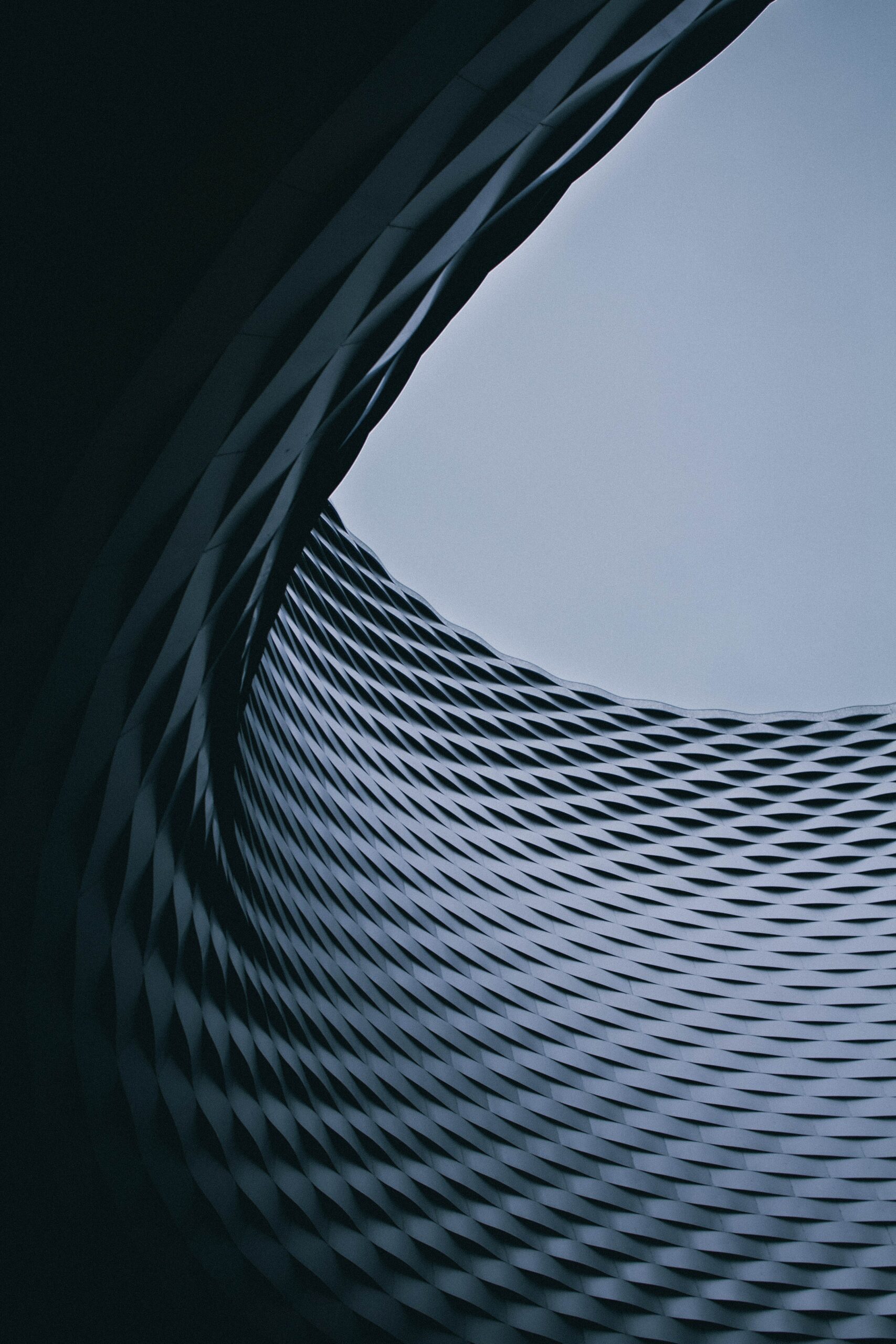 2.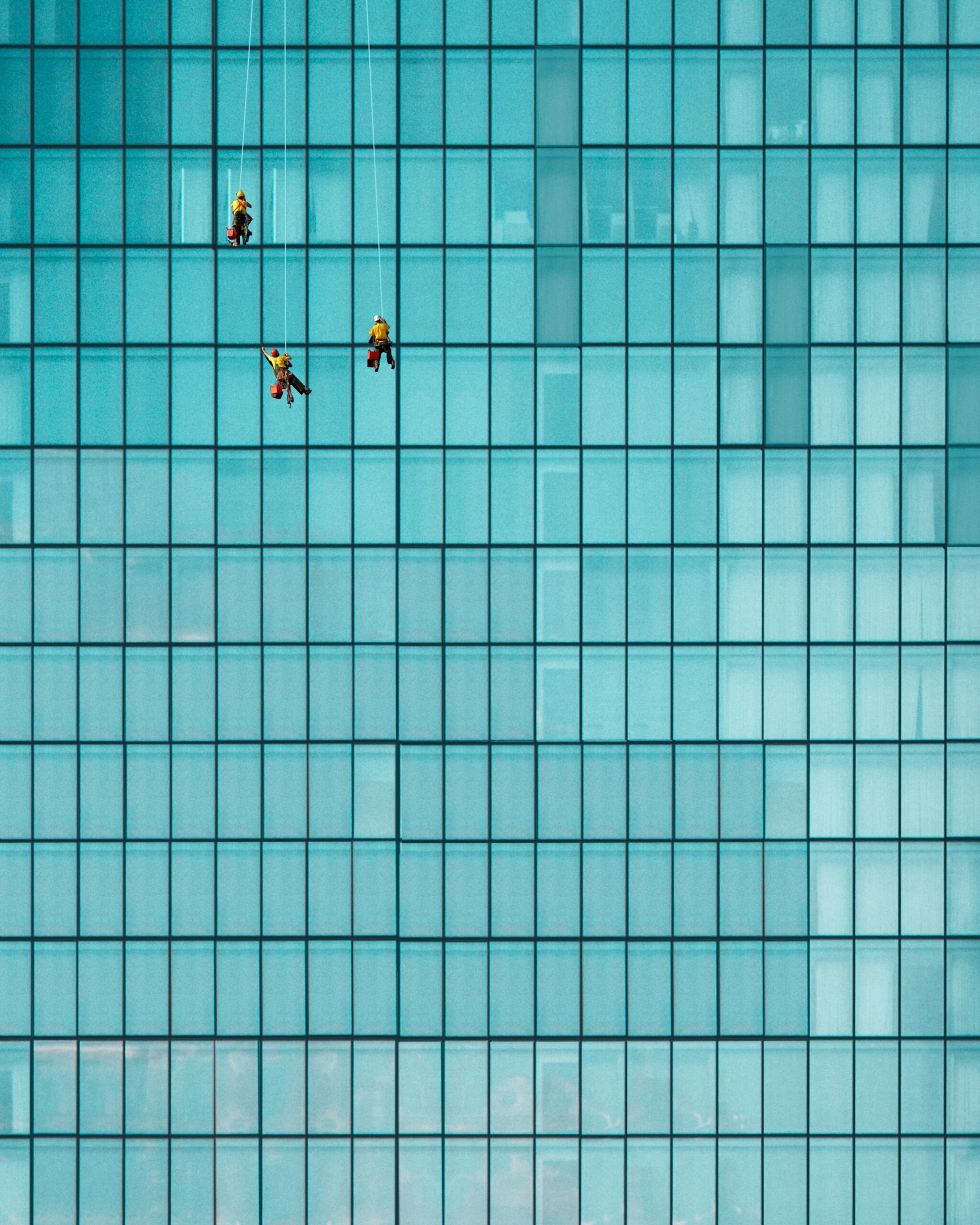 3.
4.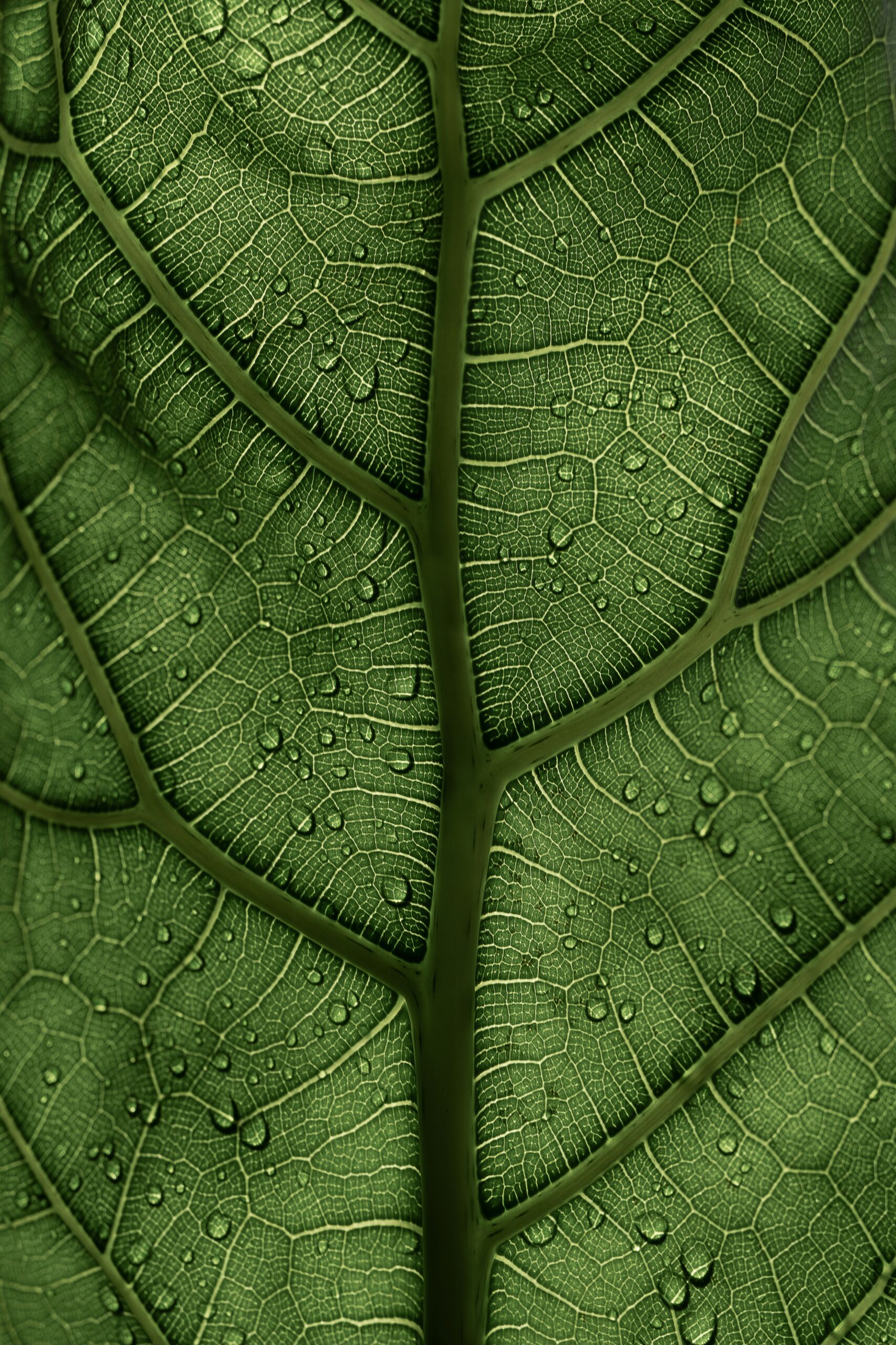 5.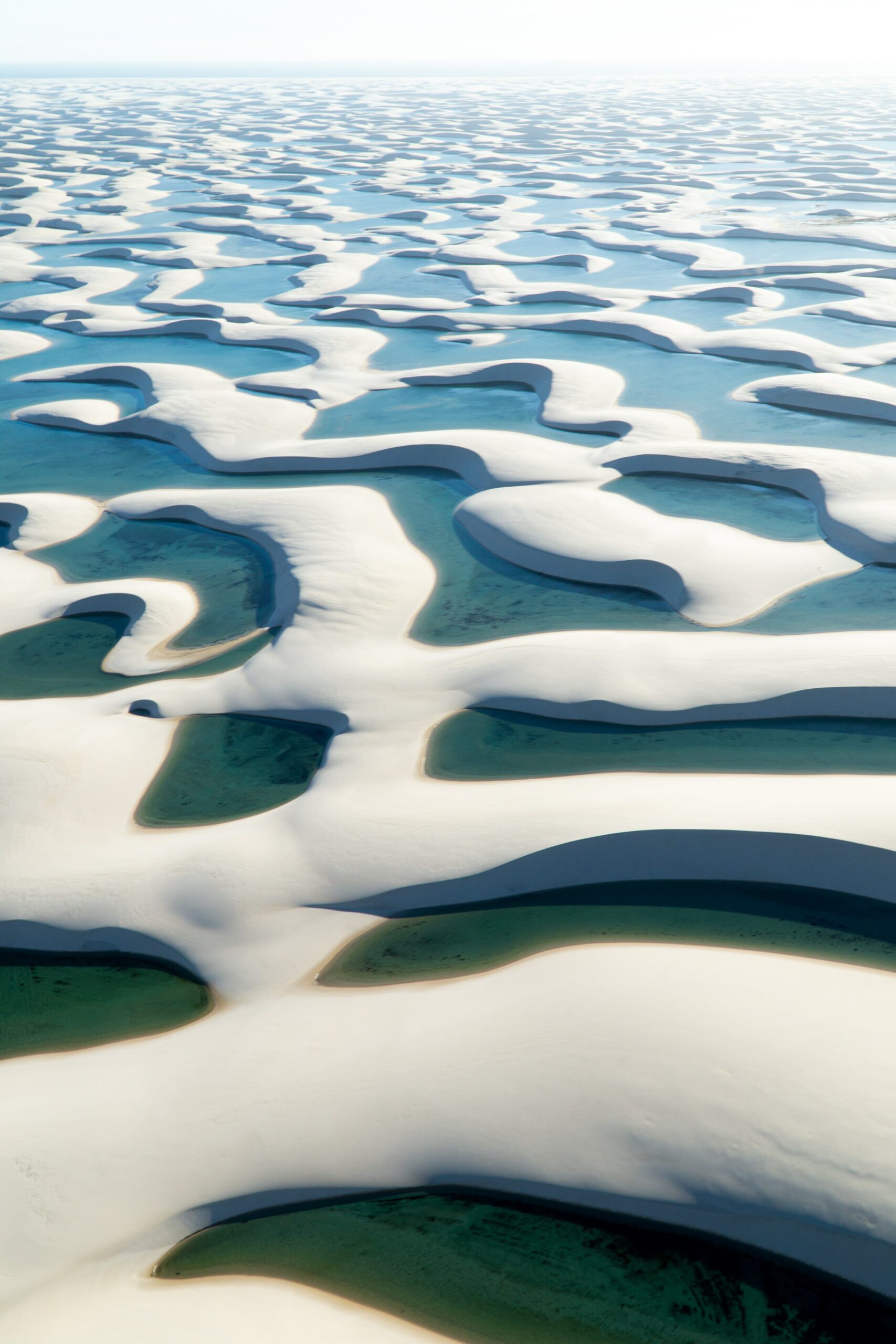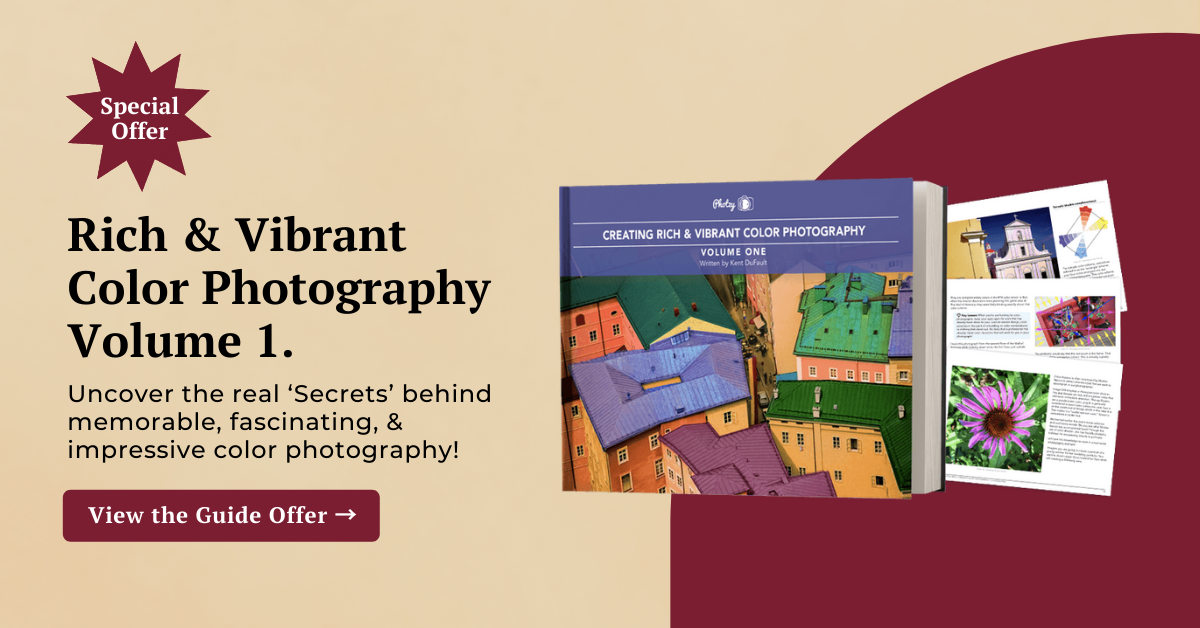 6.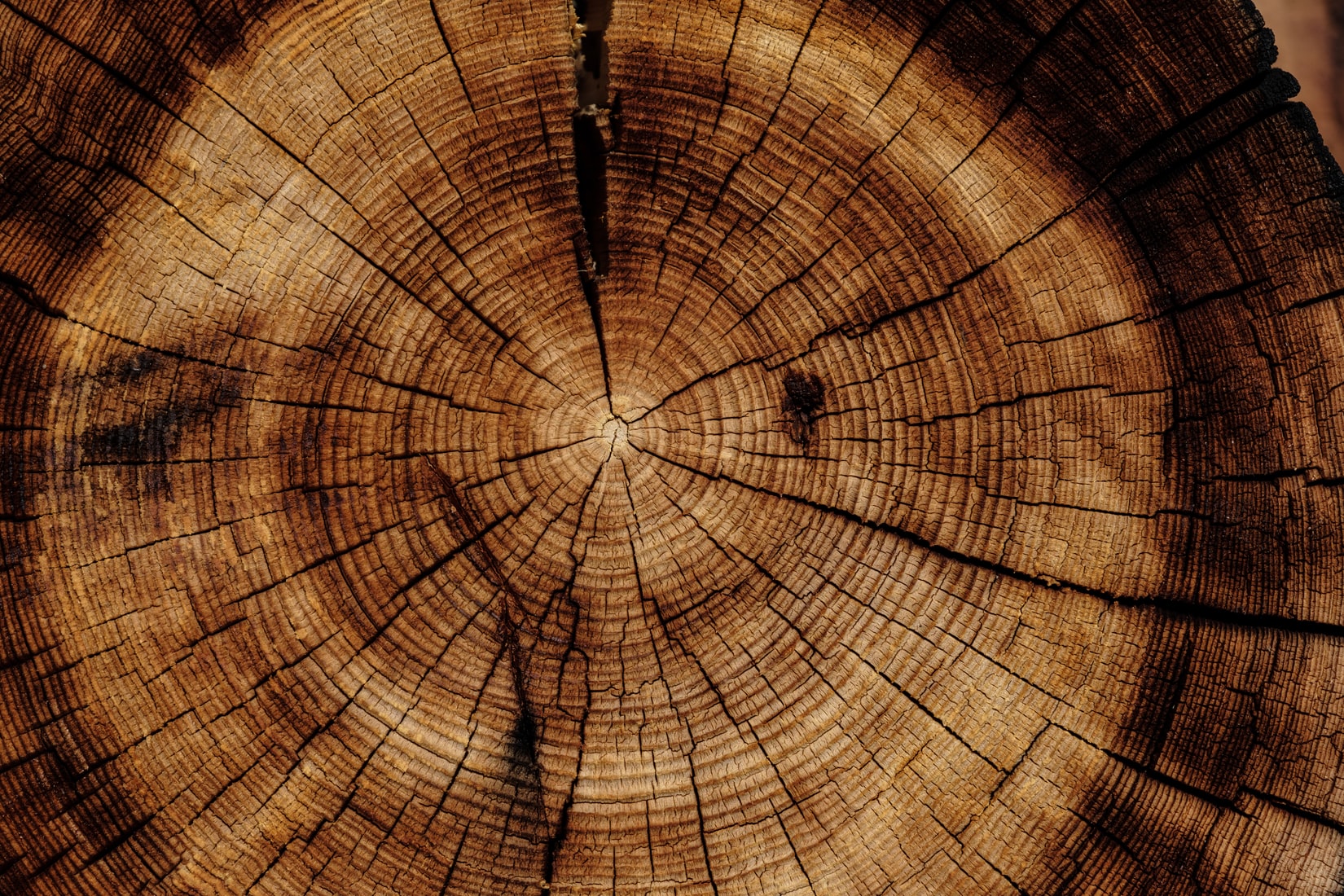 7.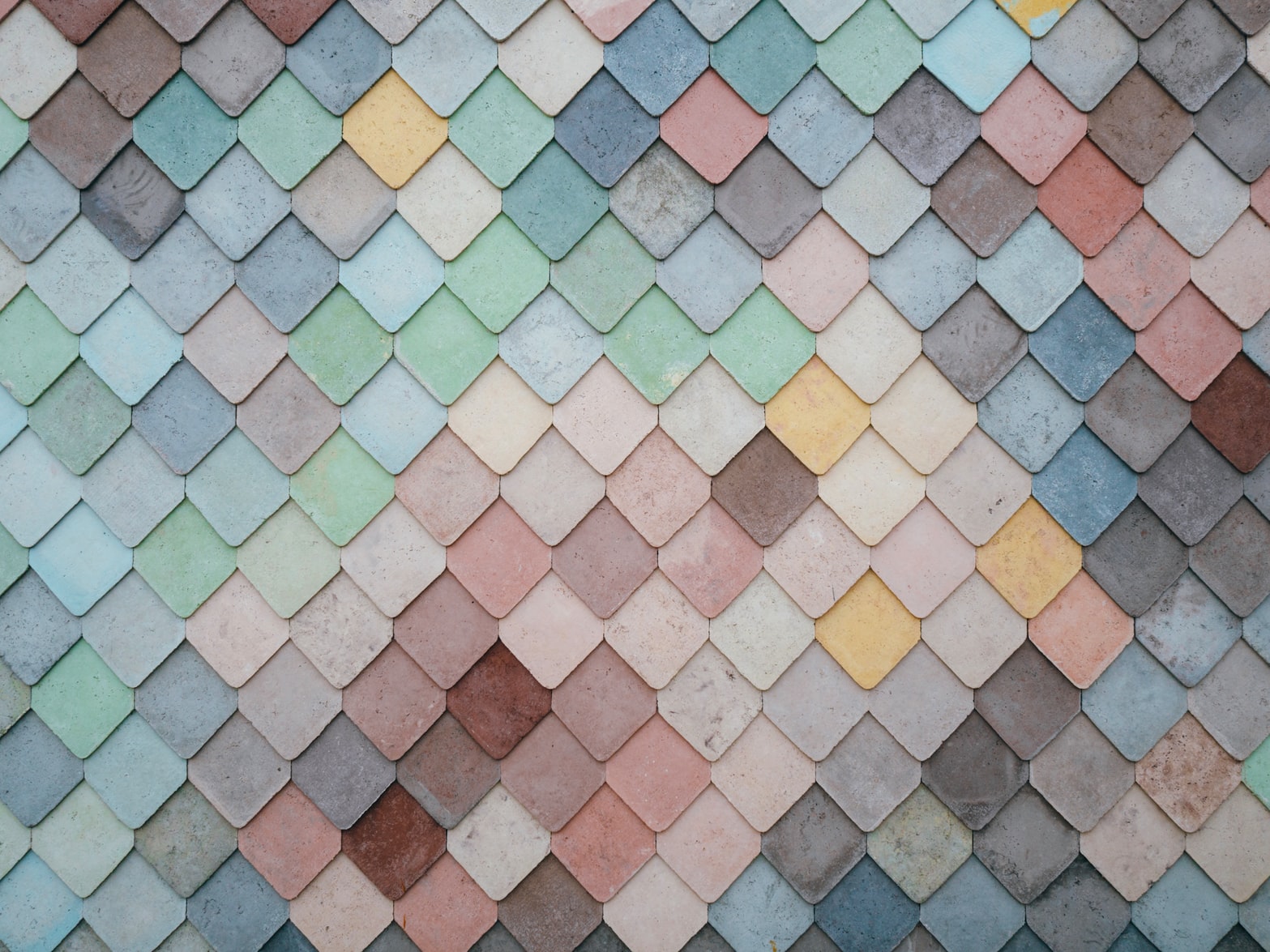 8.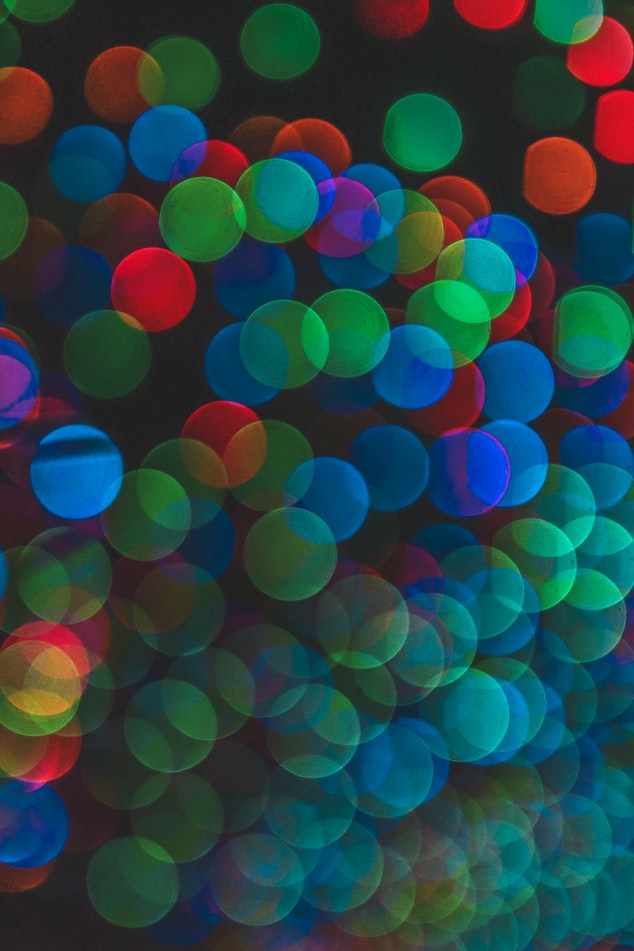 9.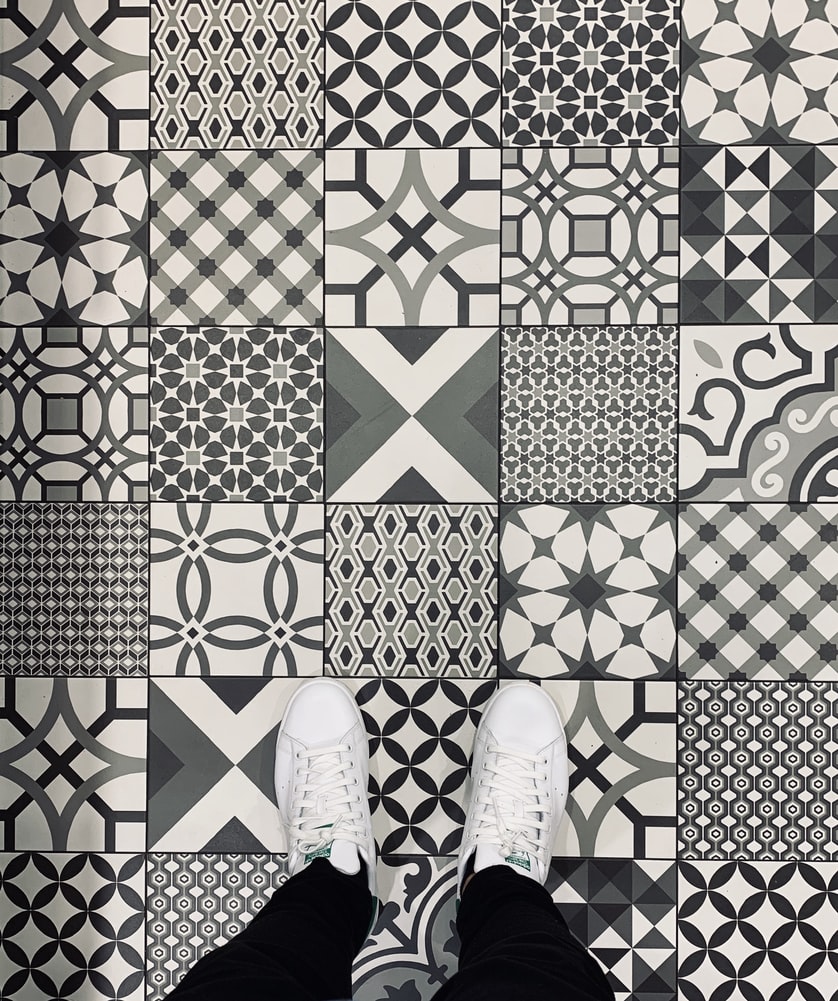 10.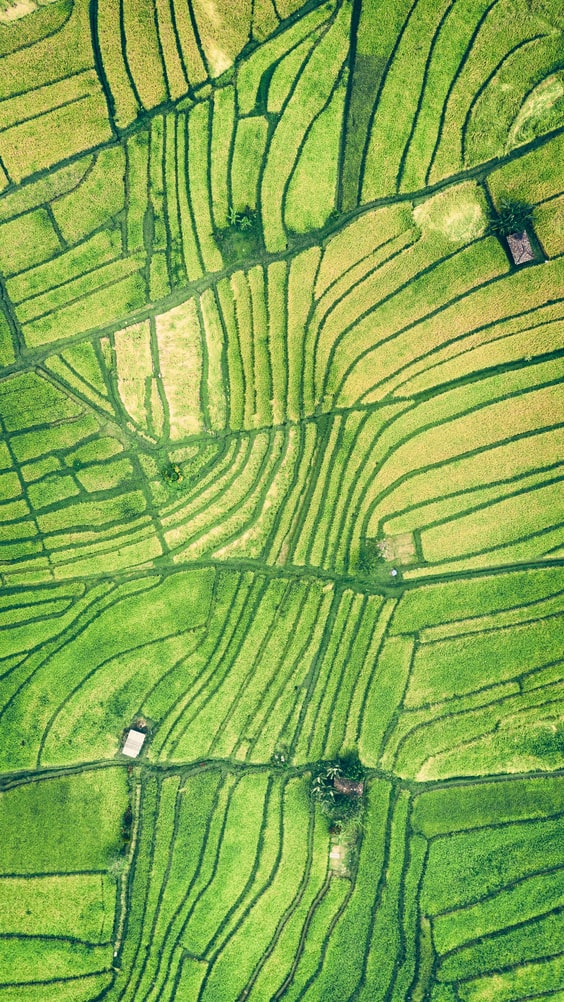 11.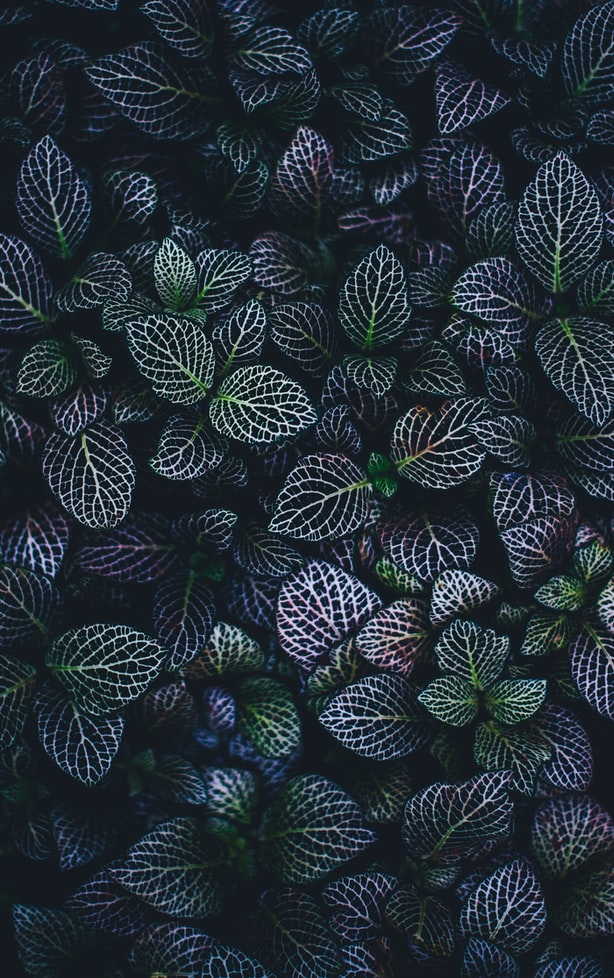 12.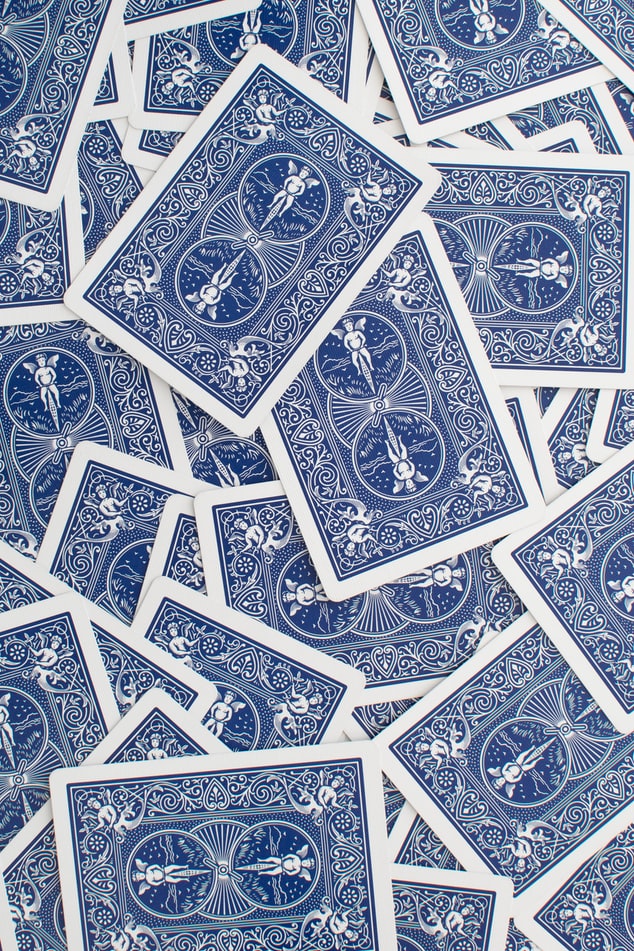 13.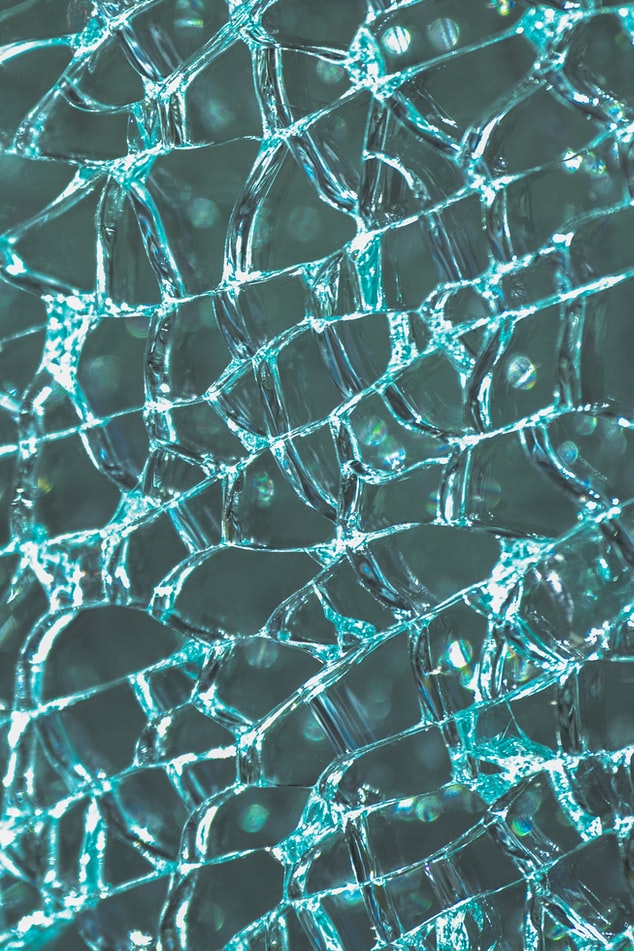 14.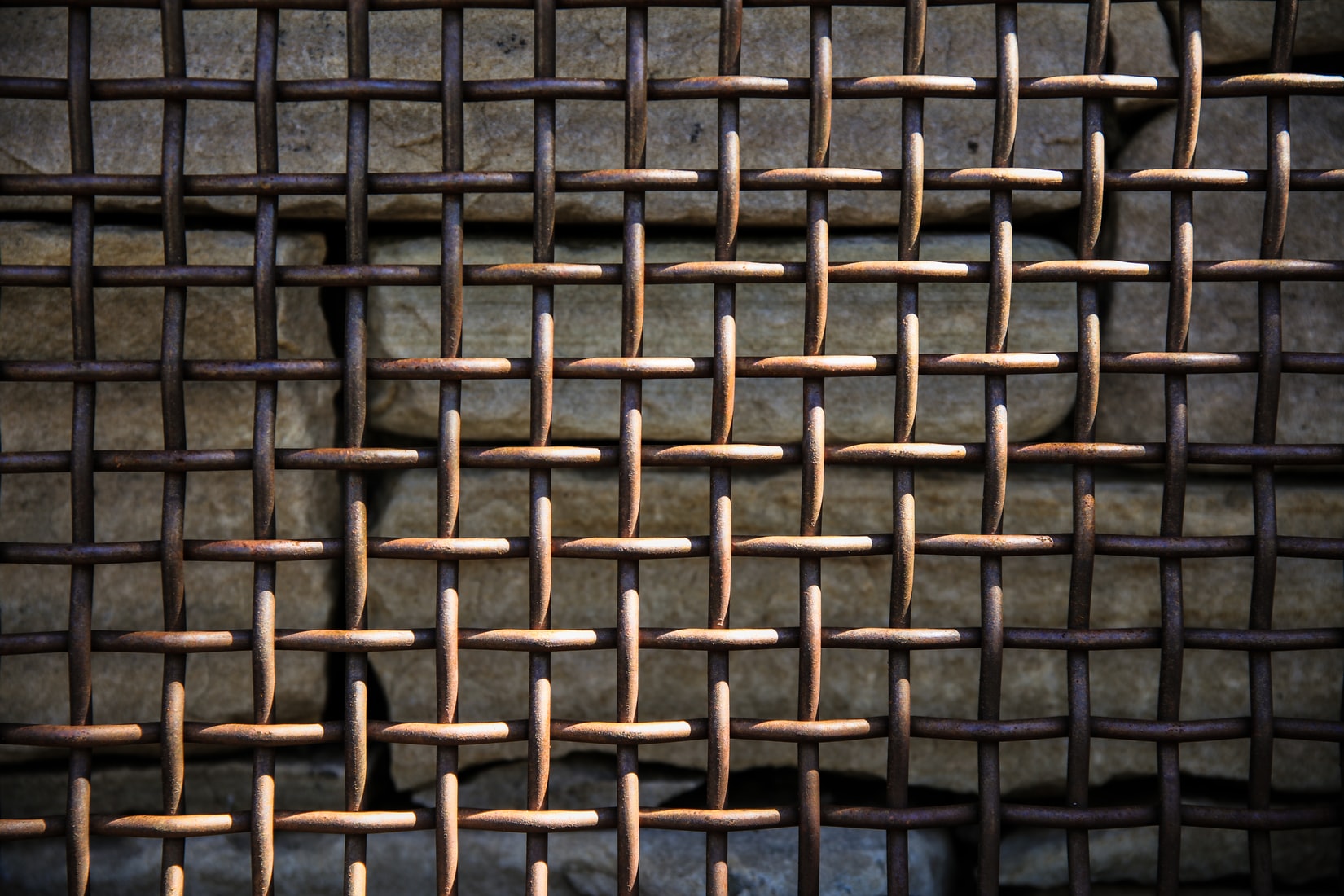 15.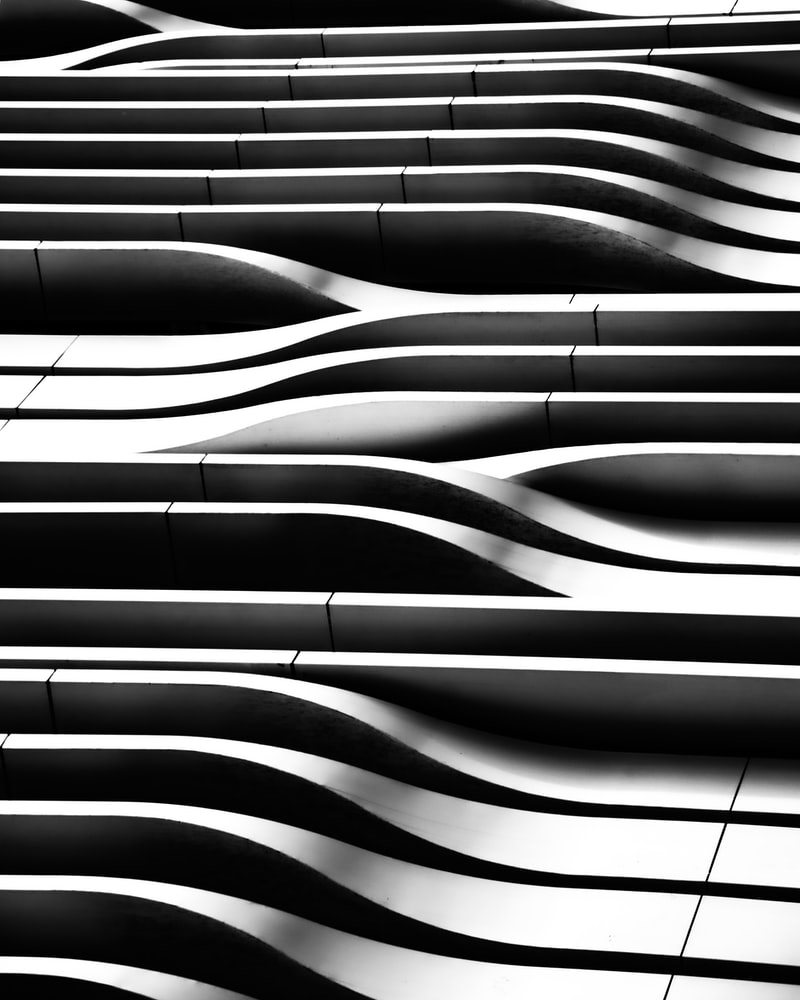 Feeling inspired now? Well get snappin' and try adding different patterns in your photos. Read more in this article here which has helpful tips on how you can incorporate patterns into your photos and also how to create your own!
---
Cover photo by Andrew Ridley