Flowers are a popular subject among photographers. As they come in a range of shapes and colors, they make for great subjects and rich and striking images. But, creating flower photos that go beyond a 'quick snap' in the park or garden can be tricky! Check out this list of guides that we found to get you started with flower photos!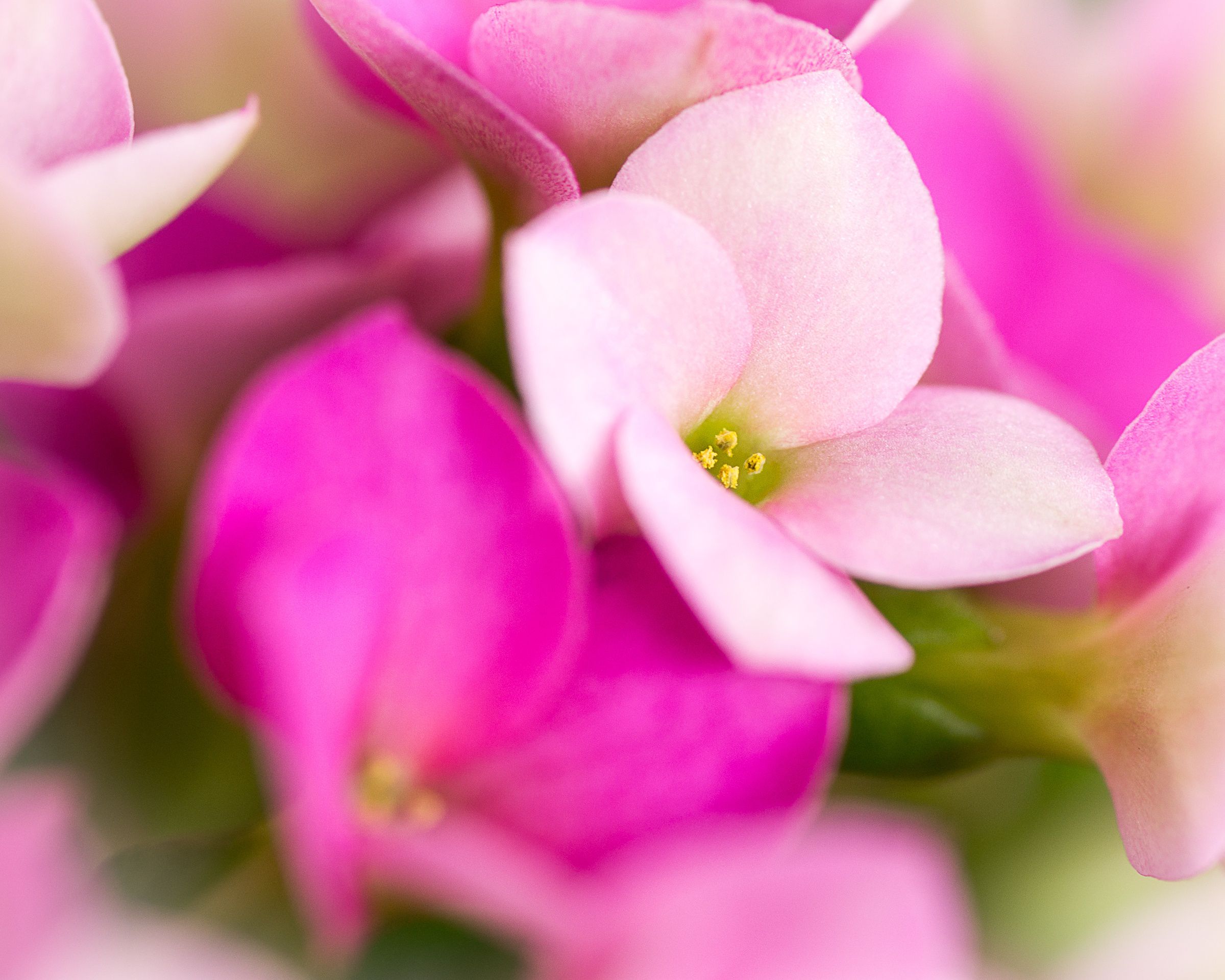 This guide here will show you how to use a macro lens to make your flower photos P-O-P! It also runs through a few different techniques such as using a narrow depth of field, how to use lighting to accentuate your flower, avoiding blur and other creative ideas.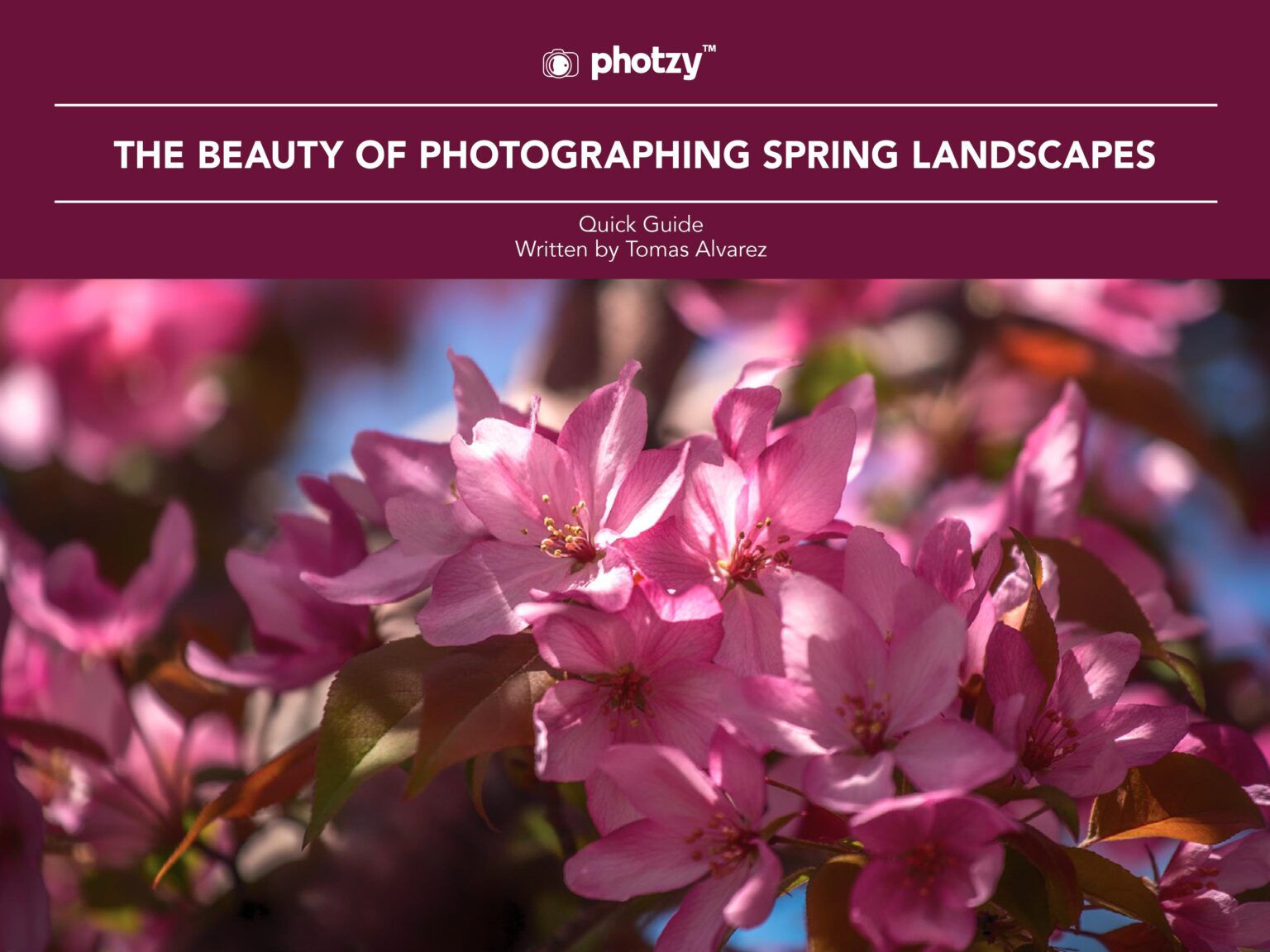 While this guide isn't focused purely on flowers as a photo subject, we included it in this list because Spring is a great time for photography – particularly for flowers as they come to bloom. This guide will help you prepare to get out into the field with the right equipment, and find beautiful subjects for your images.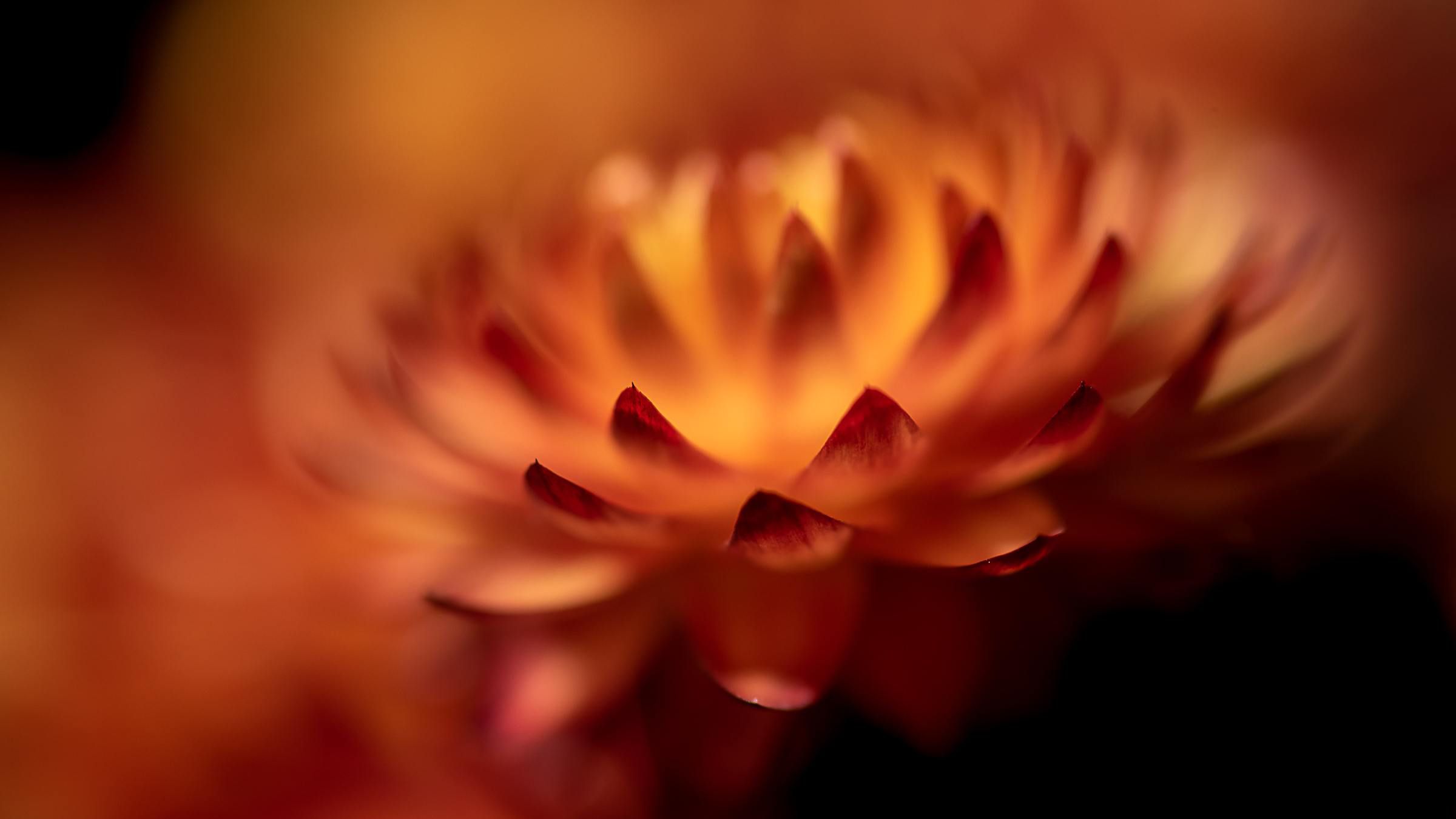 All photographers know the importance of lighting. It's a key ingredient to our photos but it's pivotal when it comes to shooting macro. This is another guide that we found useful for helping to understand the different types of light available when shooting macro photos, how to explore different lighting options in your environment for your subject, and how you can play with light to create some really engaging photos.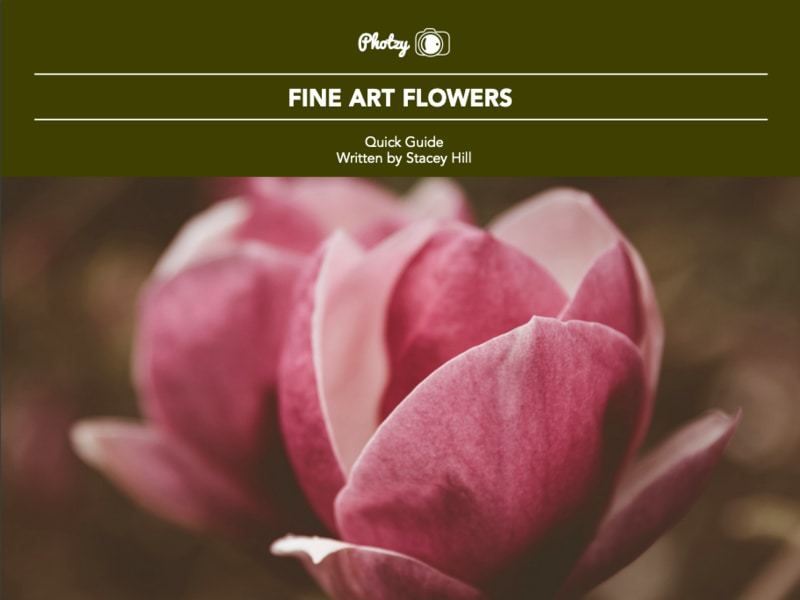 This guide is a little bit different to the others, because it's focused on shooting flowers in a 'fine art' style and aesthetic. Get tips on how to set your shots up, what to consider in your composition, what lenses to use and some post processing considerations too. Try it out – you might surprise yourself!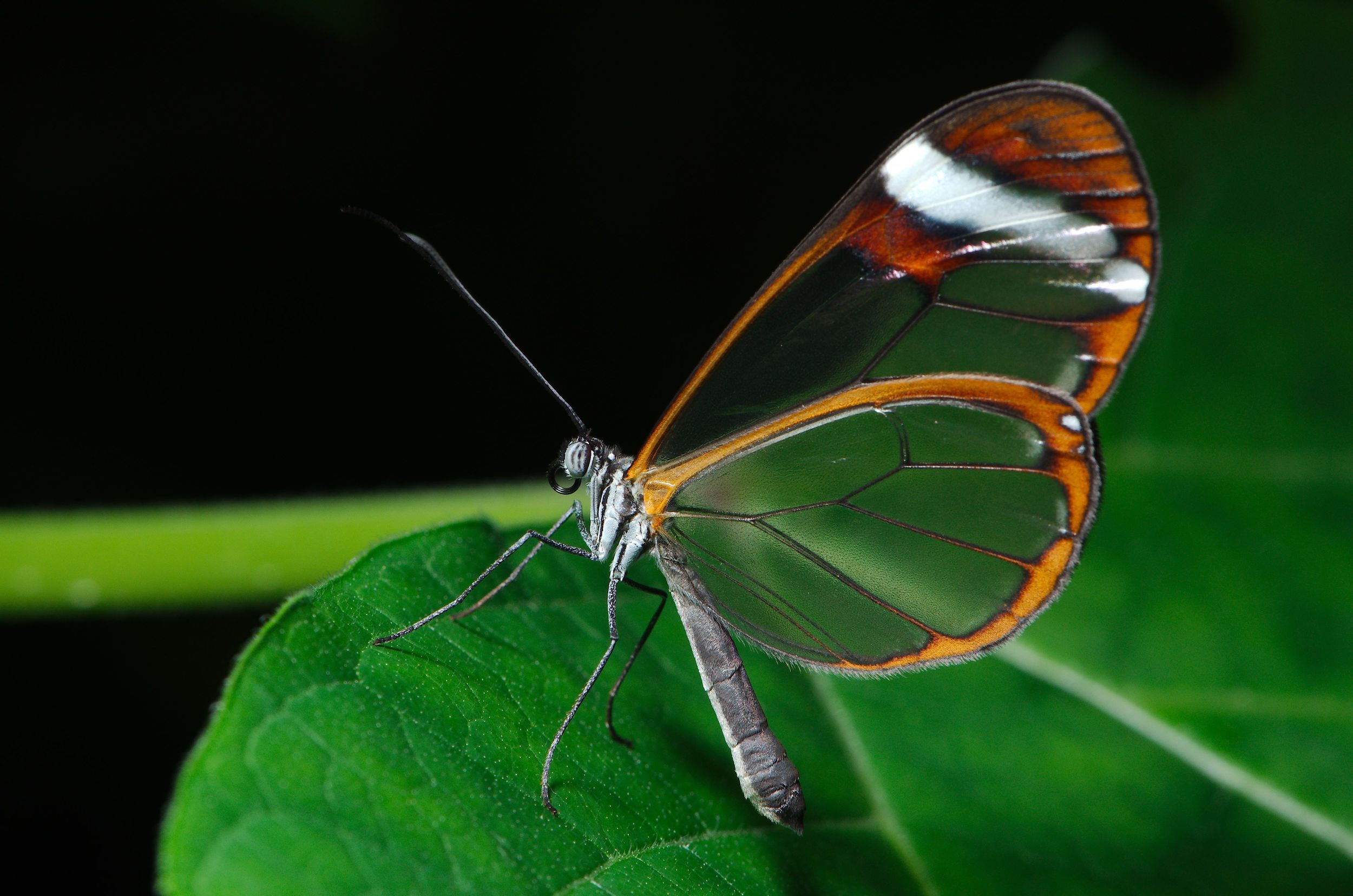 The title says it all…This is all about learning how to use flash when shooting a macro photo. This particular guide focuses a little more on insects, but the principles can be applied to your flower photos. There's a few different concepts covered in this guide that you can try out with your shots…they might even inspire more and help you achieve your creative vision.
---
Cover photo by Fanning Tseng