Nowadays, most of us have a smartphone on us and have replaced our cameras with them to some extent. Be it to record or capture something you see during your day to day activities or a special occasion or trip. And you can get pretty amazing shots using your smartphone correctly and with the help of an editing app. So here are three free guides on how to 'up' your smartphone game. There's a bonus at the end as well, so make sure to scroll all the way through!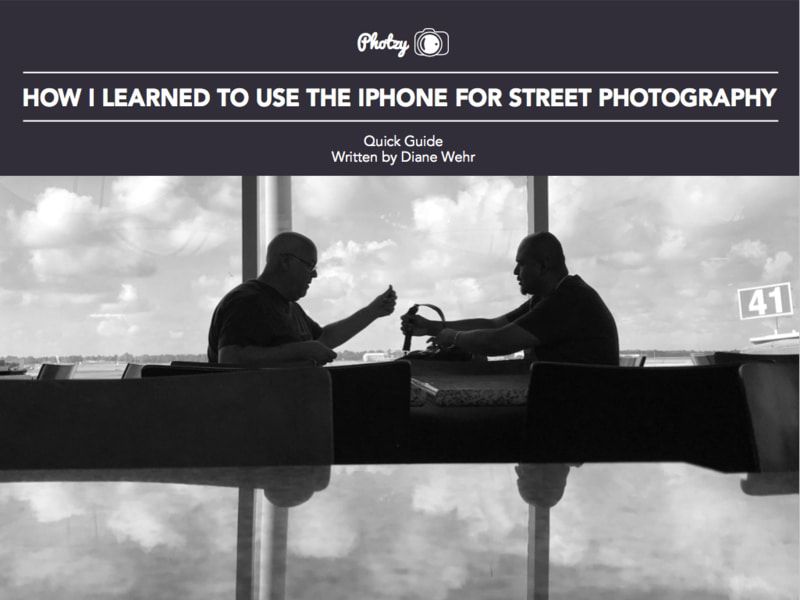 Diane Wehr covers the basics on how to shoot street photography, and the pros and cons of shooting with your phone like going from a zoom lens to working with a "fixed" lens. Download here →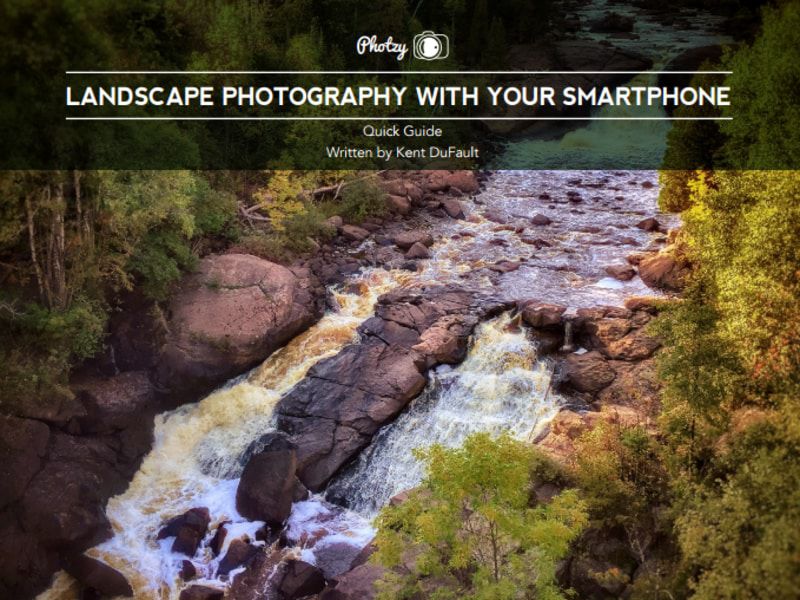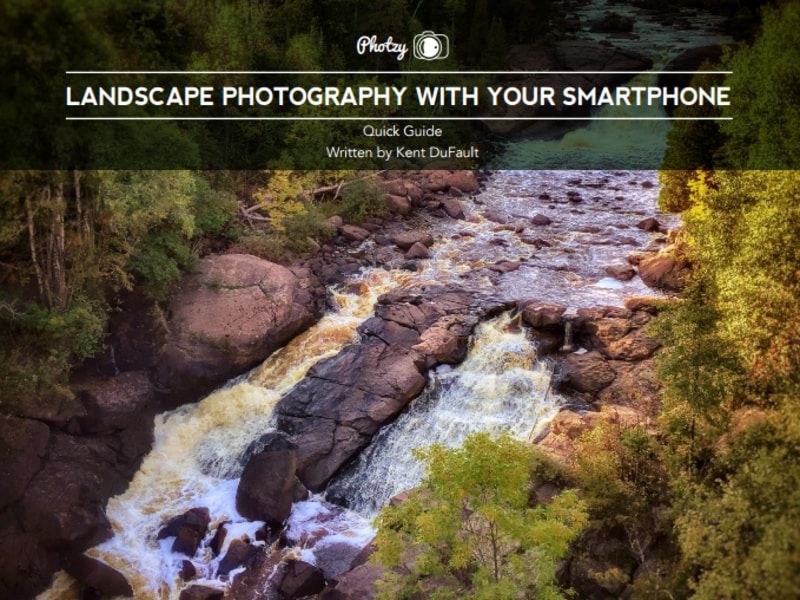 Smartphones have come such a long way that nowadays you could rely almost exclusively on it for your photography. While this camera does have limitations when shooting landscape, it also has plenty of pros which Kent DuFault details in this fantastic short guide. Download here →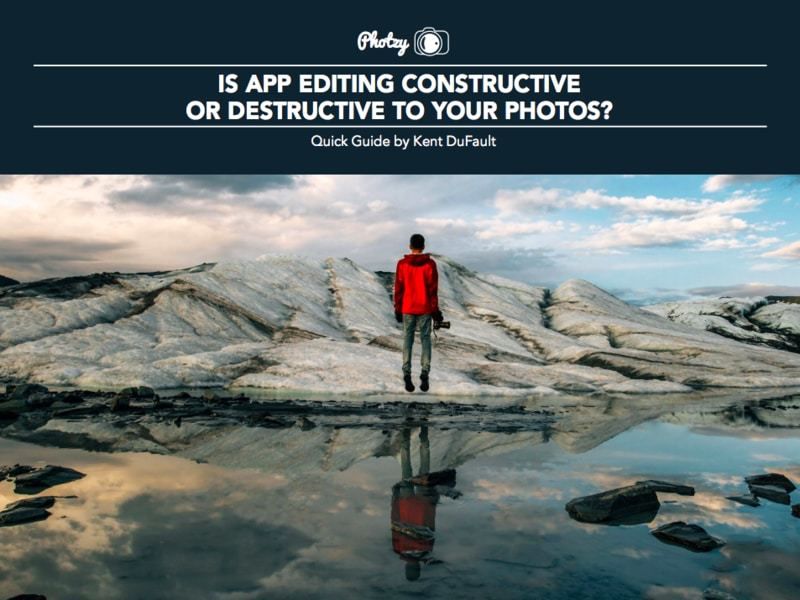 Editing apps are faster and, more times than not, easier to learn and use than computer editing programs. Sure, you may not be able to do very elaborate alterations but if your photograph needs a little work then this free guide will give you an alternative app right on your phone! Download here →
BONUS – How to Take Good Pictures with your Smartphone
Most phones these days are capable of taking beautiful photos and are quite smart with being able to adjust automatically to your environment and settings too. If you want some surefire tips to brush up on your smartphone photography further, check out this article here.
Cover Photo By Gian Cescon