Getting creative with photography can sometimes be a challenge, so it's always a good idea to challenge yourself. An interesting way to do this is by looking for ways to turn your photographs into a different point of view. There are different ways you can change your perspective to give way to some pretty amazing results. Here are three free guides to give you some ideas, plus a premium guide suggestion to further inspire you.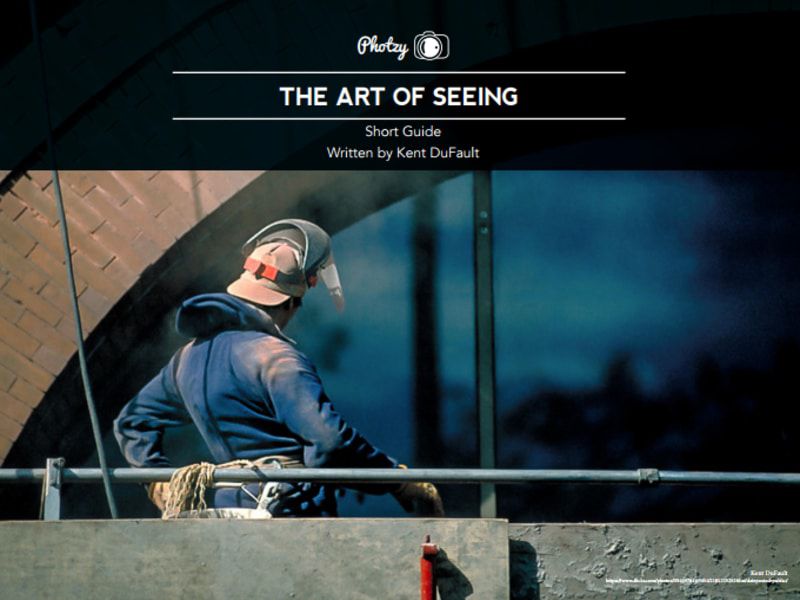 Finding how you "see" is an important step in your journey as a photographer but it can be difficult to do so. To do so, you may need to step out of your comfort zone to find new ways to tell the story you are looking to tell. This free guide tries to do just that…guide you to help you find your way of seeing! Intrigued? Download here →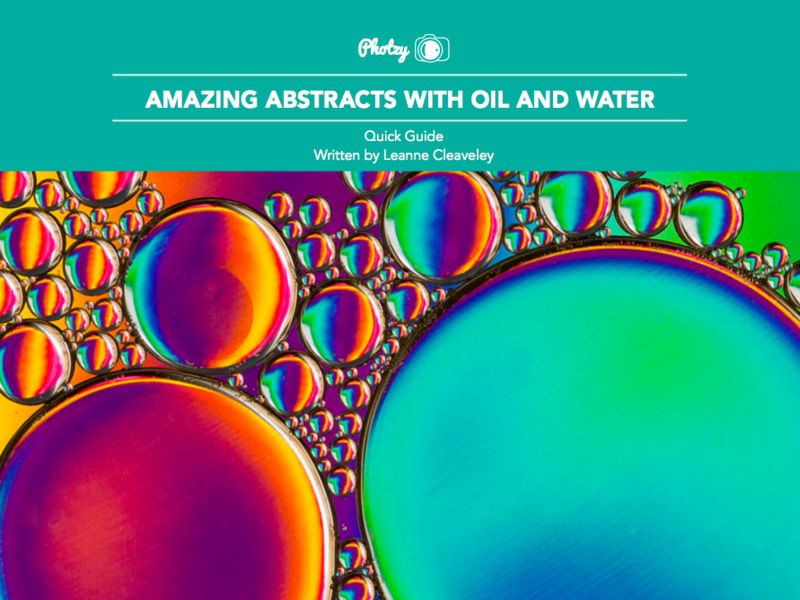 Abstract photography by definition is about creating effects using "shapes, forms, colors, and textures". It allows you and your audience to turn photographs upside down and sideways to look for patterns and interesting shapes. You can also experiment with negative space and balance, and you don't always need to leave the house to do this too! This guide shows you how items around your kitchen and home can help you to create interesting abstracts with oil and water for interesting results. Download here →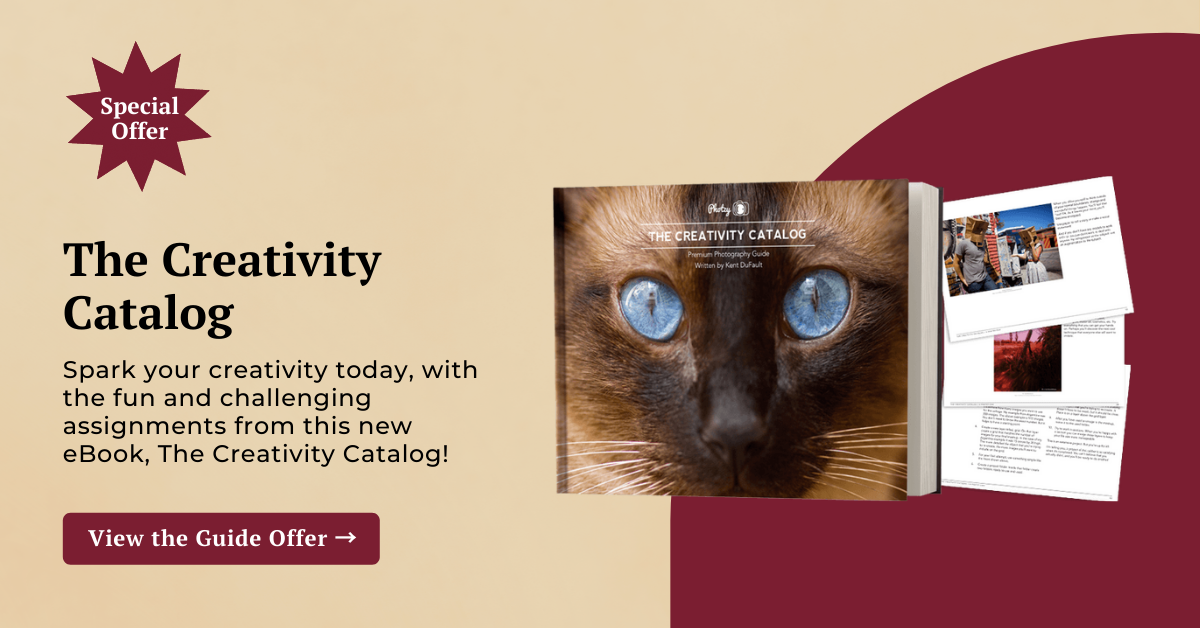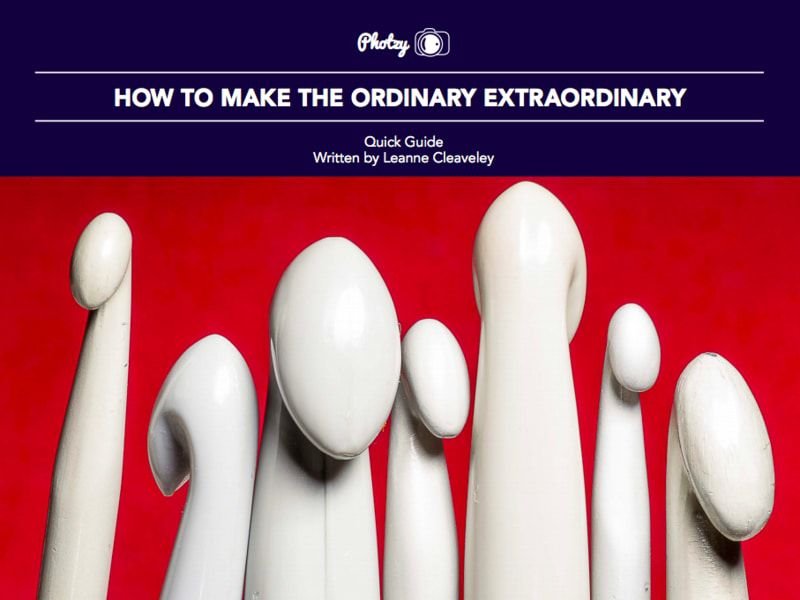 We've all been stuck in a rut or found ourselves without the option of going outside to photograph. Leanne Cleaveley shows you how you can turn ordinary, daily situations and objects into impressive photographs in this quick and free guide. Download here →
Want to read more?
Check out Photzy's guide, The Creativity Catalog. This premium guide will help you in "those moments when you need a kick in the pants to get that camera clicking". It's that burst of motivation that you might well need in your photography journey. You'll find challenges and new ideas to find inspiration in those moments that feel, well, uninspired. Ready to kickstart your creativity and photography? Click here to read more.
Cover Photo by Eduardo Gorghetto