Multi award-winning photographer and director Alyssa Boni specialises in fashion and accessories, still life, as well as fascinating collage artworks. Raised in London, Alyssa studied graphic design followed by a BA (Hons) in photography.
Alyssa has shot for a huge range of brands, including Chanel, Bulgari and Liberty, with her work featuring in magazines including Vogue, Stylist, Glass Magazine and Schon Magazine, amongst numerous others. Her 2015 'More Women' film for Elle UK won awards at D&AD, British Arrows and the Creative Circle, and was watched over 393,000 times in the first five days of release.
Her work is beautifully lit and utterly flawless as well as highly intriguing.
We spoke to Alyssa to find out more about her work. Let's dive in!
What got you into photography?
A: I knew I wanted to explore photography from a young age. I studied graphic design when I was 16, however I found myself spending most of my time in the dark room, working all my graphic design projects around my photography. I then went on to do a BA honours degree in photography. I didn't even give it a second thought. It was the only thing I wanted to do.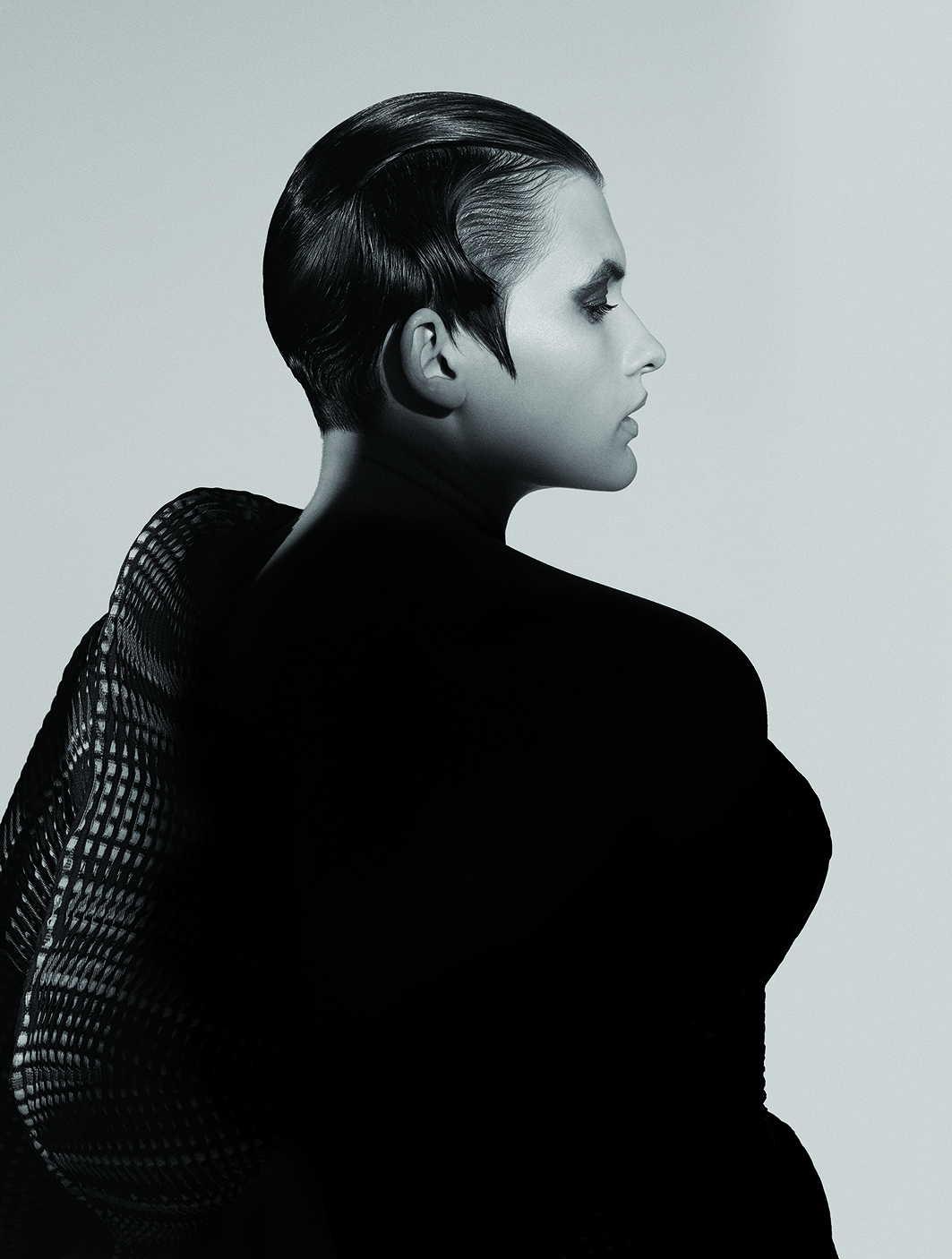 What drew you to working in high fashion / advertising?
Initially I was drawn to the creativity that you can explore within fashion imagery. I was very interested in the beauty of composition, form, lighting and loved working in the studio – I just really wanted to make imagery that I thought was beautiful with a consistent point of view.
In the early stages of my career I was a full time first assistant to adverting photographer, Peter Dazeley. Whilst working for him alongside his team, I spent all my free time in the studio experimenting with creative ideas. He was very supportive of me which I still appreciate to this day. I remember his PA said to me that perhaps my creative approach could be well suited to fashion. When I decided to leave this role to pursue my career as a photographer, it didn't take long for me to fall into the fashion industry. I ended up being hired by Kurt Geiger to initiate the photography department at their London headquarters.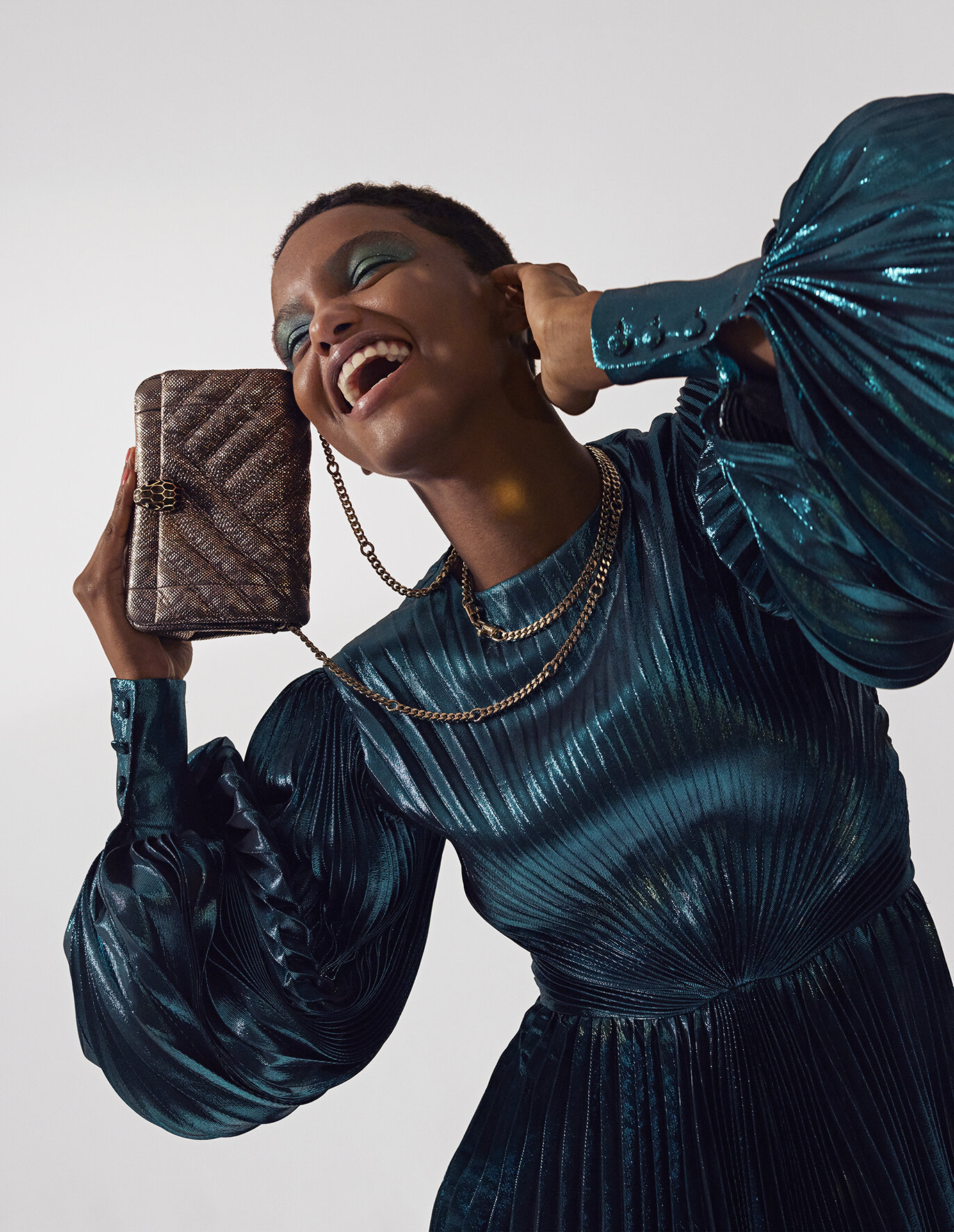 What would you say is your goal with your photography?
My goals have shifted over the years. Ultimately, I want to continue to create commissioned and non-commissioned work that is in alignment with my creative approach, while still also continuing to experiment and grow as a creative.
What are you working on at the moment?
I've always had a love for collage. I have been creating both commissioned and non-commissioned collage artwork since Covid started and I have a couple of projects I am working on in this area. I also recently directed a TV commercial and print campaign for a leading beauty brand. It's quite varied!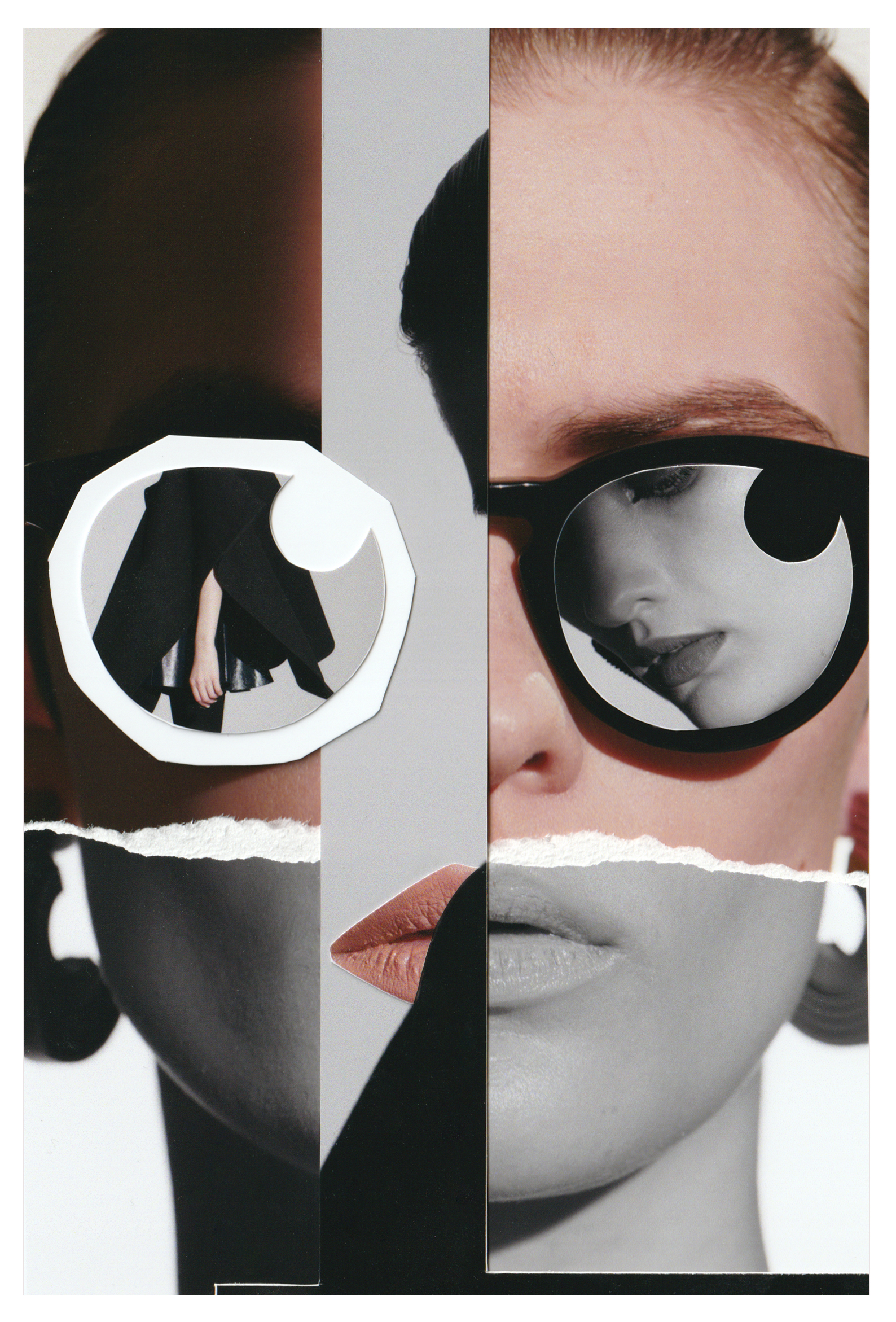 What kind of influences do you draw inspiration from?
I definitely keep an eye on what brands and creatives are putting out, but a lot of my inspiration comes from art, music, fashion, culture – a mish-mash of all things I love in these areas.
Do you have any favourite photographers or creative influences that have informed your photographic style, and why?
My style is quite graphic and clean. I was obsessed with graphic novels as a youngster and I think in some way this has influenced my photographic style.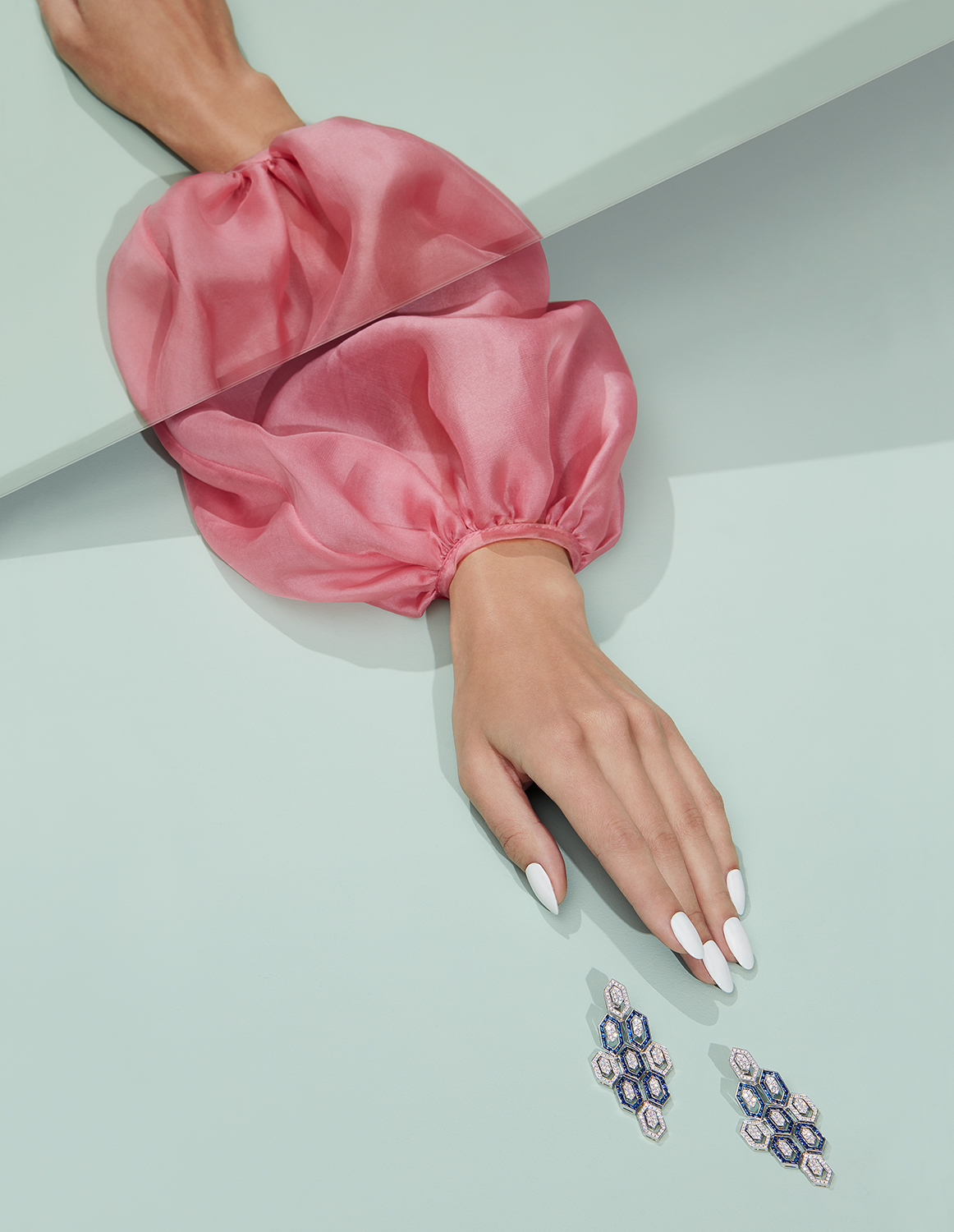 What kit do you shoot with and what's your favourite bit of kit?
It really depends on the job. I shoot a lot on Canon camera systems for both photography and video; however I love my analogue Hasselblad camera that I bought way back when I was in my first year of Uni – it still takes such beautiful pictures.
I see that you do a lot of directing / film work as well. Do you feel that modern photographers need to diversify and shoot video alongside stills to survive, or was this just something that interested you?
I really didn't feel like I had to move into directing, it was a natural progression that in some ways I fell into. However, I also pushed myself to learn editing and After Effects skills that I can now see as being integral to my development as a creative.
So yes, diversify! Being able to be adaptable in the industry has definitely opened up doors for me that I wouldn't have foreseen, or thought was possible. There is also an advantage in being able to do both photography and video in the commercial world. In my experience you can become more desirable if you can achieve both for a client. This inherently creates more cohesion across a campaign/project.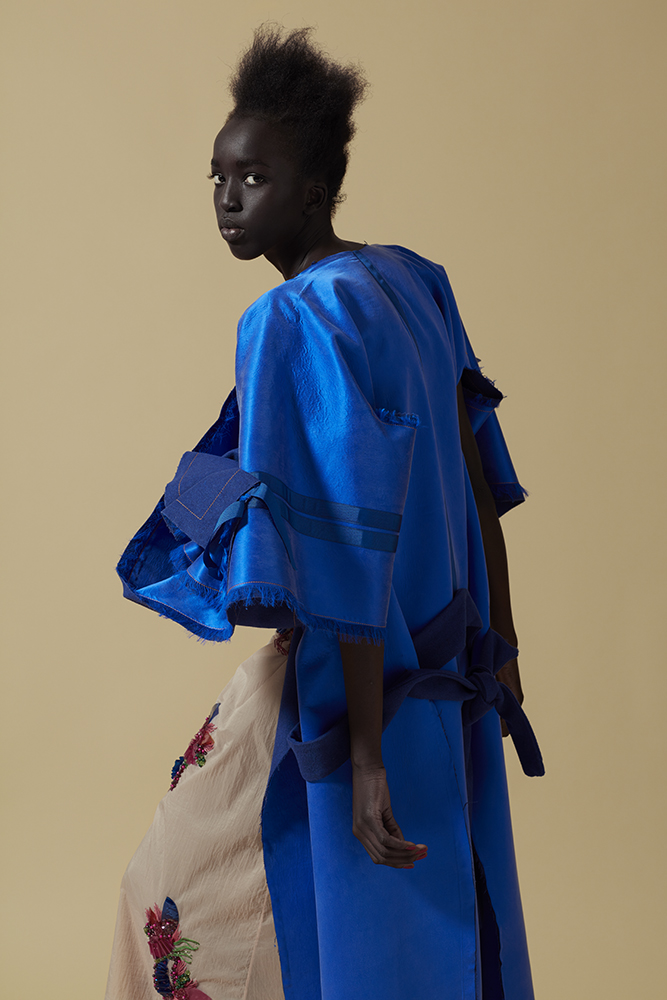 As a female photographer, do you feel that you face any particular challenges? Do you feel that the industry is favourable towards women, or would you like to see any changes?
I most certainly found it difficult to be in a very male dominated industry in my early years. The industry is a different place now in that there is a much stronger female presence.
The main challenge I have faced in my career is imposter syndrome. Whether I can attribute that to trying to excel in a male dominated industry or not is debatable. I'm sure it's a mixture of a few things.
I do love being a part of projects that promote a voice for women. In the early stages of my film making career I directed a film for Elle Magazine's feminism issue called More Women. The film highlighted how little women are in the top tables of society and caused quite a stir at the time. One of my more recent projects that had a similar voice for women was for UEFA. This film was made to help create more visibility for the Women's Champions League.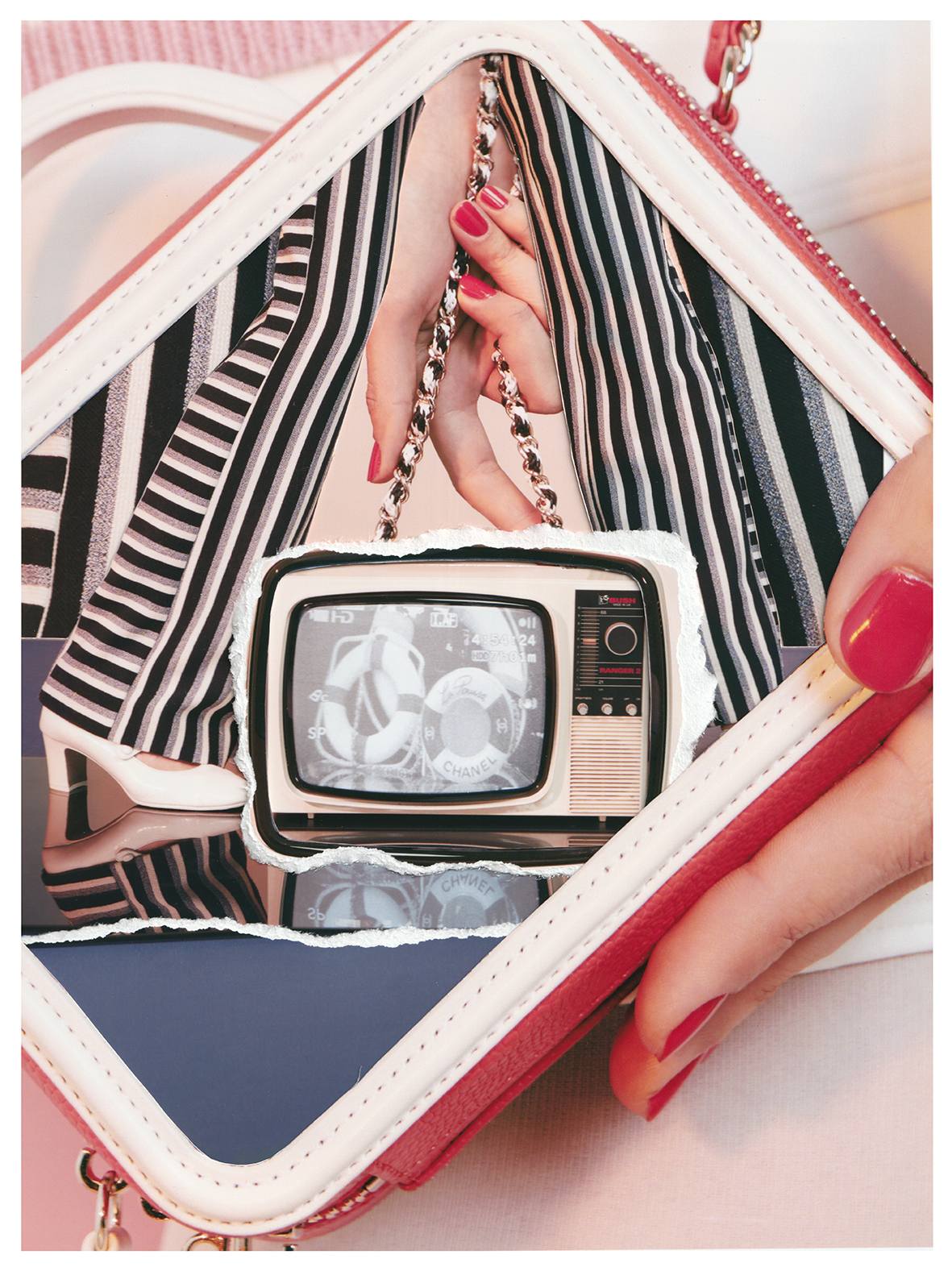 What advice would you give to budding photographers?
I would say try and own your confidence, stay true to your creative vision and keep on plugging! Relationships and being a good collaborator are very important as well. Building solid relationships and a team around you is vital for a successful project and return clients.
You can check out Alyssa Boni's work here on her website and Instagram.