In our continuing look at some of the amazing female photographers around the world, we're talking to Emma Finch, an award-winning photographer from Manchester in the UK. As well as running Emma Finch Photography, where she specialises in children and family portraiture, Emma also runs Belle Privé Photography, shooting commercial lingerie and boudoir. And, as if that's not enough to keep her busy, she also runs photography events and training with her business partner! We spoke with Emma about her busy career.
What got you into photography?
I always felt like a creative person, but I can't draw or paint, so I was very happy when I found photography! I started getting interested in travel photography but quickly progressed to children when I had my two girls (as every mother does). I was a bilingual accountant at the time, but the corporate world was killing me. I completed a BTEC and achieved a double distinction, which encouraged me. I set up a website, Emma Finch Photography, really to showcase my work but somehow a client found me, booked me and it's been completely word of mouth since then.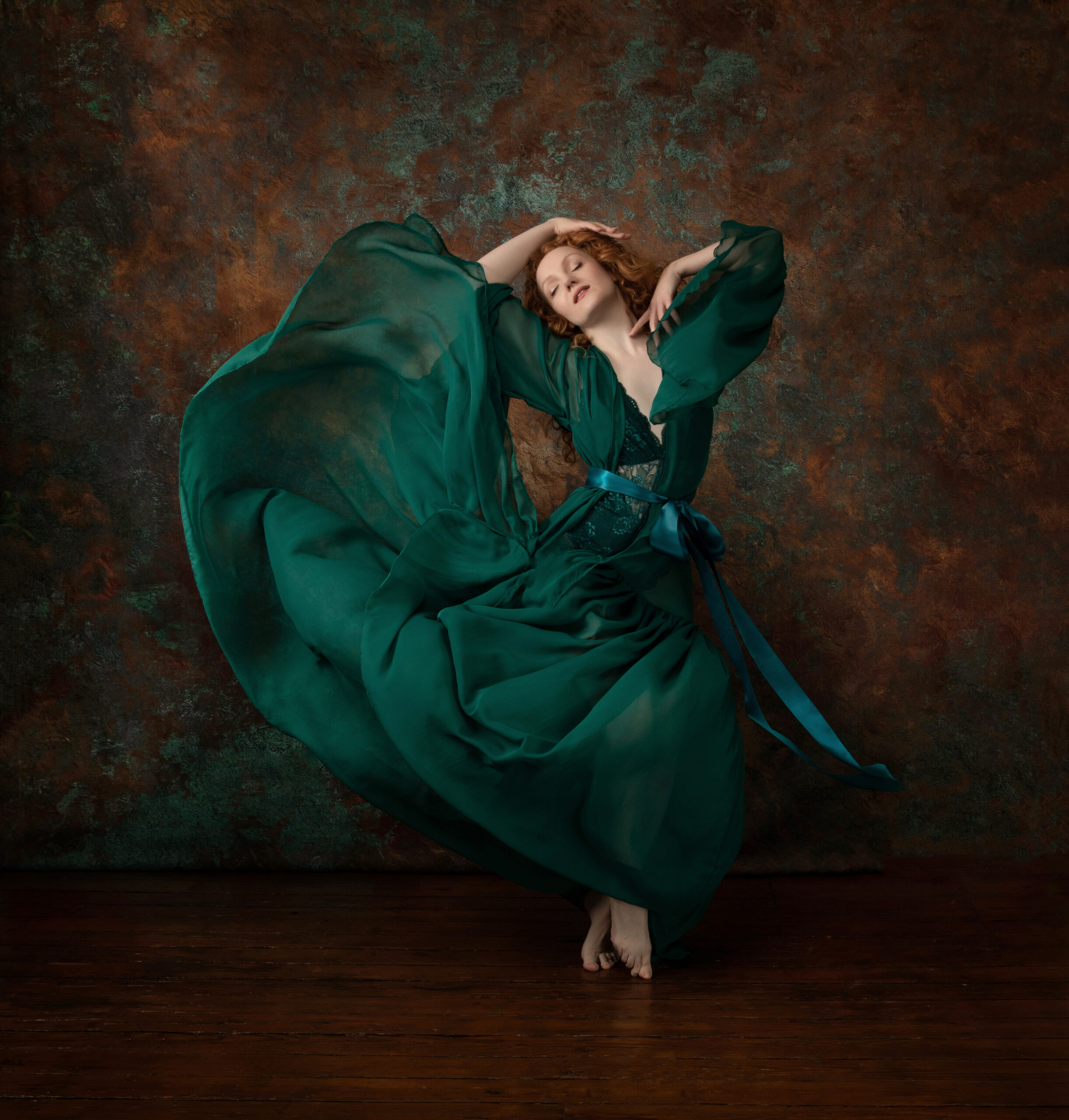 I started Emma Finch Photography in 2013 and then in 2016 I launched Belle Privé Photography which is more studio based and concentrates on Commercial Lingerie and Boudoir. It's a very different genre and brand! The studio work though is what gets me recognition, my awards and magazine covers. I opened my studio in 2017 and, also around the same time, partnered up with Graham Currey to run Photography Session Days, organising photographic events on location and studio portrait training. It all keeps me very busy, but I would not have it any other way. I absolutely love my job, the variety and the flexibility I have around my family!
Do you have a favourite genre of photography and why?
I love glamorous female photoshoots. I love being in control of every aspect of the shoot from concept to styling to lighting and posing. I love the reaction my clients have when they see their images – for many, a photoshoot isn't just about having pretty images, it has a much more psychological effect than you would ever believe. A photoshoot is so much more than just images, it can be a very powerful tool in self-confidence. I also think it's my strongest genre – I've had almost all my awards and publications from this genre and twice been a top 10 finalist in Portrait of the Year with the Guild of Photographers.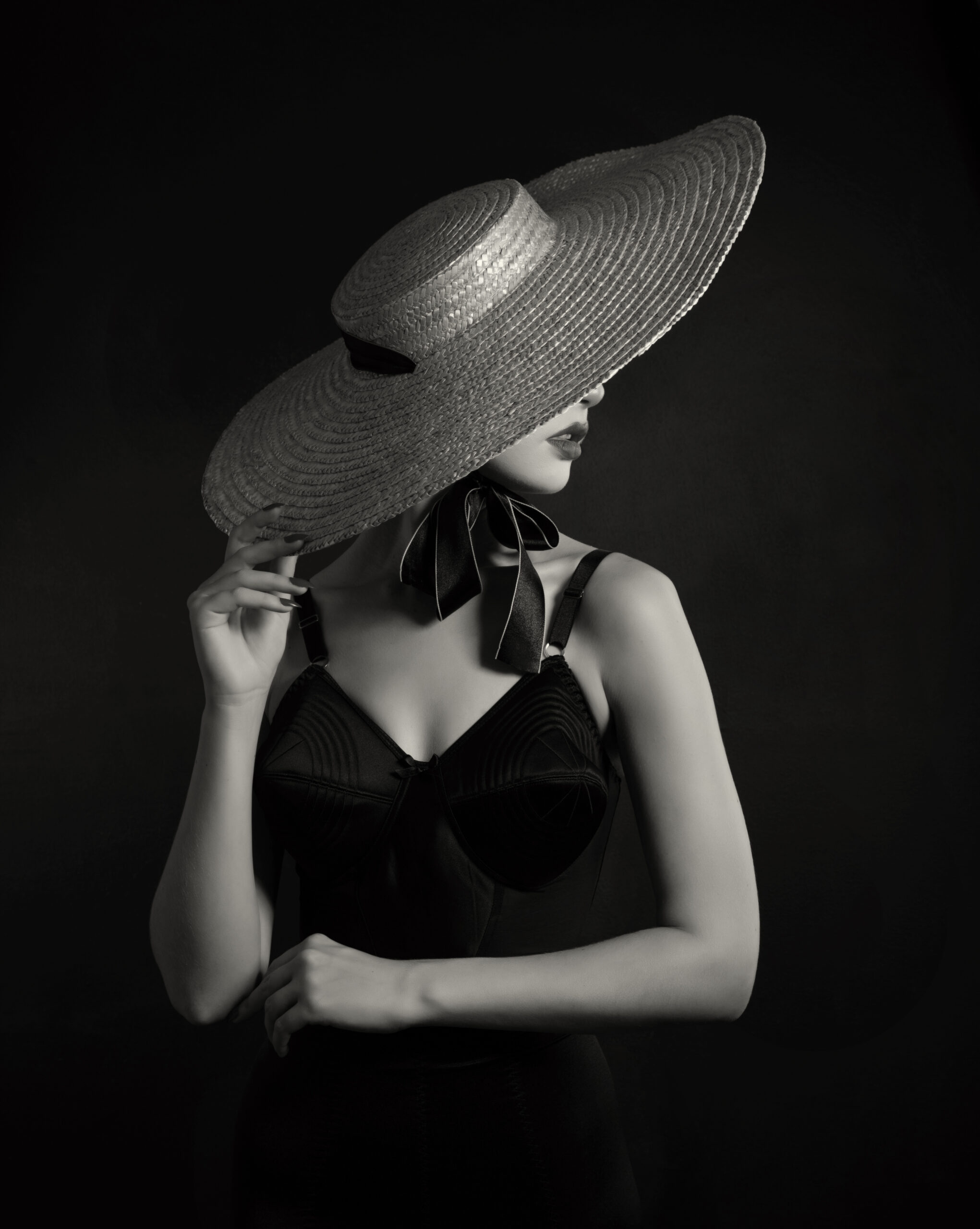 What kind of influences do you draw inspiration from?
For my studio work, I am most definitely inspired by Old Hollywood, I love the glamour and femininity of the era. I'm drawn to dramatic, cinematic lighting and rich colours. For my family work, I prefer genuine reactions and natural, timeless settings.
Do you have any favourite photographers or creative influences that have informed your photographic style, and why?
I seem to be drawn to other female photographers' work – Lyndsey Adler whose work is of exceptional quality and so very creative. I also love the elegant, classic style of Sue Bryce and I'm always inspired by the success of Lara Jade, a fellow Brit who has made it big in the US shooting fashion for the major glossy magazines.
A vintage photographer I love is Lillian Bassman who produced exceptionally graceful, feminine images in contrasty black and whites. I love that she broke all the rules photographically but created such striking artwork.
What kit do you shoot with and what's your favourite bit of kit?
I shoot with a Canon 5D Mk IV and my go to lens is the 24-70mm f2.8 which gives me flexibility in the studio. (My back up body is the Canon 5D Mk III). I also often use the 70-200mm f2.8 on family photoshoots outdoors. I love the depth of field and separation you can get with this lens and it allows me to capture more natural images of children from afar. Both lenses and the 50mm f1.4 (for detail work) are always with me. In the studio, I use Pixapro lights and modifiers. My go to modifier is the 47" octobox, which gives me the soft, flattering light that is essential for what I do.
As a female photographer, do you feel that you face any particular challenges? Do you feel that the industry is favourable towards women, or would you like to see any changes?
I actually find being a woman an advantage.
By and large, it is mothers who book family photoshoots and they are comforted by the fact that I am a mother too. With my boudoir business again, being a woman, is most definitely an advantage. Women feel much more comfortable being photographed by another woman, plus I understand how women want to see themselves.
With my events business, we have a membership base of about 40% women which I think is quite rare in the industry. (I would like to grow this to 50% in future though). Again, I think women could be attracted by the fact that it is part run by a female photographer.
I have seen huge changes in the industry in recent years. The manufacturers are seeing that female photographers spend too and so adverts are changing to be more all-inclusive and less patronising. Camera magazines no longer have the bikini clad model on the front! One area I am passionate for change in is that I would like to see more big name British female photographers. When I think of my inspirations in the photographic world (Lyndsey Adler, Lara Jade, Sue Bryce) they are all in the US. I am hopeful this will change as we see an increasing number of female speakers at events such as The Photography Show, and hopefully the photography trade can see the potential in having more female ambassadors.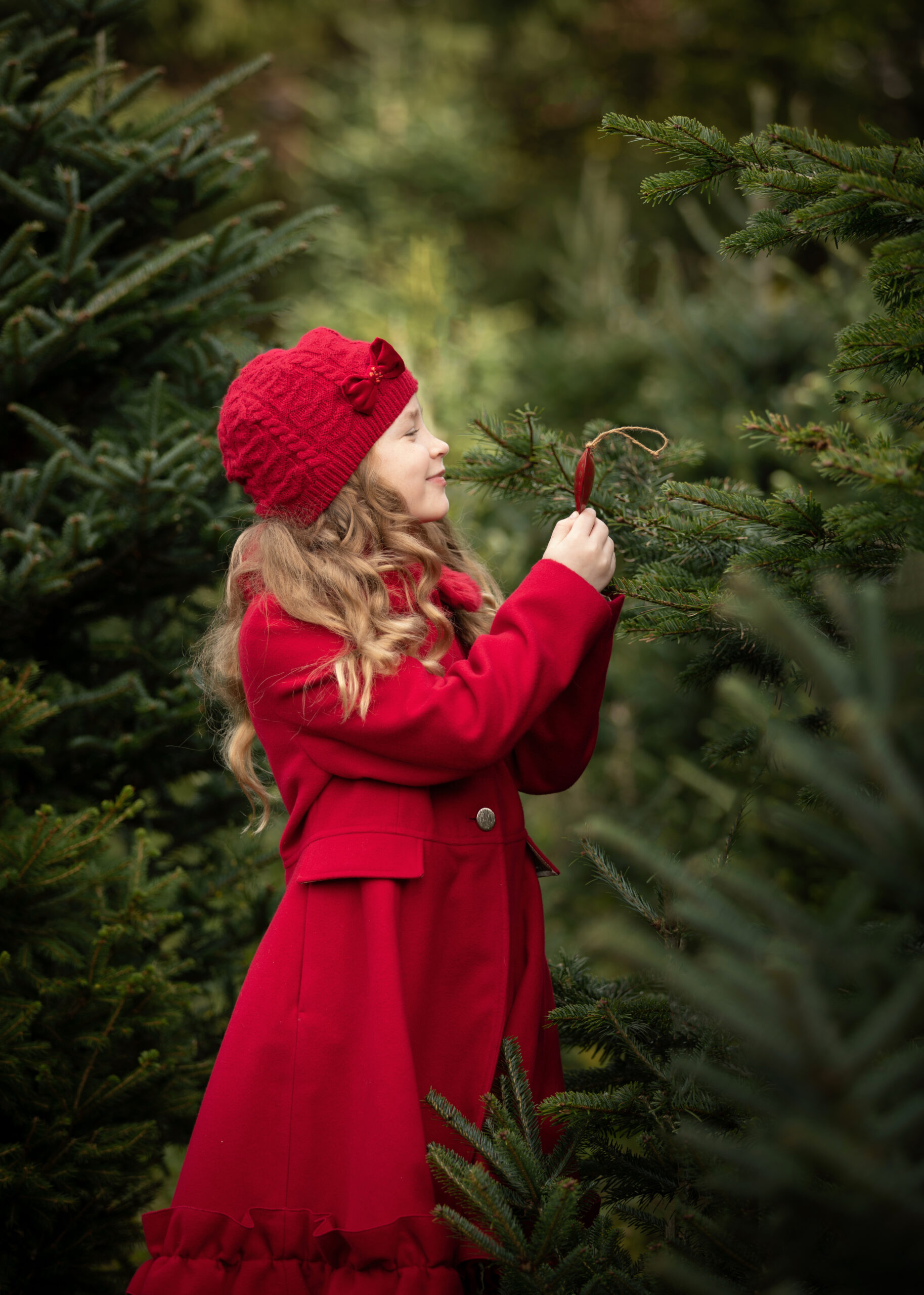 What advice would you give to budding photographers?
My advice would be to shoot, shoot, shoot! Get experience in every genre as it really helps you to understand every aspect of your camera and its settings. Really know your camera and how to shoot in manual. Then specialise – for the first few years, I shot almost exclusively under 5s! Word of mouth within your chosen field will get you by. Don't expect to get paid straight away – build your experience and create a strong portfolio and network. It's a fantastically varied, rewarding and fun career but competition is tough. Professionals are competing with hobbyists for the same work, plus as phone camera technology improves there will be less need for professional photographers. Get as much feedback as possible, from friends, Facebook groups, camera clubs or professional associations. Find your genre, refine your own style, and then get known for it.