Gill is a UK based freelance photographer, working across the commercial, landscape, urban and travel genres. She's based in the town of Milton Keynes, which she's passionate about promoting and showing the best of. You'll also find her offering one-to-one photography tuition and Lightroom training, alongside selling stock photography and framed prints. In between her busy schedule, she also found time to talk to me about her diverse career.
What got you into photography?
G: It's more a who than a what! My dad was an avid amateur photographer and had his own darkroom in the loft. He taught my sister and I how to use cameras, and how to develop our own black and whites, when I was about 7 – so it's just something I've always done. I can't really remember a time when I didn't have a camera in my hand and know how to use it! I was hooked from an early age, but only really started to develop it as a serious hobby in my 30s – before adding photography to my existing freelance writing business in 2015.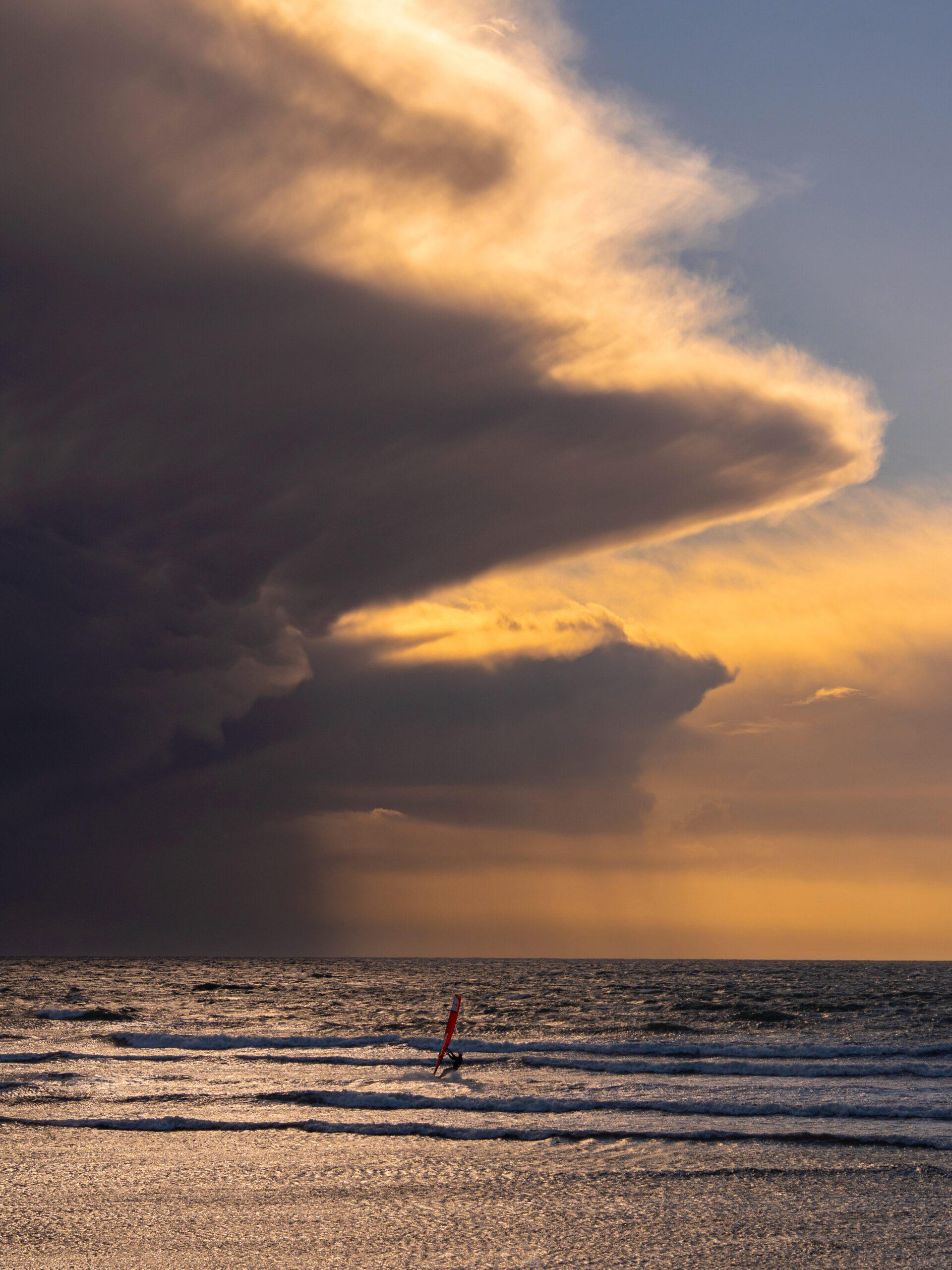 Do you have a favourite genre of photography and why?
Probably landscapes I guess as that's where I started out, and I still love the thrill of chasing the light at different times of day to capture that perfect 'moment in time'. Over the years I've experimented in other areas, and some of my favourites are urban, street and travel photography – especially as travelling is another passion of mine! Part of my commercial work involves corporate headshots, and as a by-product of that, I've found I really enjoy character portrait work as well, though it's not something I've done a lot of – yet. It is definitely something I'm keen to experiment further with though, when I can find some willing subjects!
What kind of influences do you draw inspiration from?
I had to think about this one as I didn't have an immediate answer! I then looked up the literal meaning of the word 'influence' and found that it means 'the capacity to have an effect on the character, development, or behaviour of someone'. So taking that on board I would have to say that my influence comes from the world around me. Whether that's the light on the landscape on any particular day, or the hustle and bustle of an urban environment, or the sheer joy of visiting somewhere in the world that I've never been before. All of this is what influences my photography and causes me to pick up my camera every day.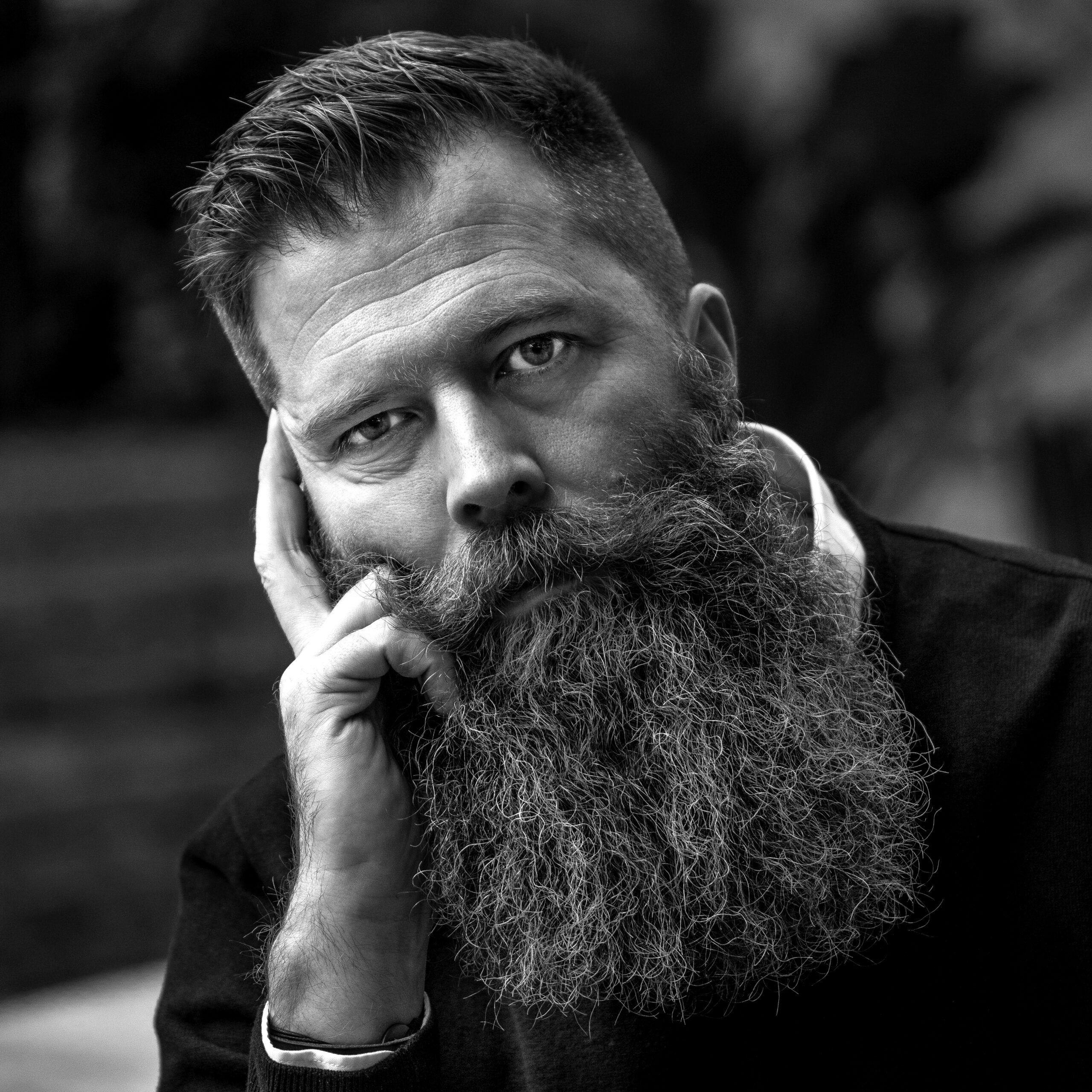 Do you have any favourite photographers or creative influences that have informed your photographic style, and why?
Having started out in black and white, I do love Ansell Adams and his approach to capturing light and shadow in the landscape – especially his work at Yosemite, as I've been lucky enough to visit the place a couple of times myself. Carrying on in the vein, British landscape photographer Charlie Waite has always been a huge inspiration for me. I was fortunate enough to do some work for his workshops business, Light & Land, a few years ago, and to be involved in a group exhibition that he curated, called Light & Land on the Mall – so was able to get to know him a little and understand the thought processes that go on behind his amazing images.
What kit do you shoot with and what's your favourite bit of kit?
When I switched from film to digital, I initially went down the bridge camera route, to 'test the water' and, after a couple of early Fuji models, I discovered the Panasonic Lumix range and I've never felt the need to look elsewhere since. This led to me opting to go mirrorless at a time when it was still relatively new, rather than the more typical DSLR path, and I've never regretted that choice – especially since I started teaching, I've discovered that mirrorless cameras are so much easier for people to learn on.
So anyway, my first mirrorless was a Lumix G5 and I worked my way through the newer models as they came out. I now have a pair of G9s and a pair of the new full frame S5s as well. The G9 is perfect for travel as the lenses in particular are very small and light, and the S5 is great for my work as it has exceptional low light performance. I find the combination of the two, along with a range of lenses for each, is an excellent set-up.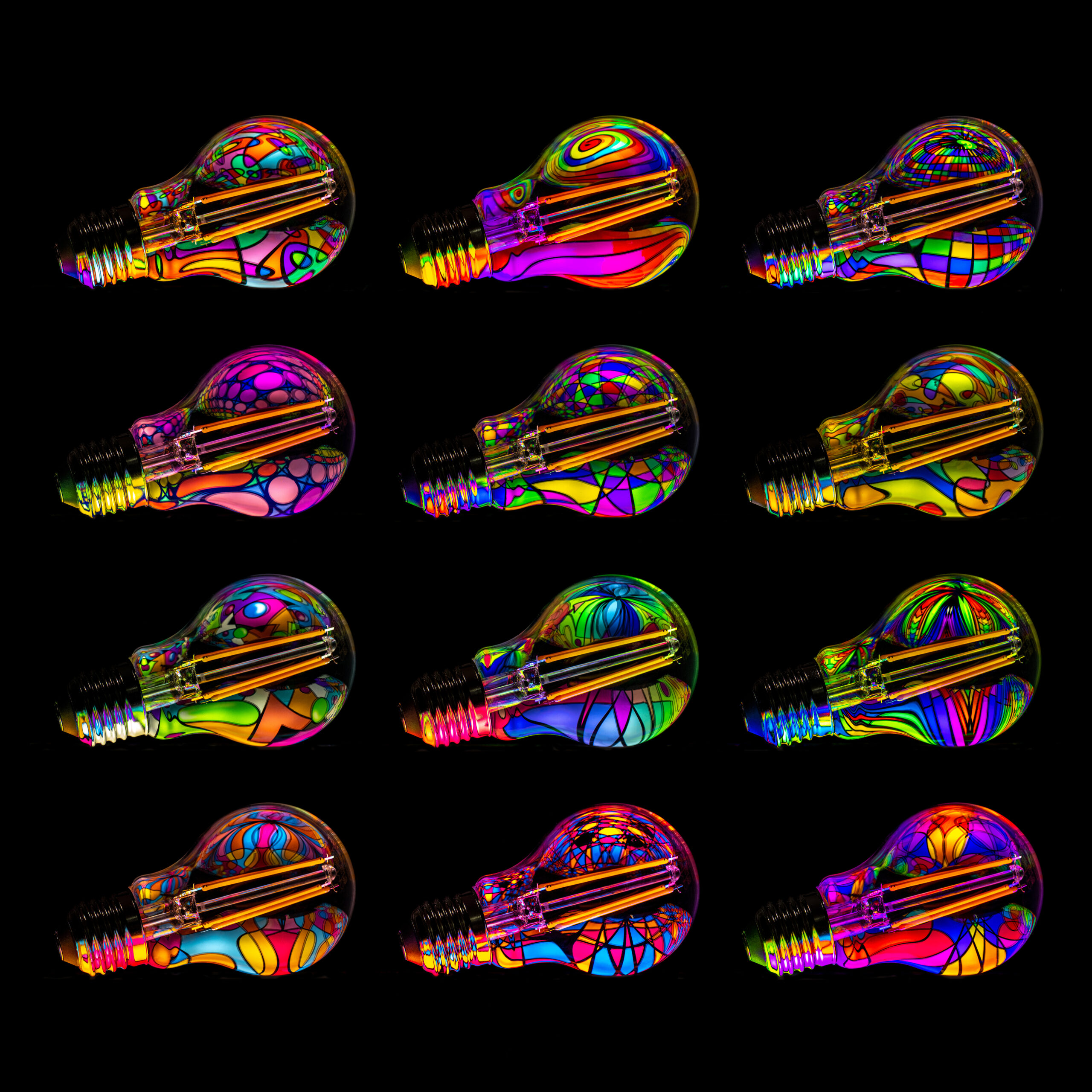 My favourite piece of kit, if I had to pick one, is probably the 14-140mm f3.5-5.6 that I have for my Lumix G9. With the 2x crop factor that micro four-thirds sensors have, it's an equivalent 28-280mm – yet it's incredibly small and light for the range. I use it for travelling almost exclusively, and with the dual image stabilisation provided by pairing it with the G9 body, I find it works perfectly in a multitude of situations.
What are you working on at the moment?
I have a long-term project to redefine the opinion that many people still have of my home city of Milton Keynes. I've lived here for 30 years and love it, having moved here in 1992 when it was celebrating its 25th birthday – being a 'new town' that was established in 1967. It's often thought of (by those who don't know better) as being just a 'concrete jungle' and I use my photography to prove to people that nothing could be further from the case. For the 50th birthday in 2017 I published a photography book called 'Unexpected:MK' containing 50 images of Milton Keynes as it was then, to show what had been achieved. This was sponsored by 15 local organisations and businesses and sold 1,700 copies – which hopefully helped to change a few perceptions along the way.
My ongoing aim is to showcase how beautiful MK actually is by continuing to create and publish photographs of our parks, lakes, rivers, canals, public art, architecture, urban areas and so on. Part of this process led me to set up a very active Facebook group called 'Photography in Milton Keynes' which has now been running for 3.5 years and has 1,400 members, all of whom live and/or work here. This group brings together others who love MK as much as I do – and also helps them to develop their photographic skills along the way, as we welcome people from all levels, including smartphone photographers. As a photography tutor I love helping others to progress with their own photographic journey, and so I guess I'm achieving two aims in one!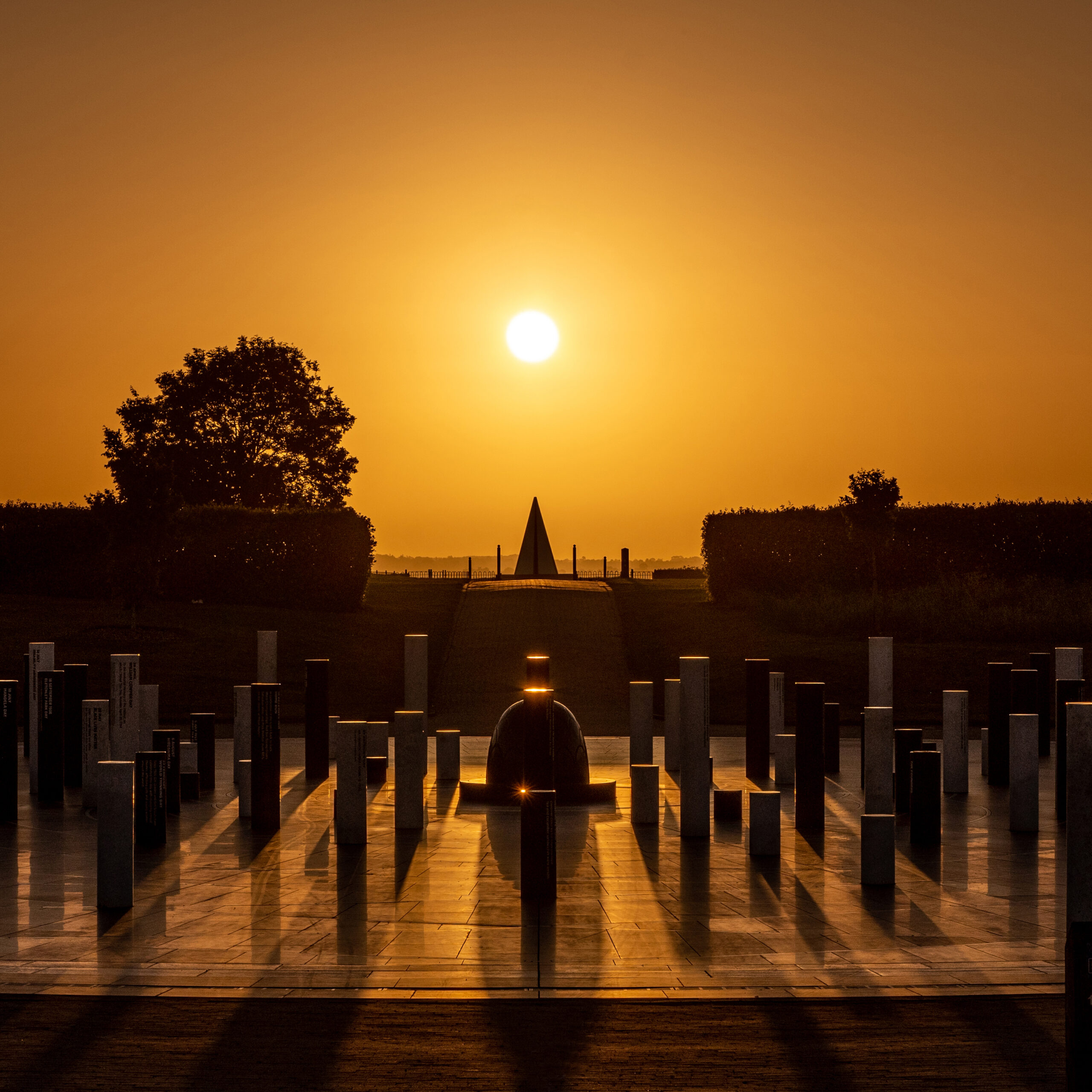 What would you say is your goal with your photography?
To one day be able to travel around the world taking photographs, and to fund the process of doing that through my photography.
As a female photographer, do you feel that you face any particular challenges?
I know others do, but I've actually never felt that it has been an issue for me. My career history has mainly involved working in traditionally male dominated industries (printing, telecoms and IT to name a few!) and I think I've always felt comfortable in those types of environments. Since starting to work as a photographer and a tutor I have been lucky enough to meet some wonderful people and have never felt that I was treated any differently by men than women.
I guess the one aspect of being a landscape photographer that could be seen as a challenge, is when I'm heading out to shoot a sunrise before dawn, or on a night shoot – often in fairly remote places. Then of course, as a lone female, you do have to take all of the necessary precautions – but no more so than if you were doing something else other than photography!
Do you feel that the industry is favourable towards women, or would you like to see any changes?
I think it has become more favourable in the past few years, as there has been increased focus on 'female photographers' as a distinct element within the photographic community. In an ideal world, I'd love to see a time when there was no need to differentiate, and for any photographer to be considered equal to any other, without having to refer specifically to 'female photographers'. When was the last time you saw a group or an article about 'male photographers'?
In reality though, this may never happen – partly due to the fact that men and women tend to approach photography in fundamentally different ways. There is still a lot of truth in the fact that women seem to focus on the 'art' first and the 'kit' second, whereas men are the opposite, though of course there are many exceptions. Probably myself included actually, as I do love a good discussion about camera equipment!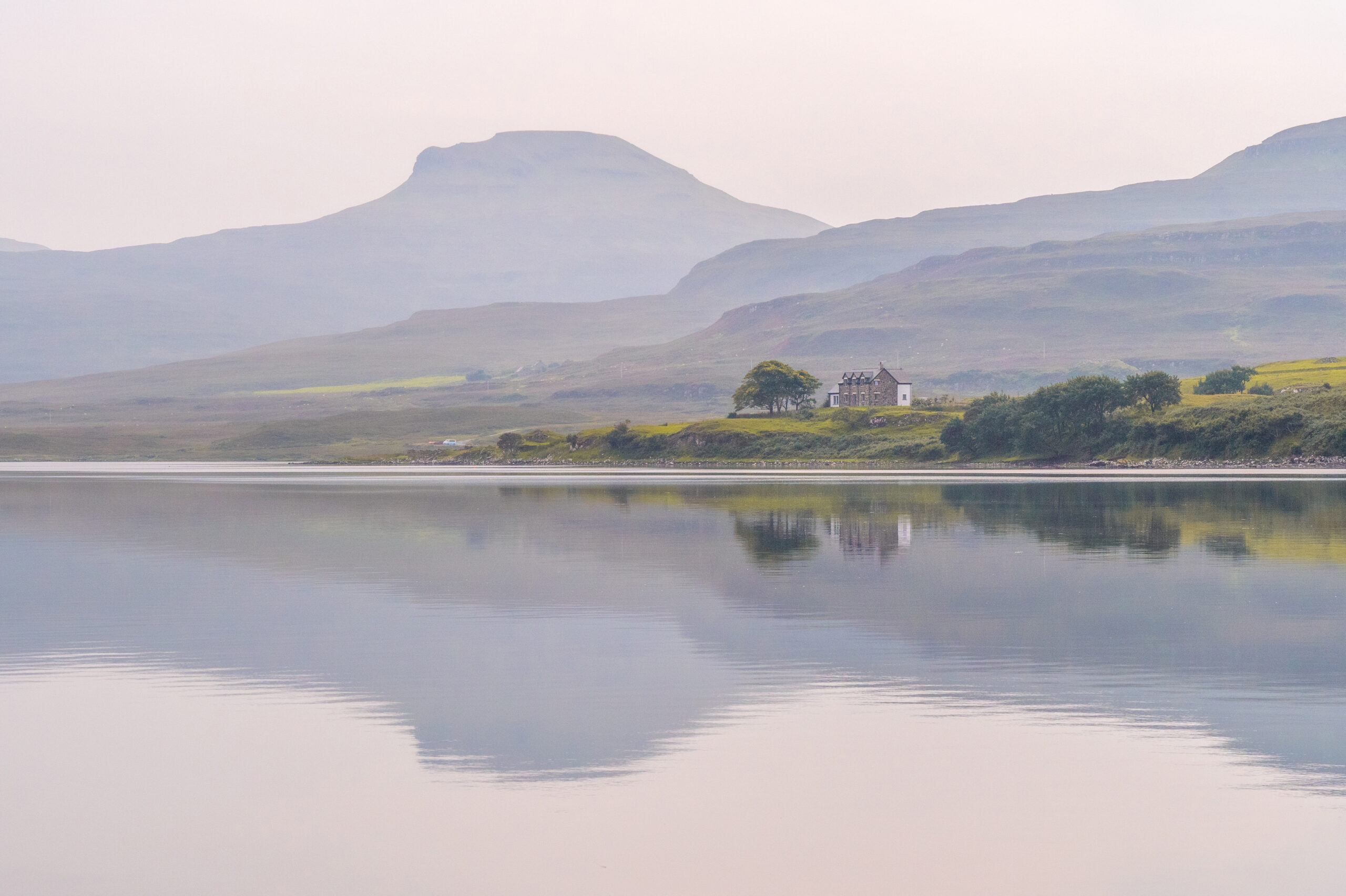 What advice would you give to budding photographers?
Having taught many people from 'off auto' level upwards over the years, I think the most important piece of advice I tend to repeat is that it takes time. Don't expect it all to fall into place within days, don't try to run before you can walk, and don't get discouraged when (for a while at least) your phone still appears to take better shots than your camera does! That's assuming of course they are using a camera – as I also work with many excellent phone photographers.
To balance all those 'don'ts', I'd also add – do get out and take photos as often as you can. Do track down and spend time with other like-minded people, so you can focus on improving your photography and not worry about impatient partners/kids/friends/dogs who don't get your obsession with 'just one more shot'.
And lastly, do remember to only ever compare your images to previous ones you have taken – rather than looking at other people's work and thinking 'I'll never be that good, I may as well give up now'. We all had to start somewhere and it's likely that the person you are comparing yourself to has probably been refining their craft for many years already! As I said above, becoming the photographer you want to be most definitely takes time – and there is no need to rush it. Just enjoy the journey.
You can view Gill's work at her website or follow her on social media below:
Twitter: https://twitter.com/GillPrincePhoto
Facebook: https://www.facebook.com/gillprincephotography/
Instagram: https://www.instagram.com/gillprincephoto/