Tash Boorman is a UK based photographer who specialises in weddings, portraits and astrophotography. Working as a freelance photographer for over a decade, Tash also offers Milky Way photography workshops, teaching people how to capture and process Astro shots. I spoke to Tash to find out more about her photography journey.
What got you into photography?
T: I actually got into photography by mistake! I was meant to start college on a different course but unfortunately, or fortunately, depending on how you look at it, the course was cancelled and I was placed onto the photography A level course.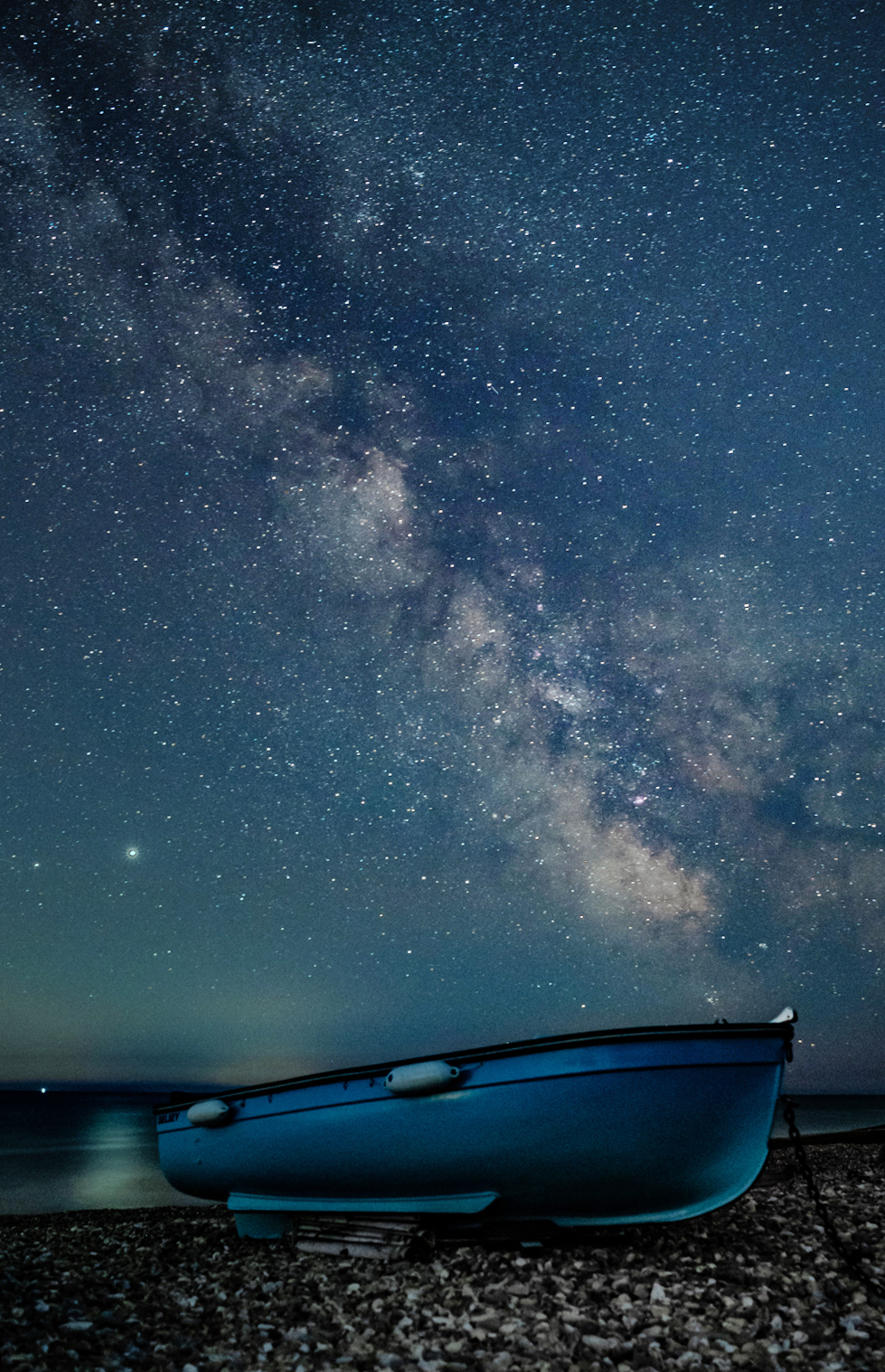 Do you have a favourite genre of photography and why?
I really love macro, Astro and now, weddings. Astro and macro allow me to slow down and take things in I would normally miss, but I also find it helps to calm my mind, and I'm just intrigued by the detail of macro and the vastness of the universe that is possible to capture with astrophotography.
Photographing weddings is about capturing those special moments that could otherwise be missed and the emotion shown by every guest. I also love the fact that I'm able to capture photos with loved ones which will become priceless to those in the shots over time.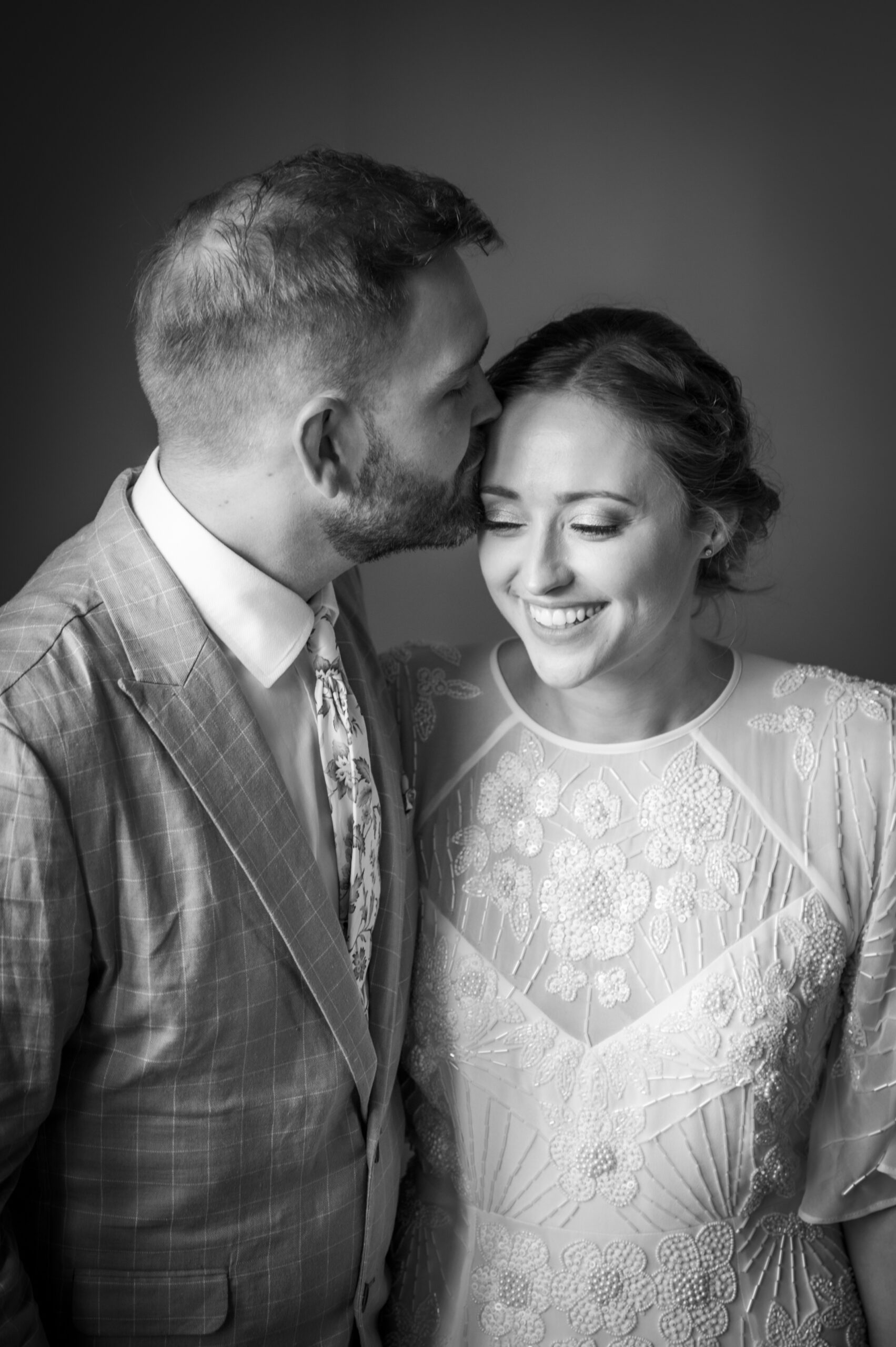 What kind of influences do you draw inspiration from?
I love nature and capturing the natural elements in both landscape, macro and weddings.
Do you have any favourite photographers or creative influences that have informed your photographic style, and why?
None really!
What kit do you shoot with and what's your favourite bit of kit?
I shoot with the Nikon mirrorless system. I own the Z50 and Z6 along with a selection of lenses including the Nikon 24-70mm F2.8, Nikon 70-200mm F2.8, Lowoa 100mm F2.8 with x2 magnification and the Viltrox 20mm F1.8. I love all my kit and the lenses are all excellent – they always perform beautifully for the subjects I choose them for.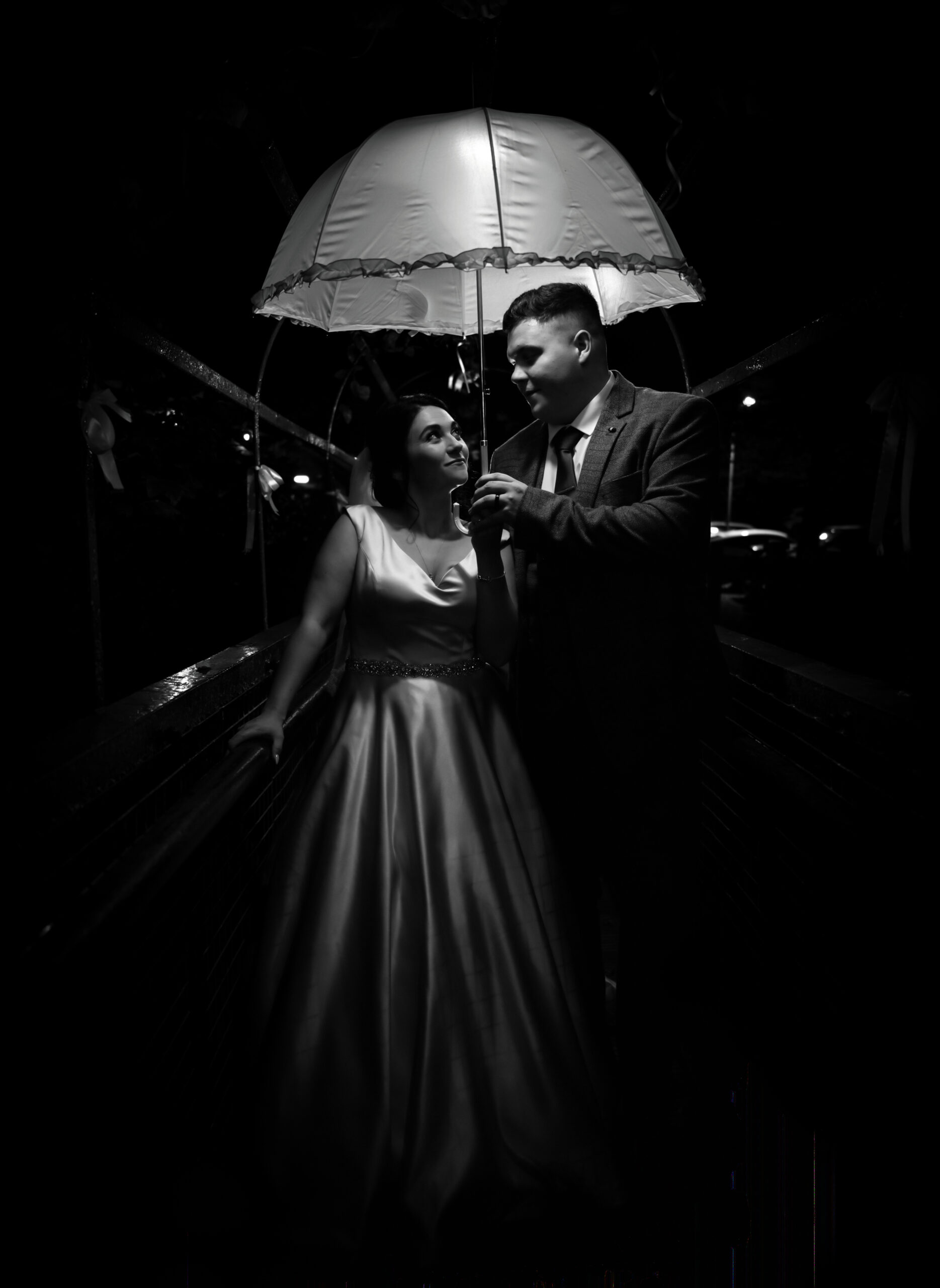 What are you working on at the moment?
I have just finished shooting 2022 weddings and am now planning and preparing for 2023. I'm also starting a personal project to challenge myself and help me develop / learn new skills and styles of photography.
This project is taking a word or sentence and capturing that in a photo.
What would you say is your goal with your photography?
My goal with photography is to always keep learning and capturing those memories for people, as well as for myself.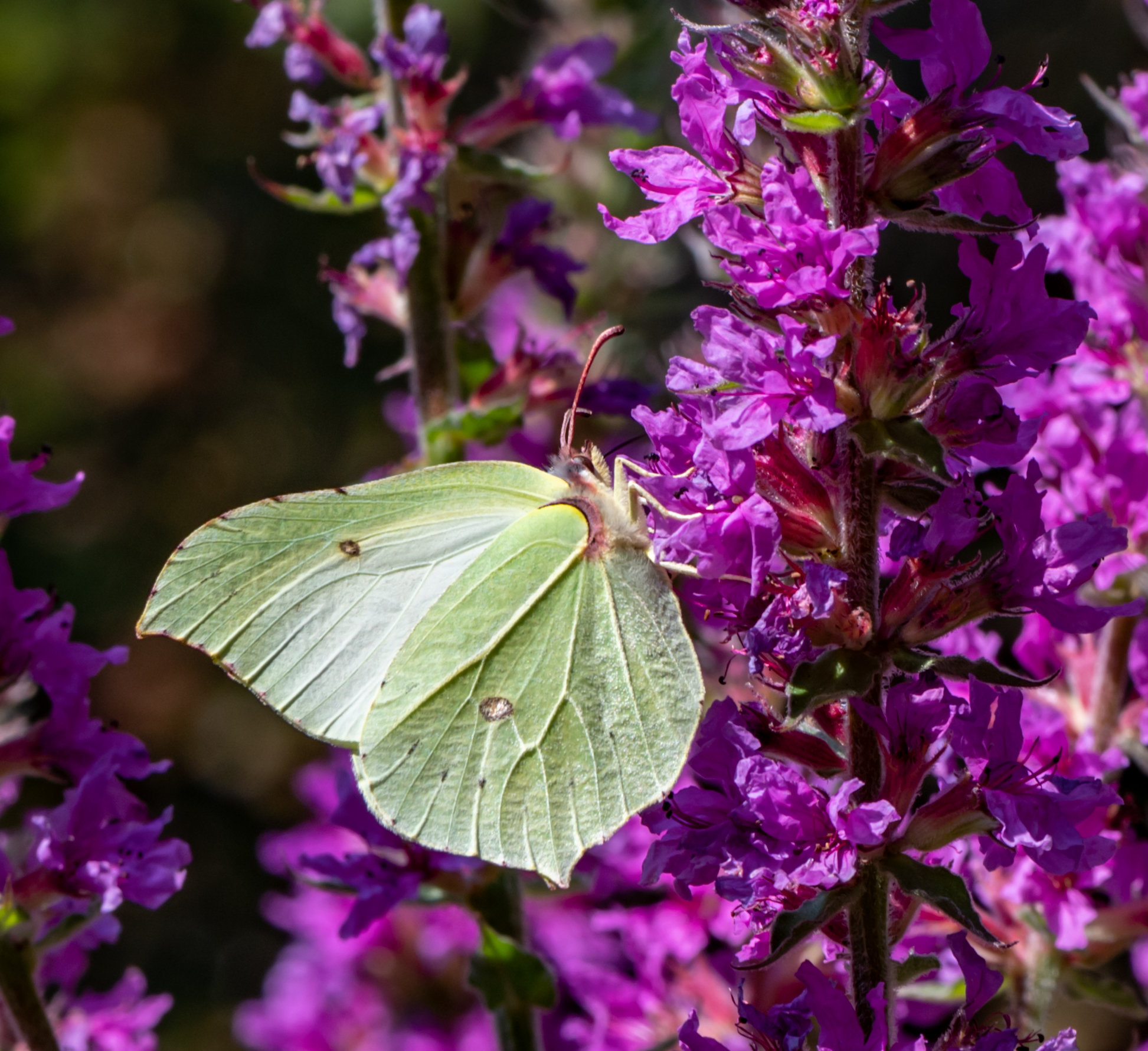 As a female photographer, do you feel that you face any particular challenges? Do you feel that the industry is favourable towards women, or would you like to see any changes?
I feel that women have an advantage in the industry when it comes to family portraits or newborn photography as I have often been told that people feel a little more at ease with a woman.
But I do still believe that the industry is very male oriented or male populated. I have often been spoken to by male photographers as if I didn't know what I was doing! This is changing, but I believe we are still far away from it being an equal industry.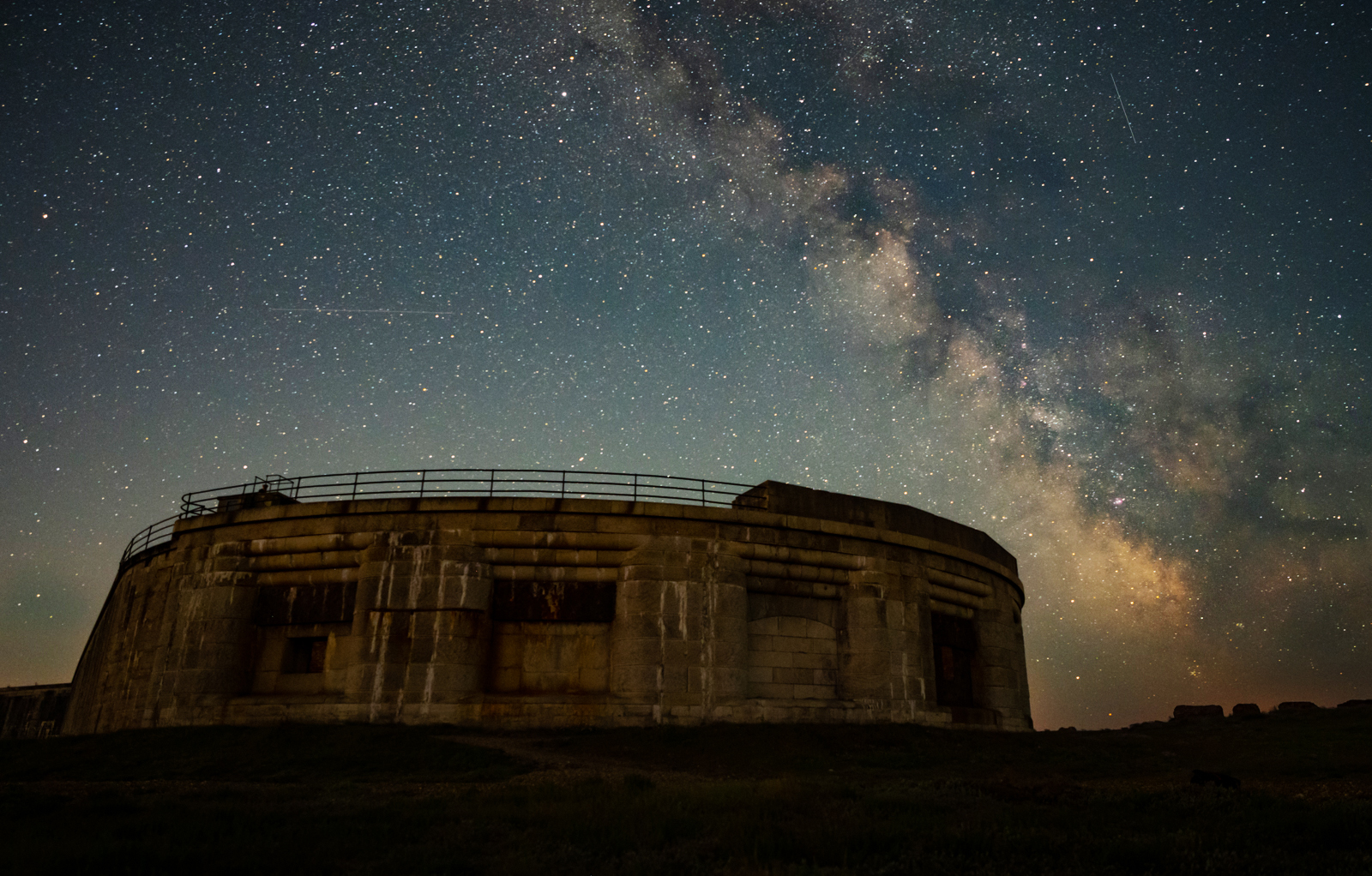 What advice would you give to budding photographers?
Take your time to learn, as well as enjoy every time you're out with your camera; there is always something to learn and a memory to make and capture.
When out capturing photos for yourself learn to be kind to your work. You may go out and take hundreds of photos but find only a small selection are worth keeping. I know this from experience and would often get annoyed with myself, but now I say if I get 1-10 good shots it's been worth going out.
You can view some of Tash's work at her website or follow her on Instagram.