Adriana Benetti Longhini grew up in Tanzania and South Africa, where she developed her love of landscape photography. She studied Fine Art in Durban, where she first discovered photography, spending many hours in the darkroom! After 30 years in South Africa, Adriana moved to Northern Italy where she is currently working as a photographer. I spoke to Adriana about her photography.
What got you into photography?
I studied photography whilst studying Fine Arts.
Do you have a favourite genre of photography and why?
Yes, I am a working landscape photographer, and love what I do. Occasionally I also dabble in portraits.
What kind of influences do you draw inspiration from? 
My influences come from painting masters such as John Constable and the Italian Renaissance.
Do you have any favourite photographers or creative influences that have informed your photographic style, and why? 
I love the work of Joe Cornish and Simon Baxter. I don't tend to follow or copy what other photographers do, as I prefer to develop my own style.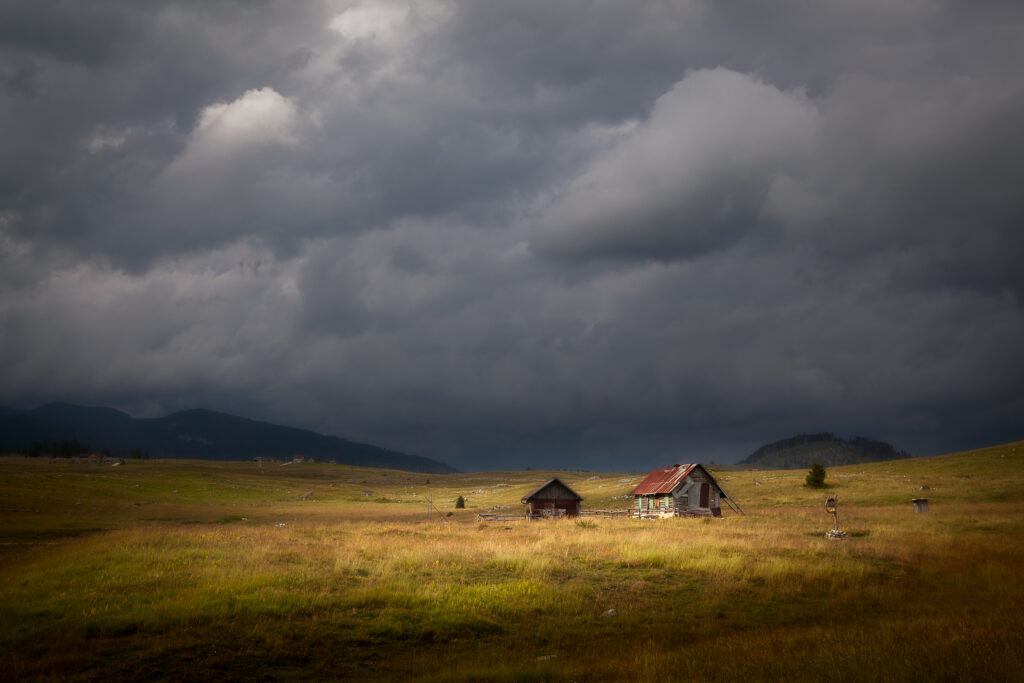 What kit do you shoot with and what's your favourite bit of kit? 
I use Canon in the digital era. I love my Canon 5D Mk III and my favourite lens is the Canon 24-105mm f4. However, I've been shooting more with my Canon 100-400mm recently.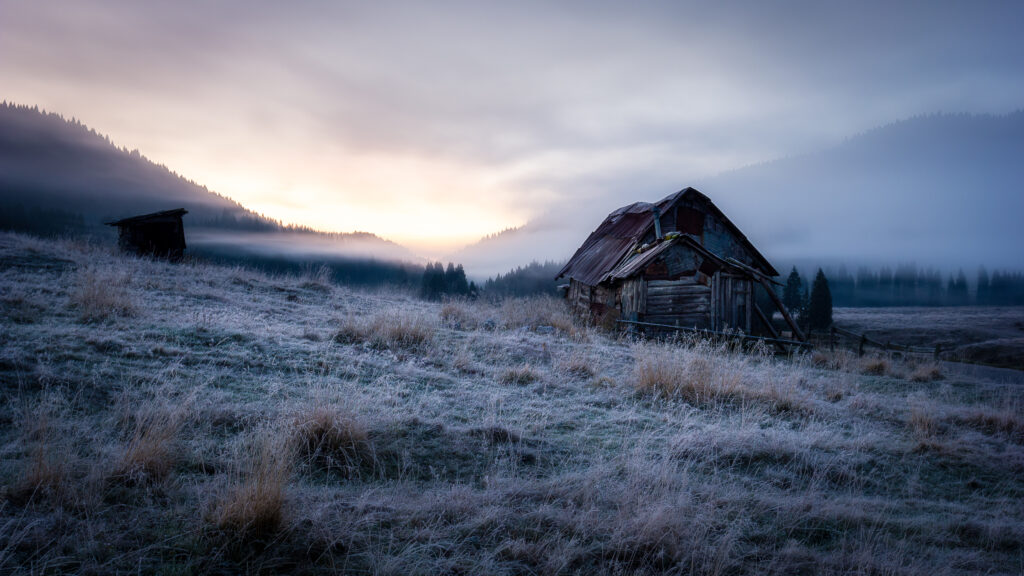 As a female photographer, do you feel that you face any particular challenges? Do you feel that the industry is favourable towards women, or would you like to see any changes? 
This is interesting as I have found here in Italy that landscape photography is male dominated. In general, women are marginalized, whether it is clubs, groups or in publications. I teach both landscape photography outdoors as well as post-processing, but often find in group discussions the man's word is more sought after than a female's one.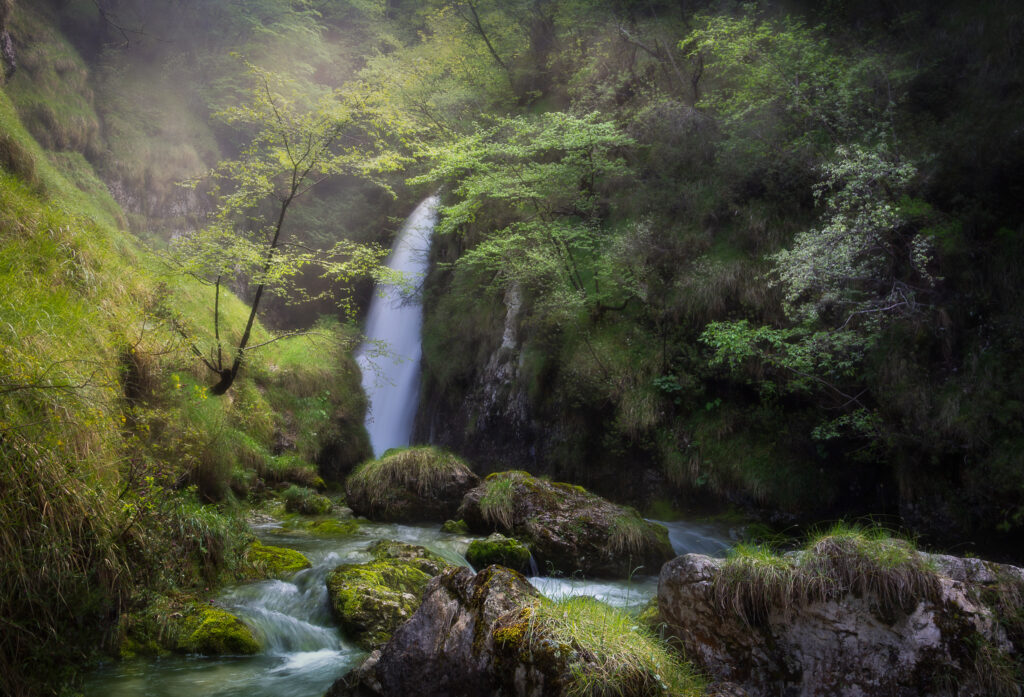 What advice would you give to budding photographers? 
Don't follow fashion styles in photography, develop your own even if you make mistakes. Don't become a slave to having the newest equipment, use what you have got! Learn the basics, such as composition, and read as much as possible on your genre choice.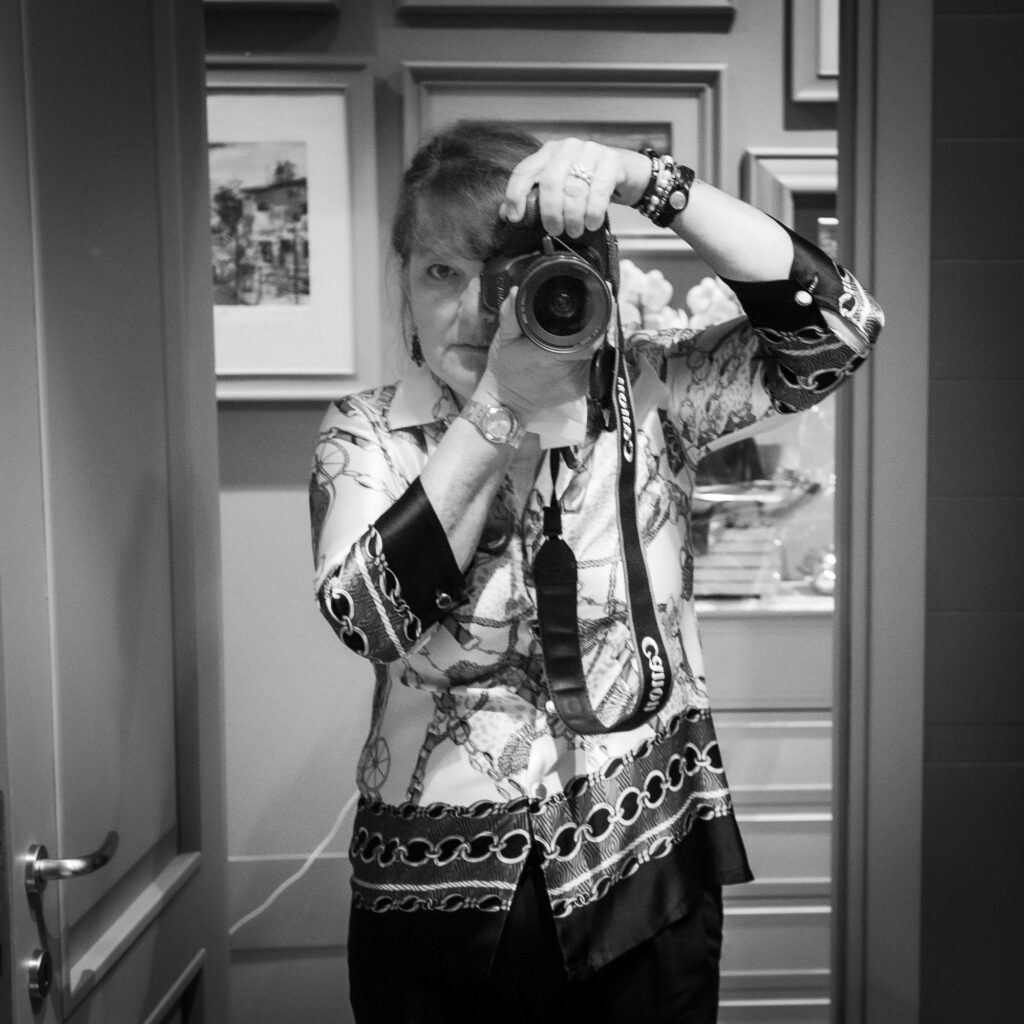 You can view Adriana's beautiful work on her website: https://www.photosinlocation.com, Or follow her on Instagram!