Family photography is a great way to make a living. Not only is it always in demand, but it also allows you to work with some truly exciting clients. When you build up a relationship with families, you'll snap them time and time again – every time they add a new baby to the brood, at big life milestones like engagements and weddings, and maybe even when that brood starts new families of their own.
But how do you get started in this niche? All those dream clients won't find you by chance, and you need to make sure that when they do find you, they're tempted to buy. Here's everything you need to know to get started as a family photographer, from making this leap to shooting your first clients!
Here is what we will cover:
Setting up a Website and Social Media
Creating Your First Sample Shoot
Pricing Your Packages
Marketing to New Clients
Keep Them Coming Back
Setting up a Website and Social Media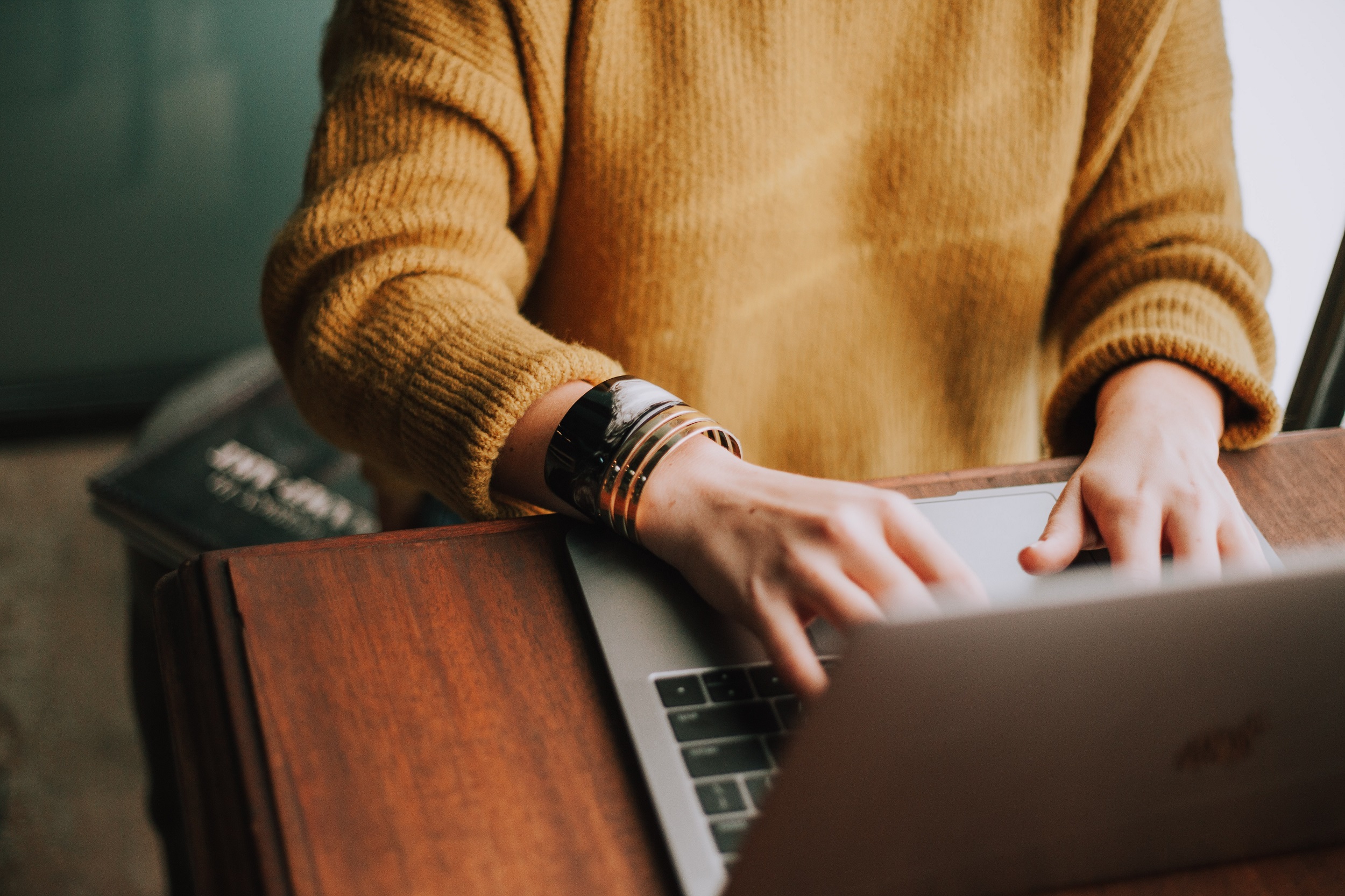 The first thing you'll need is a place where people can go to find out more about you and book a session. A personalized website is essential for marketing your new family photography business. At the very minimum, your site needs:
Information about who you are and why people should choose you as their photographer
What packages you offer and how much they are
A contact form and possibly an online booking system
A portfolio page
You might not have much information to put on there yet, but get it set up as soon as possible! You can make it easy by using a template service or having a web designer build a site for you.
You'll also need matching social media accounts. Try to keep it simple – a short business name which you can use both as your URL and your social media handles. Most people just use their own names – something like 'Jane Doe Photography'! The important thing is that it's memorable and easy to spell. This will help people keep coming back to find you again when they next need some photographs done.
Photographers should be looking at Instagram, Pinterest, and Facebook as primary social accounts, and possibly TikTok as well – so get stuck in and create some teaser posts about your new business!
Key Lesson: You can't start marketing yourself without a website and social media pages, so get them set up as soon as possible and start posting and sharing!
Creating Your First Sample Shoot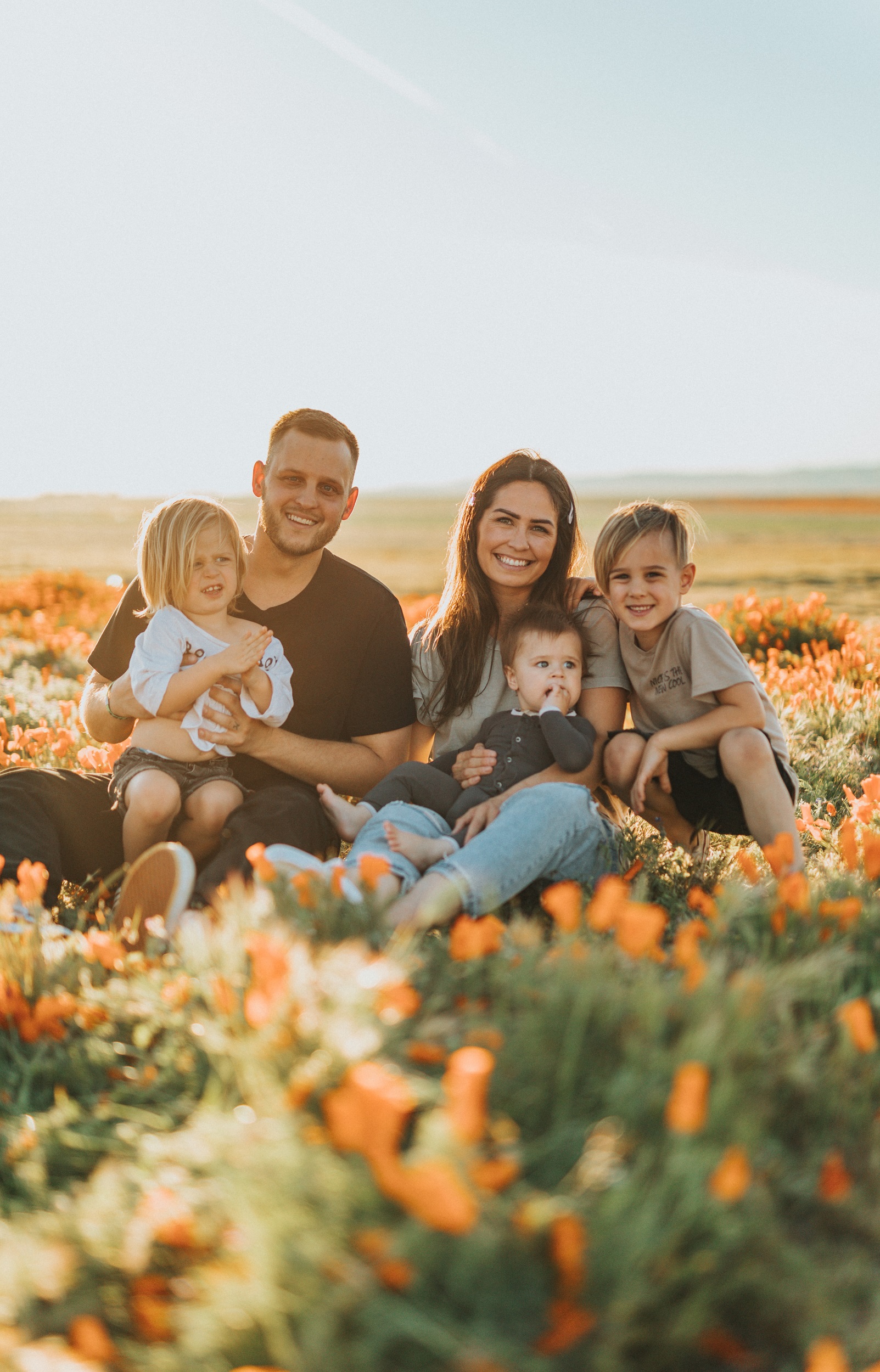 An empty portfolio isn't very appealing, so let's set up your first family photoshoot! This will be the basis of your first marketing efforts, so it's important to approach it with as much care and attention as you would a paid client – even though this one will be for free.
It's a good idea to approach either your own family or a good friend to offer them a shoot for free. First, you do need their permission to use it for your marketing! Go through your whole process with them as if they were a new customer you'd never met before, to check everything works properly. Discuss what they expect from their session, set a time and place, and help with things like clothing and décor so it all looks perfect.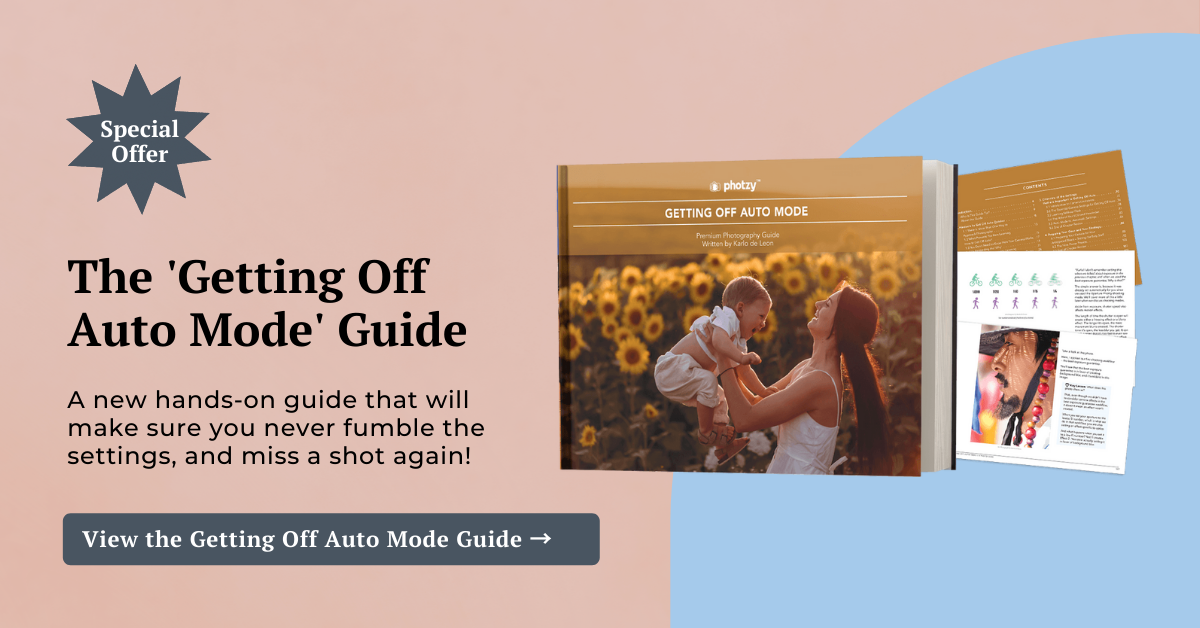 Create the kind of shots that you want to make for all of your clients – this is really important because the people who book you after seeing these images will be expecting the same thing. Choose a selection of the best and try to show different scenarios in this first shoot – an outfit change, a different setting, different groupings of the family members, and so on. This will give you more versatility to work with later.
Key Lesson: Kick off your portfolio with a free sample shoot that references all of the services you'd like to provide for your clients. This will be a blueprint for what they can expect from you when they book!
Pricing Your Packages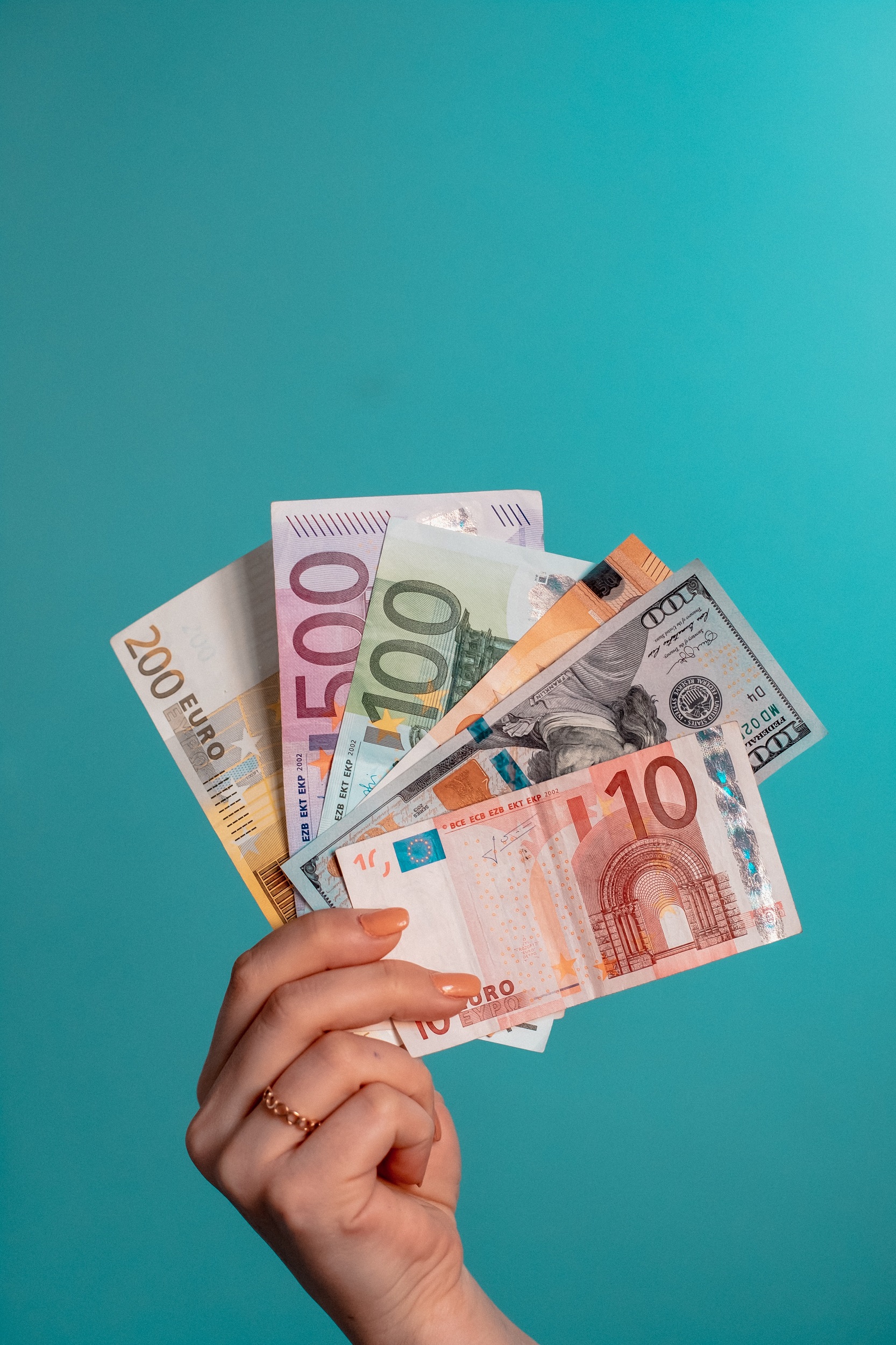 Now for the scary part: deciding what to charge. Many photographers really struggle with this. It's part imposter syndrome ("Who'd want to pay me that much?") and part race against local rivals ("But they charge X, so I need to charge less to attract business!").
First of all, put other people out of your head for a moment. Think about yourself. How much do you need to earn from this venture? What is your cost of doing business? How many hours a week do you want to book sessions? By answering these questions, you might be able to work out a formula for your pricing:
(How much you want to earn per week – the cost of doing business per week) / number of sessions per week = average price per session.
Now, here's a bit of psychology: if you set up three packages, the vast majority of your clients are going to go for the mid-priced one. It looks like better value than the cheaper one, but it's not as expensive as the premium package. So, if your lowest package is priced by the formula above, then you have a mid-level package that is a bit more expensive with extra bells and whistles, and finally, a full blow-out package priced higher than that, you'll be able to make more than you hoped when you're fully booked.
Here are some inclusions to consider for your packages, but remember not to overcomplicate things with a billion options:
Longer portrait session length
More than one location
More than one outfit change
More than one theme, e.g. shooting a birth announcement and a Christmas card at the same time
Prints, printed photo books, digital downloads, and other items
Key Lesson: Don't race to beat your local photographers to the lowest price. Charge what you're worth, and you'd be surprised that you don't lose business as a result.
Marketing to New Clients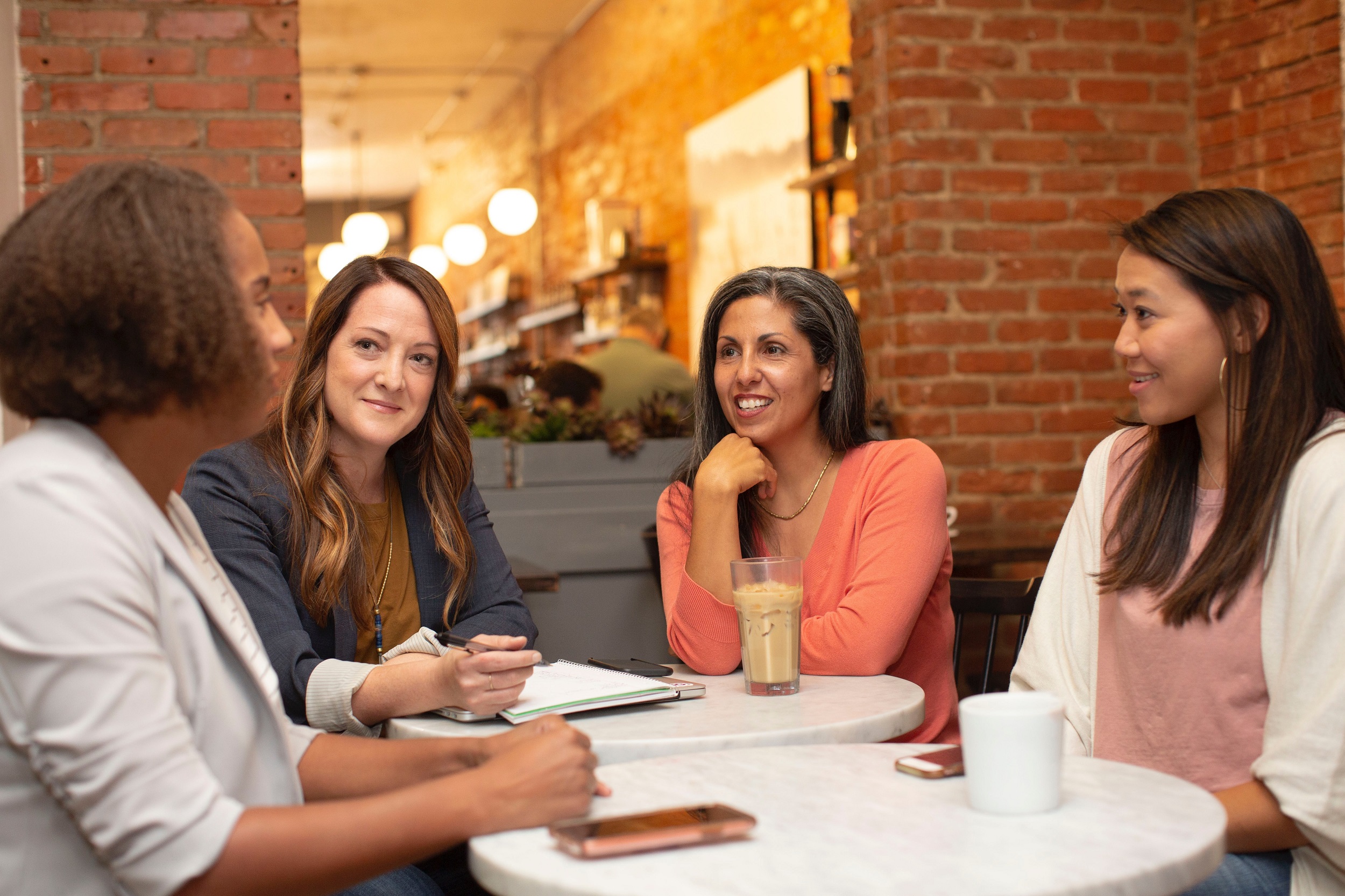 Now it's time to sell your first package! Social media adverts can help you to reach the local families who might want to book a session. You can also create flyers printed with your images and distribute them to neighborhoods where your ideal clients live.
Word of mouth is really powerful, so offering a referral bonus for your early clients will help you to bring in more business.
Attend local events, especially those where families are likely to be. You can set up a stall at a school fair, for example. See local business events where you can network with business owners, who may have families themselves. You can also try pairing with local businesses – for example, a store that rents out prom dresses or a local baby store could be good sources of leads! If you create deals that benefit clients from both your businesses, people will want to get in touch.
Key lesson: Get your name out there – or no one will know who you are!
Keep Them Coming Back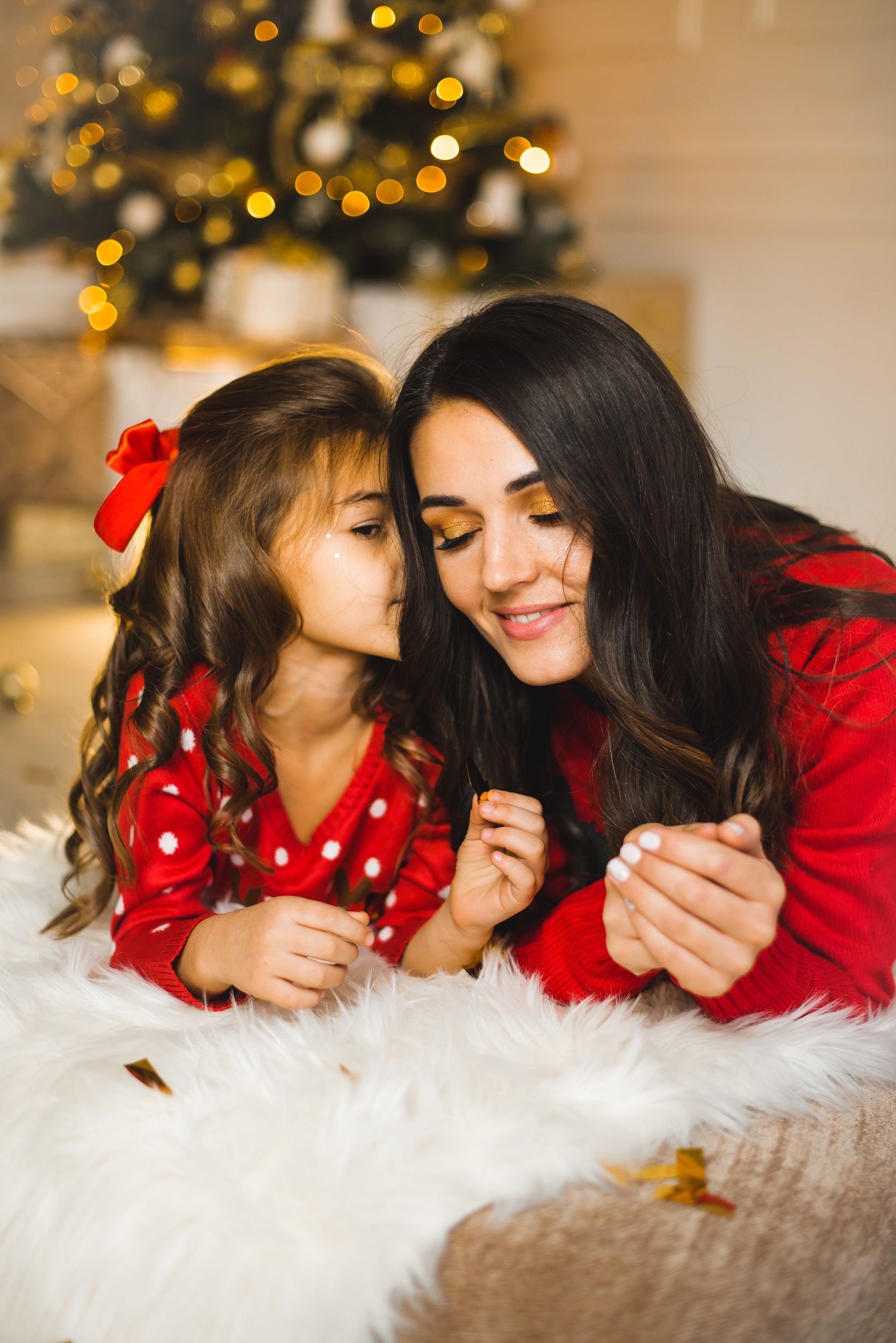 Make sure your clients have reasons to come back to you time and time again. You can get in touch with the following offers on a periodical basis:
New baby or pet sessions: if you follow your clients on social media or stay in touch, you'll know when they're ready to shoot a new addition to their family!
Milestone sessions – for example, after shooting a family, take note of when their children will turn 16 so you can offer senior sessions
Christmas card sessions
Halloween, Easter, Valentine's Day, and other themed sessions just for fun!
Refresher sessions – if it's been a few years, they may want their shots updated to reflect the growth of their family and how they look now
Keeping your customer details and emailing them or retargeting them with social ads is a great way to keep them coming back for more, time and time again. Why work so hard to get a new client, when you can just bring back one who already knows and loves your services?
Key Lesson: One client doesn't have to mean just one shoot. Keep them returning for more over the years to build up a powerful business!
Conclusion
Family photography is a fulfilling line of work, and you can get started with these steps:
Set up a website and social media pages
Do a test shoot to create your first marketing images
Spread the word with local and online ad campaigns
Be part of your community and attend events
Price yourself by what you're worth, and create three packages
Retarget your customers for better future sales
Self-Check Quiz
What are the best social media sites for photographers?
What attributes should your business name have?
Who can you turn to for your first test shoot?
What is the formula for working out your pricing?
How many packages should you offer?
Where can you find local families to market to?
When should you contact your past customers again?
Learning Assignment
Work through this guide on a step-by-step basis until you have your first client. And don't stop there – get your reminders set up now to continue marketing to them for future sessions!
Cover Photo by Patrick Jansen