Every photographer will have a different learning process and journey. We hope that Spotlight has broadened your thinking about photography, but also inspired you to create, explore, experiment and get closer to finding what you love most about shooting a photo and being a photographer!
We're here to kickstart this fresh new month with more insights and wisdom from a fellow photographer in the industry – Rhiannon D'Averc.
Rhiannon is a fashion and portrait photographer, but also a published author too. She is the Chief Editor of indie fashion magazine, London Runway, and you might have also noticed that she's a writer for She Snaps as well! You can check out her articles on creating portfolio images using family and friends, and also how to get started with family photography as a business.
Now, let us dive in and hear what Rhiannon has to say about photography and some of her advice for people just starting out!
What got you into photography?
R: It started just simply because I wanted to capture fast cars at motorsports events that I was attending as a teenager. I soon saw I needed better equipment, and ended up doing a short film photography course at school. From there it developed and bloomed. Funnily enough, I haven't taken pictures of cars for years now – I found I enjoyed fashion and portraiture photography even more!
Do you have a favourite genre of photography and why?
I find it hard to stick to just one thing, I like to have a bit of variety when I can. But if I was forced to choose, I would probably say studio portraiture. As much as I love running around the woods taking pictures, I always find that the results of my studio photoshoots are my favourite. I enjoy all kinds of photography that I try in the moment when I'm doing it, but with studio portraits I often end up being more proud of my work and enjoying it for longer.
What kinds of influences do you draw inspiration from?
I have a good foundation in photography history after taking my degree in the subject at university, so there's a lot of that in the background of my mind. I love August Sander, for example. But I combine this with more contemporary things that I'm seeing happening on social media, on photography websites, in magazines, in films, and so on. I also take inspiration from non-image-based sources, like a line in a book or a song.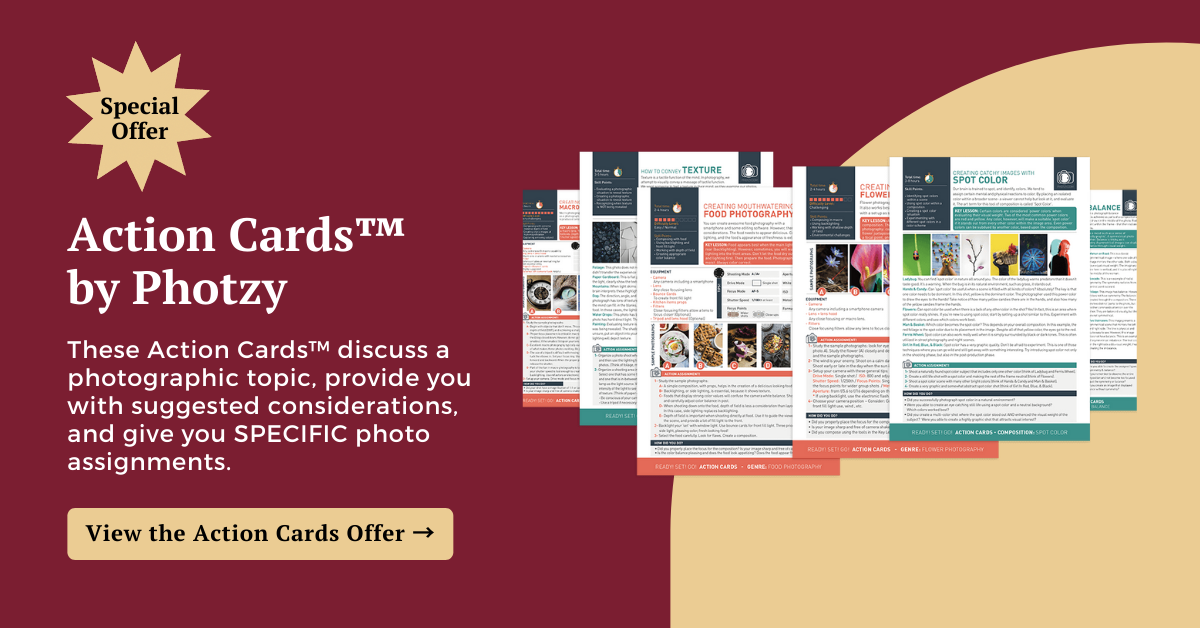 Do you have any favourite photographers or creative influences that have informed your photographic style, and why?
I think it's a huge mishmash by now! August Sander certainly inspired me the most early on and since then there have been many others. I often find I'm more inspired by a single image than by a whole body of work that a photographer might have created.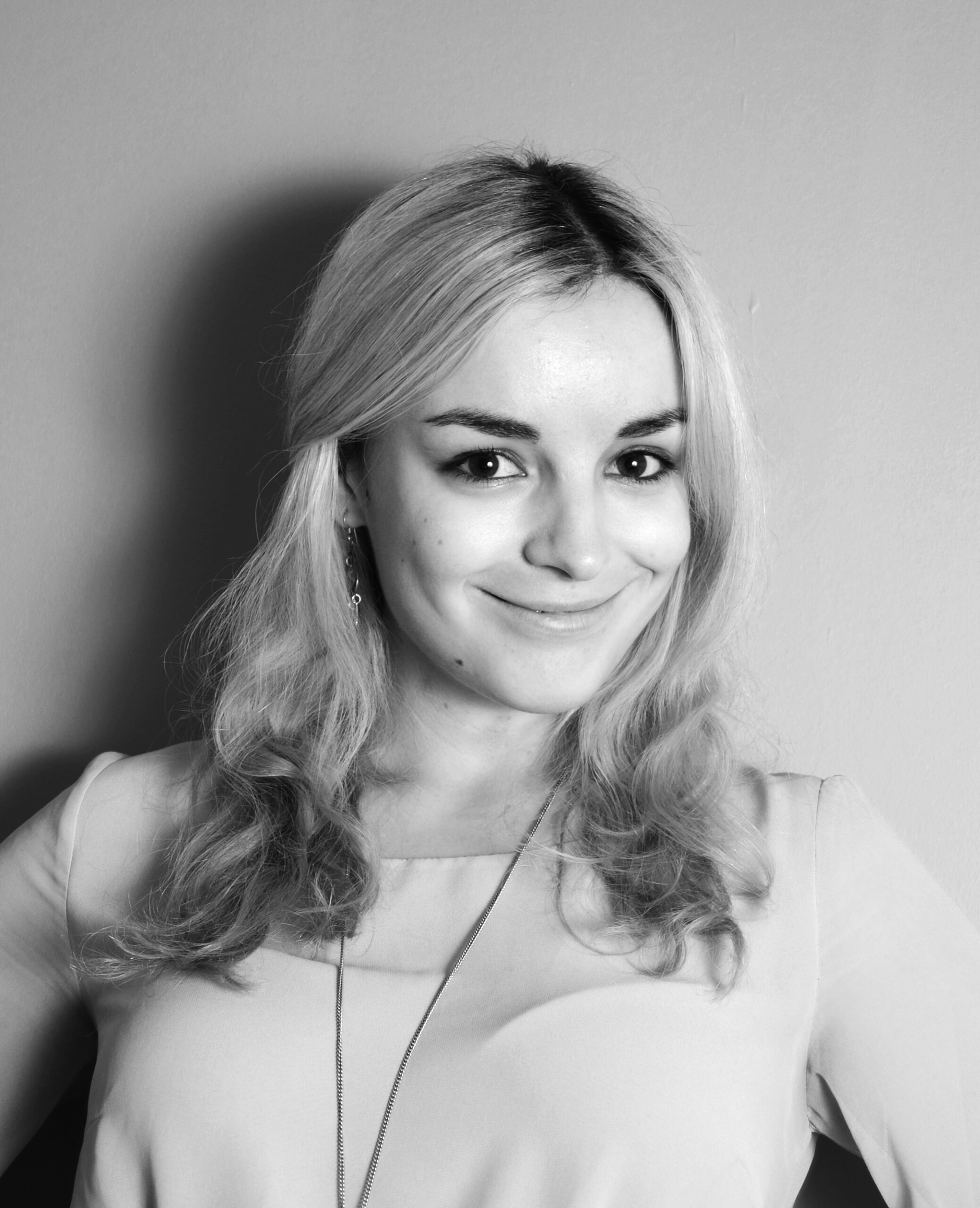 What advice would you give to budding photographers?
Practice, practice, practice. Take pictures of everything and everyone. And don't be too big-headed from the start… you are quite likely to produce terrible work for several years before you start to get good! Invest in good equipment, but remember that the equipment is only as good as the person using it. Understand how your camera works in as much depth as you can before you start to break the rules – use fully manual mode and make a ton of mistakes, and let yourself use other modes only when you know what the difference is.
If you want to follow Rhiannon and her work, you can check out the following links:
Twitter: https://twitter.com/RhiannonDAverc
Studio: http://pcistudio.co.uk/
Website: https://rhiannondaverc.co.uk/
LinkedIn: https://www.linkedin.com/in/rhiannondaverc/
Photo by Annie Spratt on Unsplash