There are so many inspiring women in the photographic world, but Angela Maloney still manages to stand out. Whilst working as a U.S. Foreign Service Officer, Angela was left disabled, with the disability affecting her hands and wrists. Despite this, Angela picked up her camera (and invested in new kit) to start shooting her unique and beautiful take on the world. I spoke to Angela to find out more about her photography ethos.
What got you into photography?
AM: I used to live in Alaska and moved to Washington, D.C for law school. I decided to drive down but didn't take a direct route. Instead I went down the West Coast and then across the country, through places like Yellowstone. There were so many incredible sights to see. But when I drove down, I was using a film camera and I kept running out of film and having to wait for photos to be developed. So I got my first digital camera in 2001 and have been shooting on and off again since then.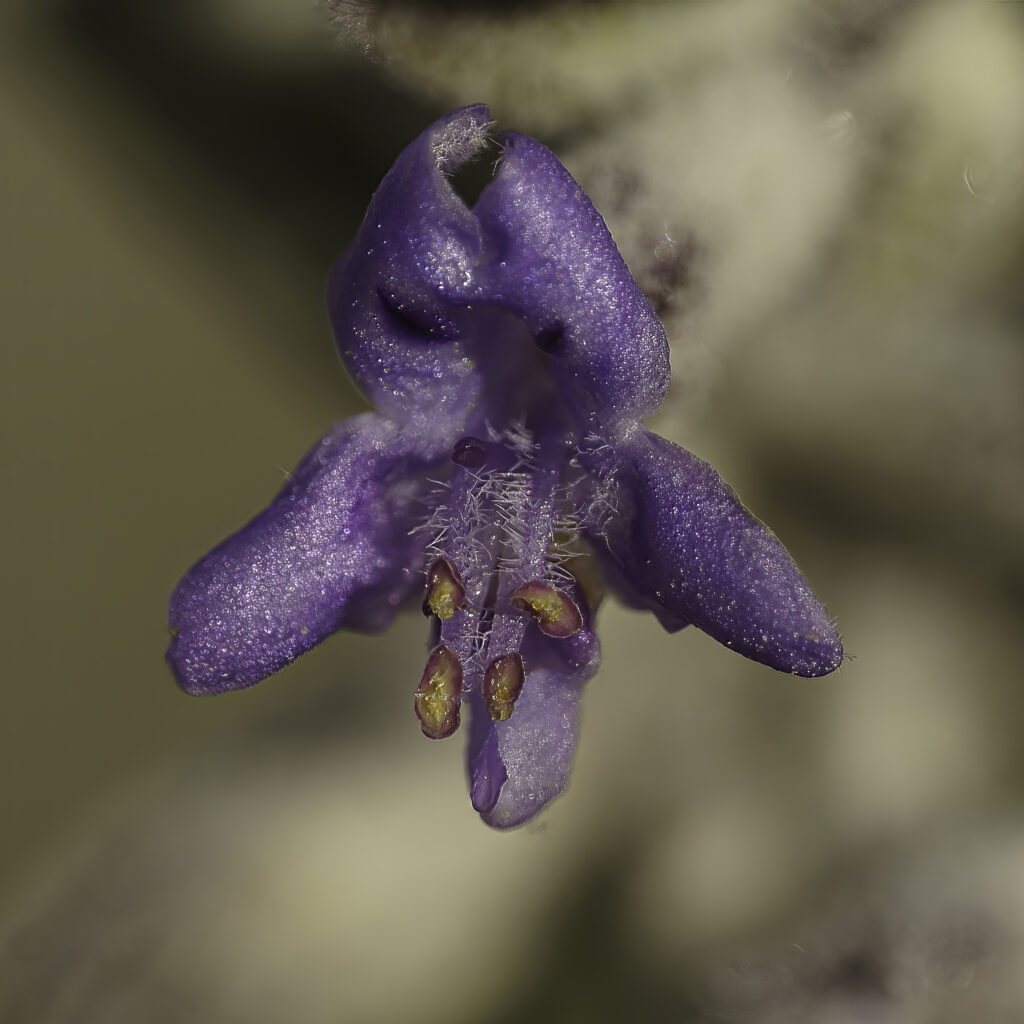 What kit do you shoot with now?
I have a Fuji 100V for fun. And then I have three Sonys. There's an A1 for wildlife, an A7R III for street and landscapes and an A7 IV for backup and getting into video, which is something I want to start exploring. I have way too many lenses – around a dozen! They're mainly Tamron, Sigma and Sony. With my hand / wrist issues one of my main criteria is the ability to handle things easily.
What kind of influences do you draw inspiration from?
I live just across the river from the National Gallery in Washington, D.C, and I have spent hours in there examining the use of light and structure in the different artworks. I enjoy a fairly diverse range of artists – Salvador Dali, Cézanne, Manet, Renoir and Whistler. All of them have something to teach me.
Photographers who have influenced me include Elliot Erwitt, Vivian Maier and Alyce Bender. 
What would you say is your goal with your photography?
I went from working as a US diplomat to just sitting on the sofa, which was a really hard blow. Over the course of one weekend a few different friends independently told me that I should do a book of my photos. It got me thinking about what I like to do, and the answer was wandering around exploring the world. And my camera is always with me.
I try to ask viewers to take a look at the world through my eyes, look at things differently and take the time to enjoy the remarkable things that we see every day. I guess I would say I'm an art photographer as my work is all about saying and expressing something that comes directly from me. I try to take photos 'about' things as opposed to 'of' things. I hope people view my work and think about more than just the literal thing they're looking at. I want to move people; I want my images to make people think or feel.
I have a bit of a Vivian Maier complex – she shot for most of her adult life but didn't show anyone. And I shot for 20 years and only rarely showed my work to friends. Most of them didn't even know about my interest in photography. I do struggle to put stuff out there.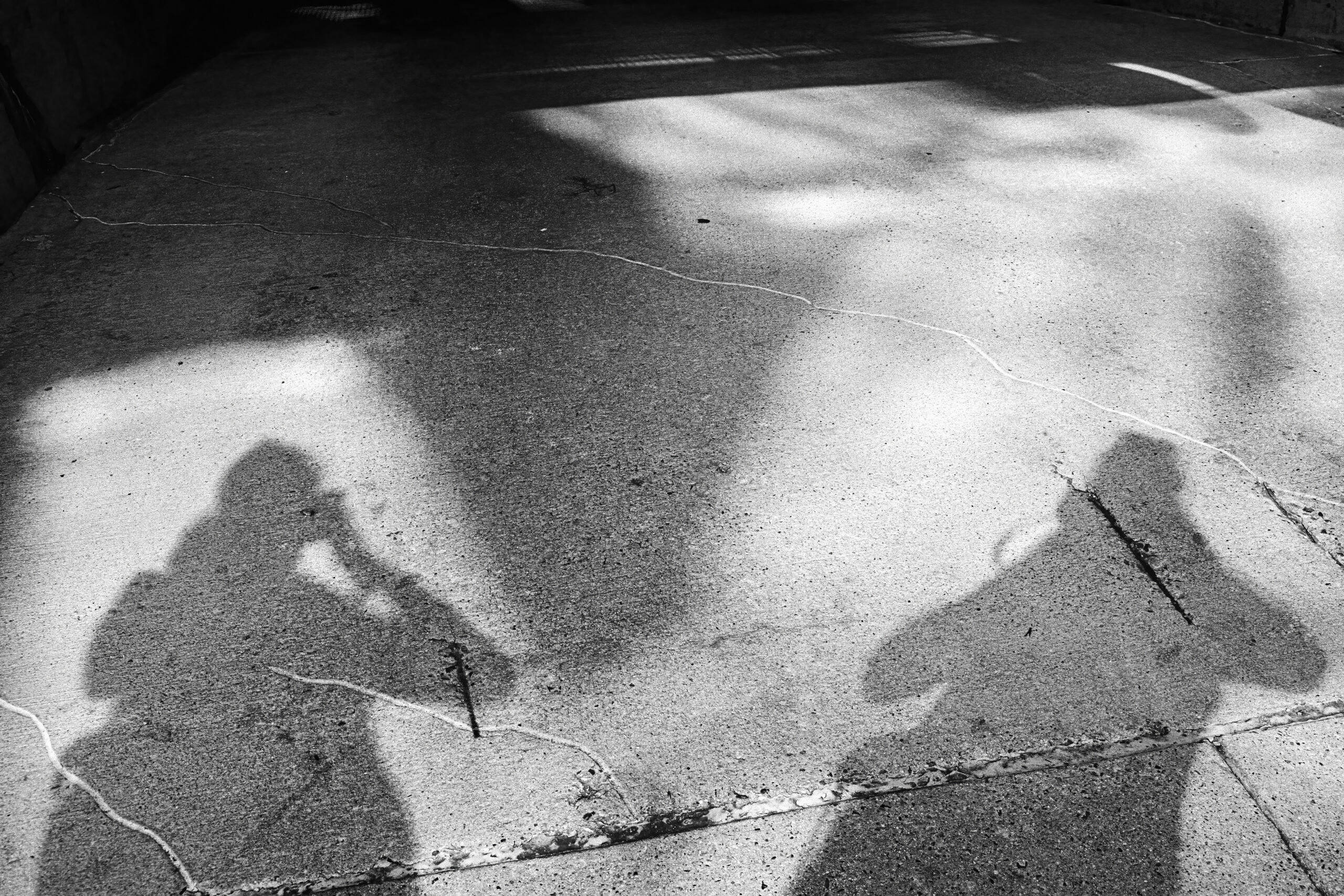 What are you working on at the moment?
I was Nature First's North America Ambassador coordinator and now I'm in the process of setting up a project called the Responsible Photography Collective with another female photographer called Lori A. Cash. We're building a site with a blog and a 'hub' for resources on using photography responsibly. Our idea is to go beyond nature photography and talk about responsibility in a variety of photography genres.
But one of my images is a classic example of the problem. I have a close up of a mama bear and her cubs on my website and people constantly ask how I got so close, as they presume I took the shot with my cell phone! They don't realise I was using a 600mm lens. People get too close and have been killed, or the bears get too used to people being around them. A wild stallion was recently taken away from his home near me because he got too accustomed to people feeding him so that they could get close-up cell phone photos, and he became aggressive when people didn't feed him. Most often, it's the animal that suffers.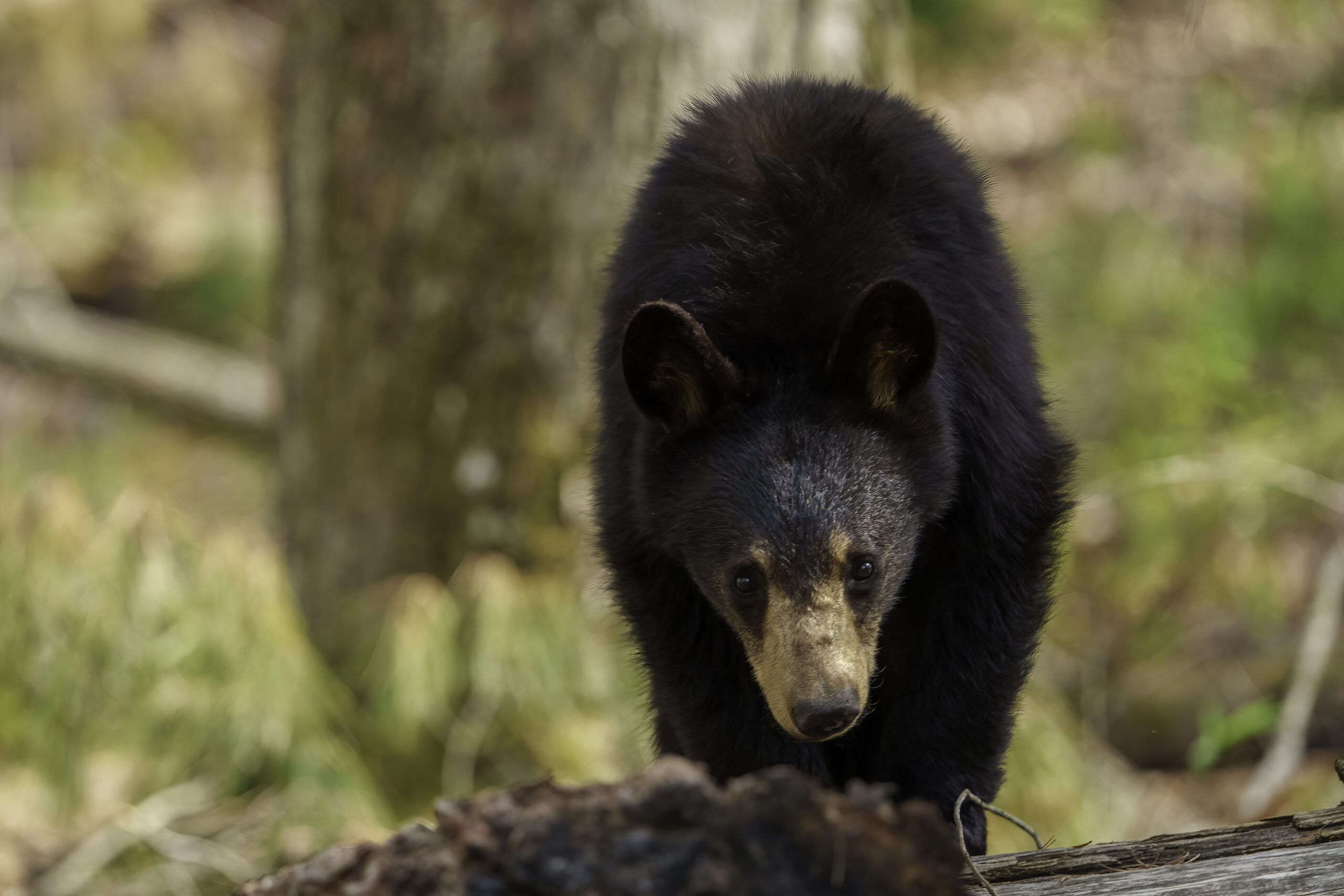 I do give talks on responsible practice and the artistic, creative side of photography. I actually like public speaking! I'm currently working on a presentation entitled 'How To Go 'Wow': Sense Of Wonder Photography' for an online group based in Texas, and I find the idea of speaking over Zoom far more nerve-wracking than speaking in person!
As a female photographer, do you feel that you face any particular challenges? Do you feel that the industry is favourable towards women, or would you like to see any changes?

I don't know that that I can comment on the state of the entire industry. But my gender gives me a set of advantages and disadvantages. People don't see me as a threat. Once, on a very cold day, I was standing in a dimly lit subway station dressed in so many layers that I looked like a vaguely human blob. A group of teens pointed at me and started yelling threats because "he's taking pictures!" When they crossed to my side of the tracks and got close enough to see that I'm actually a she, their attitudes changed. One quietly observed, "She's taking pictures." Another said, "Yup." Then they walked right past me. I can even take photos of children on the street and no one worries. 
On the other hand, when I do wildlife photography, I'm keenly aware that I'm a tiny minority in that world. Sometimes I will find myself in a crowd of photographers. There may be twenty men. If there's another woman, we sometimes make eye contact, exchange wan smiles and then helpless shrugs. Usually the men don't acknowledge my existence. For obvious reasons to any woman, night photography is something I seldom do. I belong to a photography club largely so I can do some night photography.

The prevalence of scantily clad women in all forms of media is a constant reminder that professional photography, in particular, is dominated by men. Neither the process nor the product is meant for me. It's also a constant reminder of the dark sides of photography where models are exploited in bad ways. I sometimes feel guilty that I don't like photographing models because at least I'm safe and always treat them with respect.

Frankly, things like She Snaps are important because the industry is not equally fair to women and men. 
You can view Angela's work at her website or follow her on Instagram.
Cover Image by Angela Maloney titled 'Maple on Fire'. 
"Perhaps my ultimate photo about something. It's a maple tree, but this image is really about that fiery orange."- AM