Continuing with our Spotlight features, we're talking to Abigail Nilsson about her journey with photography. Abigail is a successful wedding and portrait photographer based in the UK who's been working in the industry since 2000. With this much experience under her belt, she's the ideal person to offer advice to those starting out in photography.
What got you into photography?
A: I love to control – people, light, objects. I like to make sense of the image and present it in a way other people can see my vision. I first picked up a camera as a child and loved the moment when the shutter came down and you couldn't see the photo. Working on film in those days, I was always amazed when you could develop that missing moment in the darkroom.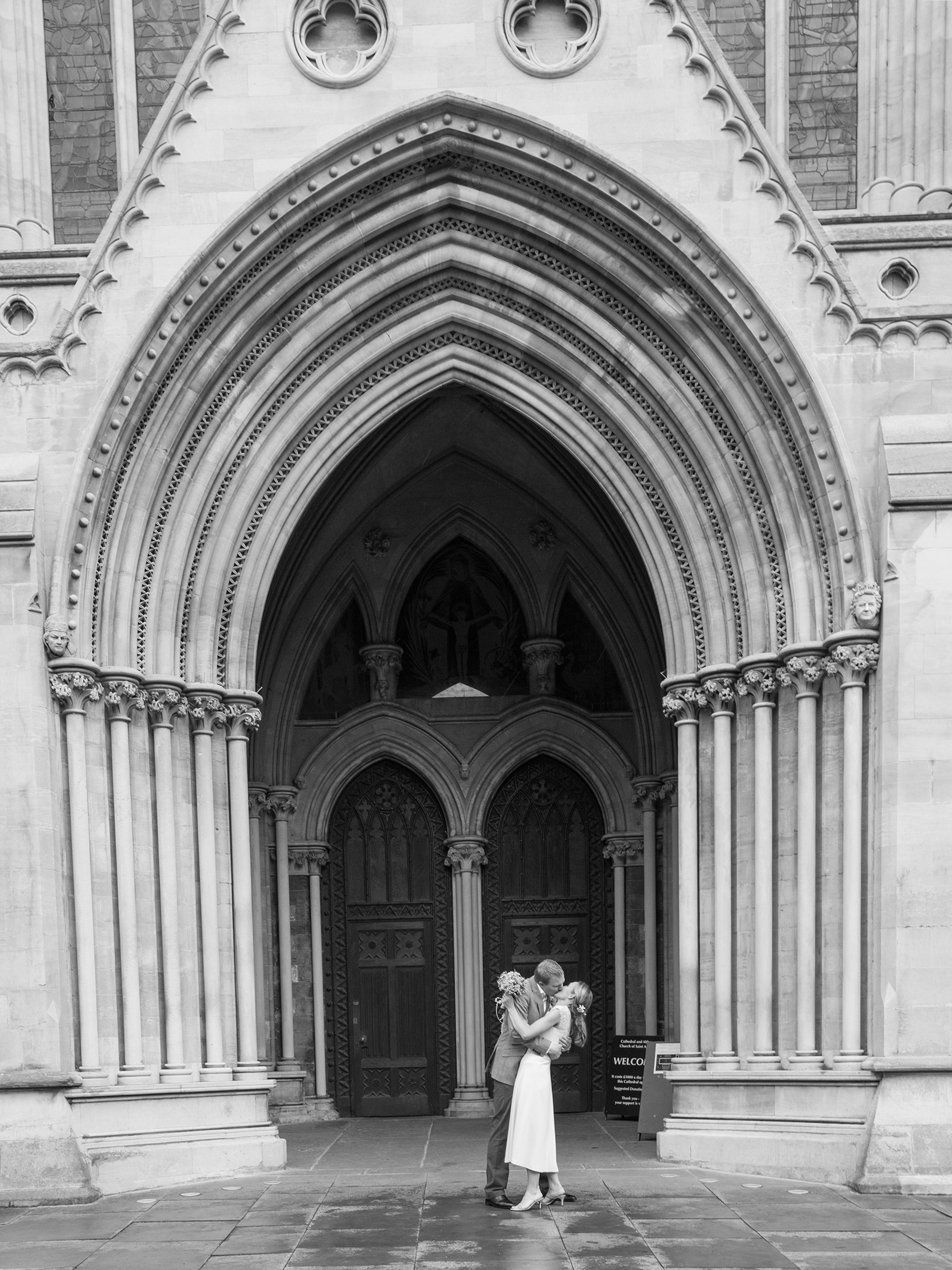 Do you have a favourite genre of photography and why?
I love to photograph palm trees on desert islands because it makes me feel good!
What kind of influences do you draw inspiration from?
Everything from old to new. From William Turner (the painter) and Jim Rohn (author and motivational speaker) in the past to creating specific Instagram feeds and YouTube videos for inspiration.
Do you have any favourite photographers or creative influences that have informed your photographic style, and why?
I quite like Nick Knight. His recent exhibition focusing on roses from his garden was interesting and very different from his normal work. I also love the sports photography of Bob Martin. From the great photographers Ansel Adams, Robert Mapplethorpe & Nobuyoshi Araki are a constant source of inspiration.
What kit do you shoot with and what's your favourite bit of kit?
I shoot pro Nikon and have two favourite pieces of kit. The first is the Nikon processor and sensor, which in my mind creates extraordinary images, the second is light. Without light there is no drawing, no photograph.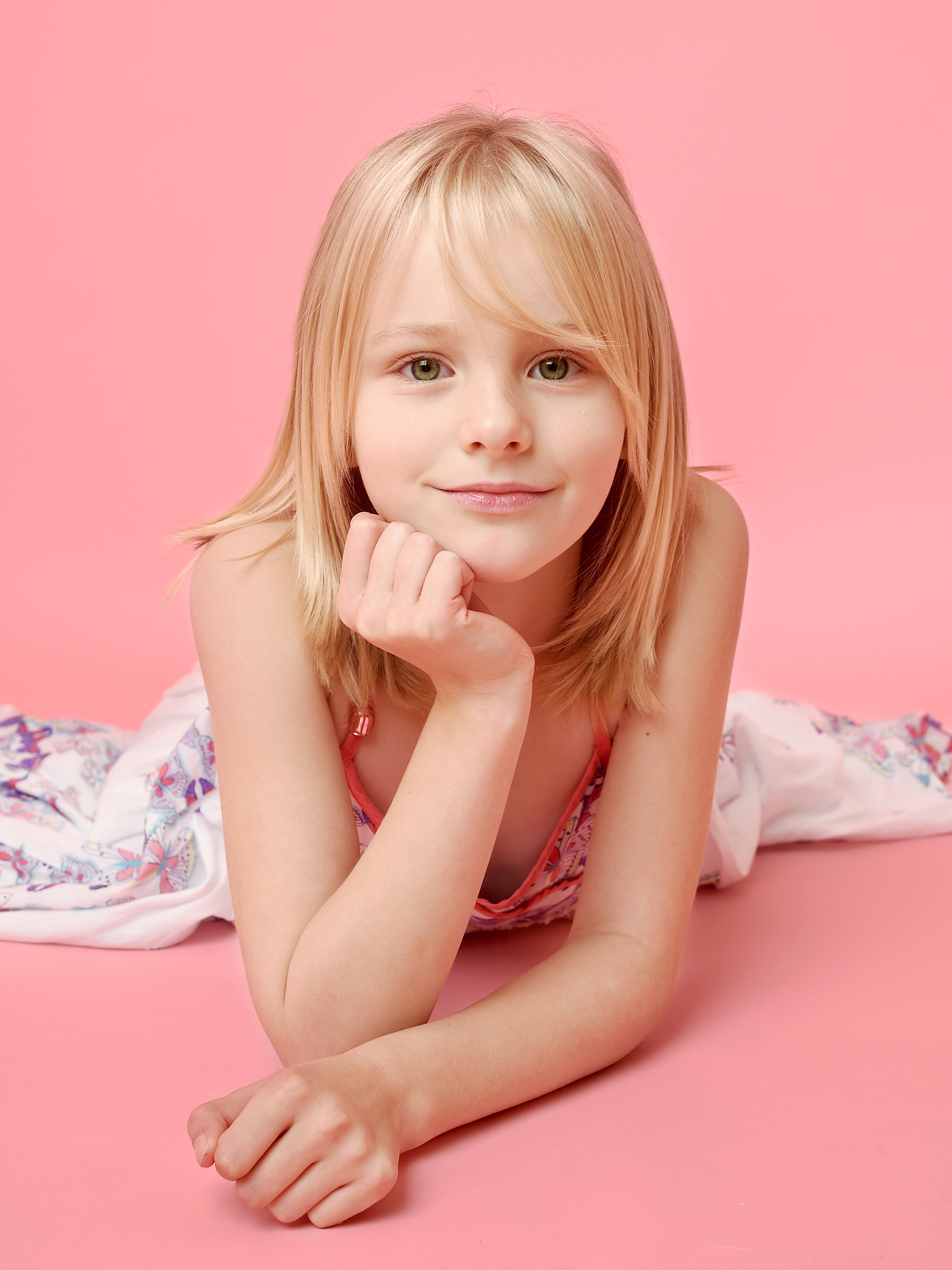 As a female photographer, do you feel that you face any particular challenges? Do you feel that the industry is favourable towards women, or would you like to see any changes?
I'm not sure that the UK industry is favourable to any photographers at the moment. I would love to see more female photographers being assertive. Your photographs don't need a back story; they are good enough on their own. There is some amazing female talent out there, much more perceptive than men. We need to embrace it.
What advice would you give to budding photographers?
Learn, practice, learn. repeat. Oh, and an image should be shot either for colour or for black and white, not deliberated on after the event!
You can have a look at some of Abigail's beautiful work at her website here.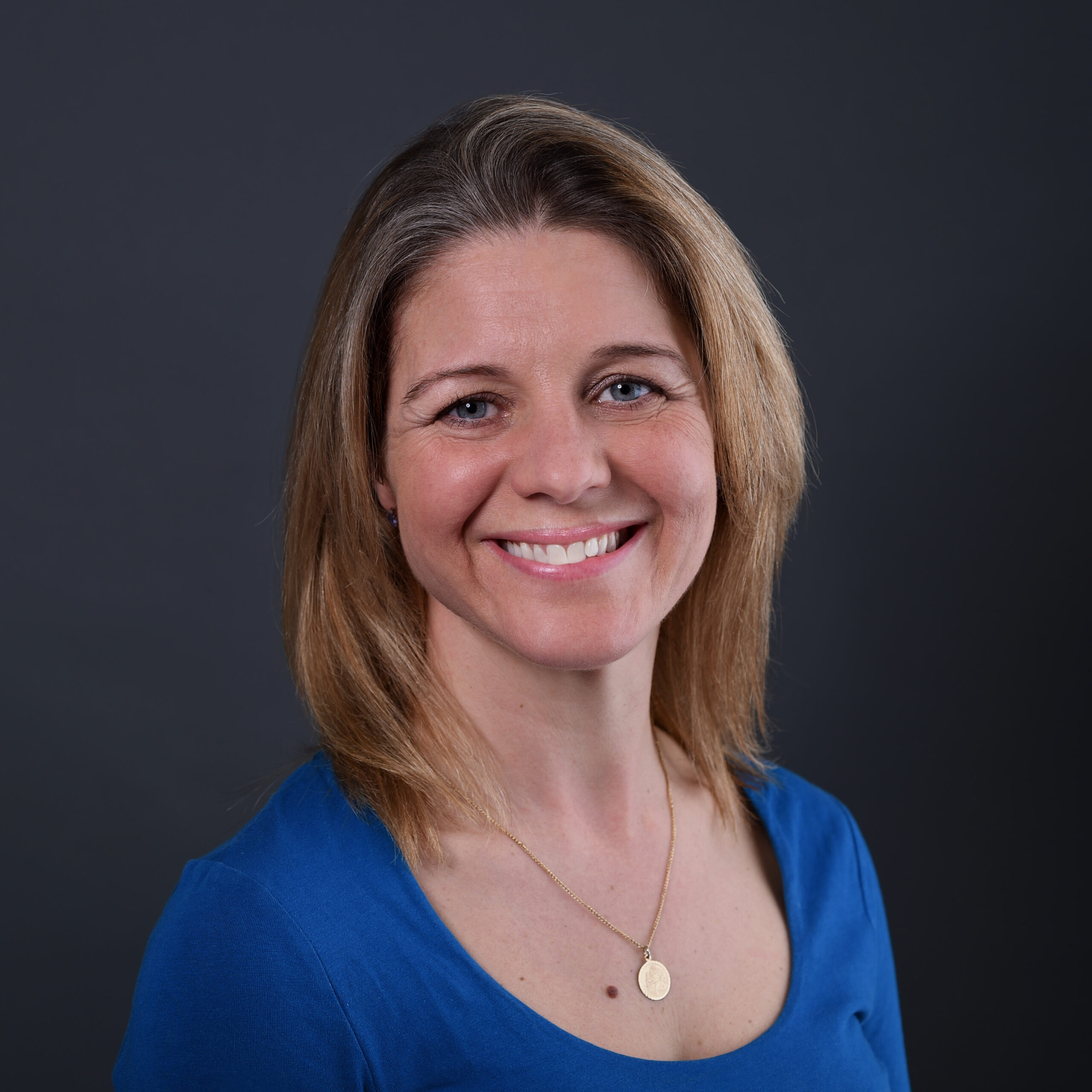 Cover Image By Quinton Coetzee