Every single photographer's learning journey is different. What someone might find and pick up easily in photography, another may find it the bane of their existence! It happens, but when it does, it's important to hear other people's experiences and accounts. If your start to the year hasn't allowed you to hit your photography goals just yet, hang in there and be patient – because what you might be struggling with, another person can help with!
On that note, we want to introduce photographer, Ľudmila Borosova, who has had her own journey in photography that we'd love to share with you. Ľudmila is a Slovak photographer based in Prague, Czechia, who focuses on portraiture. She's been doing photography, even though she studied Business Administration. That's why she likes to look at photography from the entrepreneurial side. And yes, Ľudmila has also written for She Snaps as well! Check out her article on boosting your confidence as a photographer here.
Now, let's find out more about Ľudmila and her photography journey.
What got you into photography?
L: I got my first camera when I was 13 and I took it everywhere: I was the one that made sure that all family gatherings and school trips are documented. I didn't really know what I was doing, but I made sure to capture every moment I found interesting. When my classmates started asking me for their pictures, I quickly realised that this passion can turn into a skill and into a business.
Do you have a favourite genre of photography and why?
For shooting, it would definitely be portrait photography! I love seeing the person before the photoshoot and turning the reality into the fairytale soon after. As I get older, I enjoy watching documentary pictures as they represent a time stamp.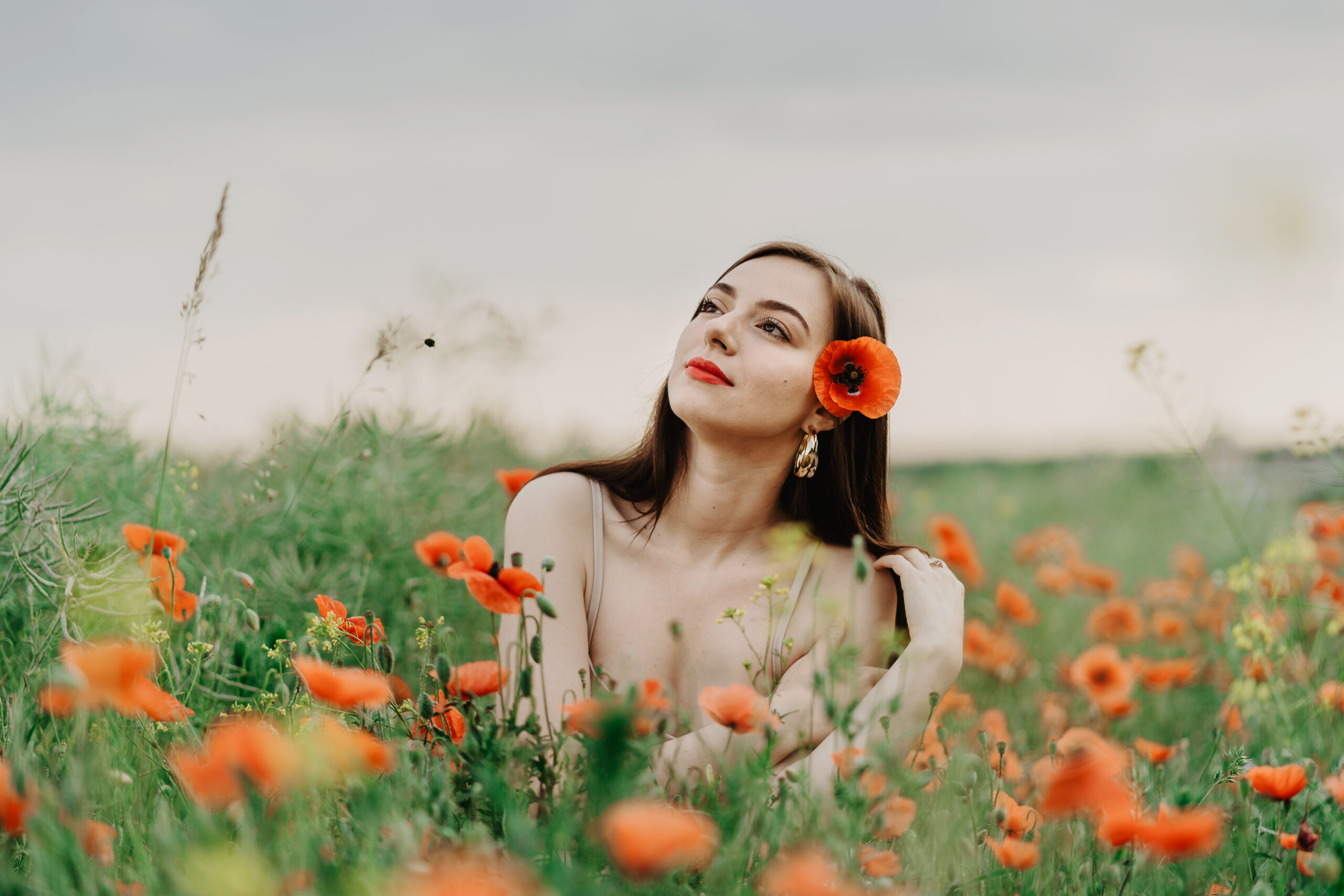 What kinds of influences do you draw inspiration from?
I don't closely follow a lot of photographers, but if I do, they don't do my style of photography and they are more minimalist. My own photography is inspired by the people I take pictures of – simple as that. When I see the person, so many different emotions arise that I can quickly guide them into what I think suits them the best.
Do you have any favourite photographers or creative influences that have informed your photographic style, and why?
As I mentioned – I usually follow photographers with a complete opposite of my photography style! One of my favourites would be a Czech photographer Martin Faltejsek.
What advice would you give to budding photographers?
Stay true to your style and develop both your photography skills and your business skills.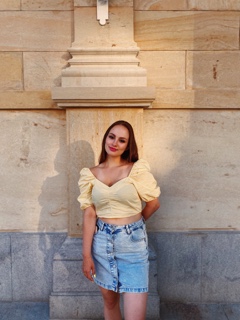 To follow Ľudmila and her work, you can follow her here:
Blog: www.ludmilacaptures.com
Instagram: @ludmilacapturesFacebook: www.facebook.com/ludmilacaptures/