Fashion photography is a tricky thing to get right. It's more than just taking pictures of people and clothes; it requires careful attention to posing, lighting, and location so that you can show the clothing at its best. Fashion photography is also about capturing emotion in your subjects' faces – making them feel comfortable enough to be themselves in front of the camera often results in better photographs!
We've put together 5 free ebooks on fashion photography to help you develop your own style. Inside, you will find tips and techniques that have been used by professionals in the industry. Learn as much as you can and become a better photographer today!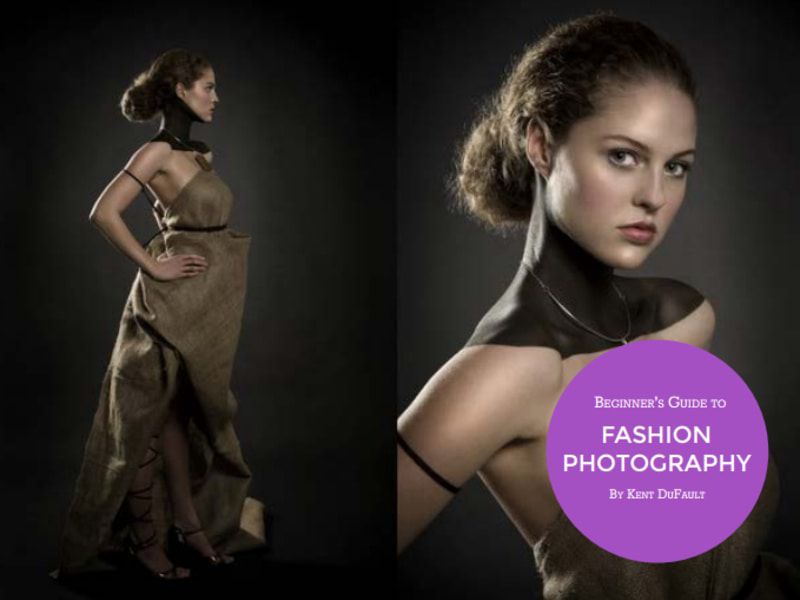 Download now → This guide is a complete beginner's guide to fashion photography. You'll learn about the necessary elements of a great fashion photograph and equipment recommendations along with example images from professional-level shoots that showcase what works in those shots and what doesn't.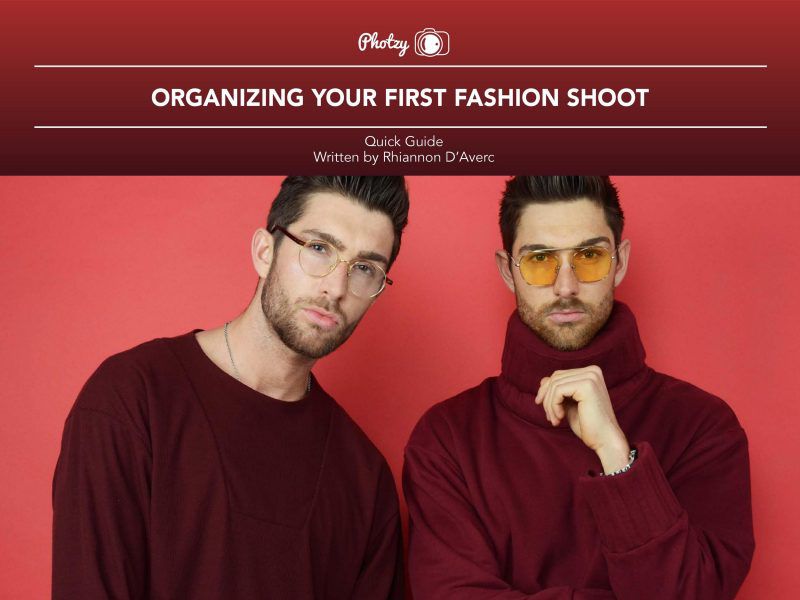 Download now → Fashion Photography Made Simple: A Step-by-Step Guide from Photographer Rhiannon D'Averc. She shares her expertise in this detailed guide for fashion photographers of all levels. Starting with creating a mood board, how to work with a team and getting the right location, and finally the right garment and accessories on set.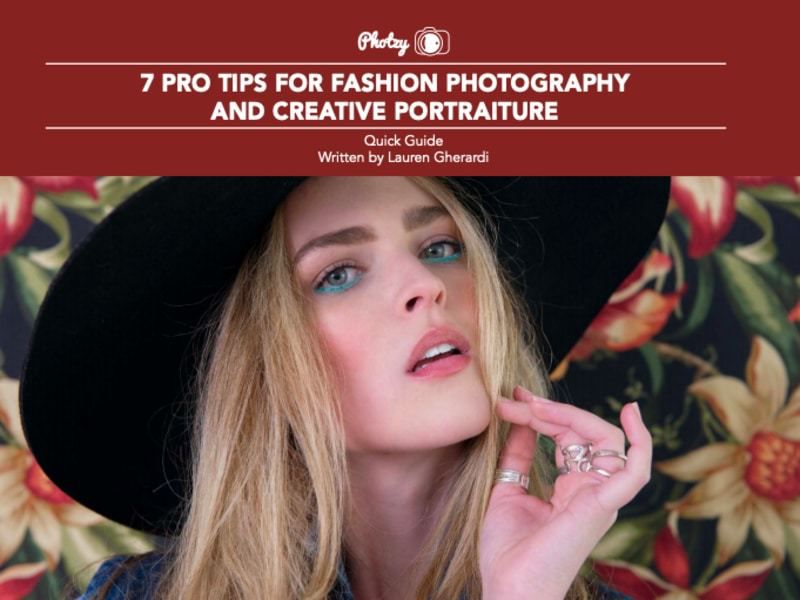 Download now → Lauren Gherardi provides seven valuable fashion photography tips – ranging from how to create a mood board for your photoshoot that is going to help you create unique, catchy images all the way through how to choose a model and then select the best location.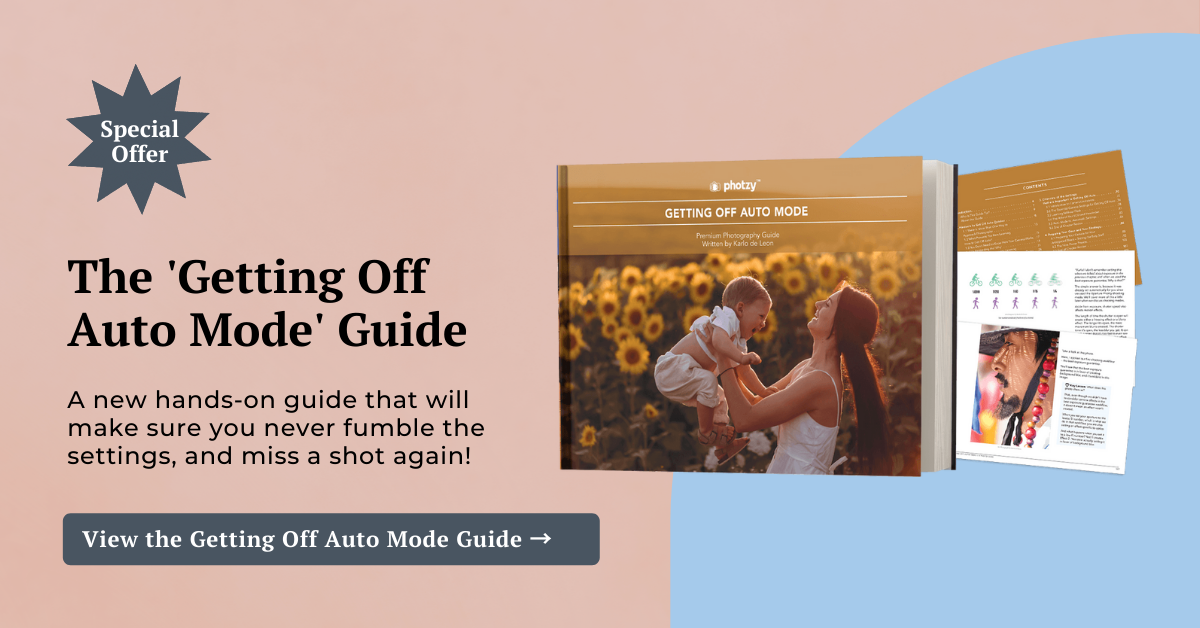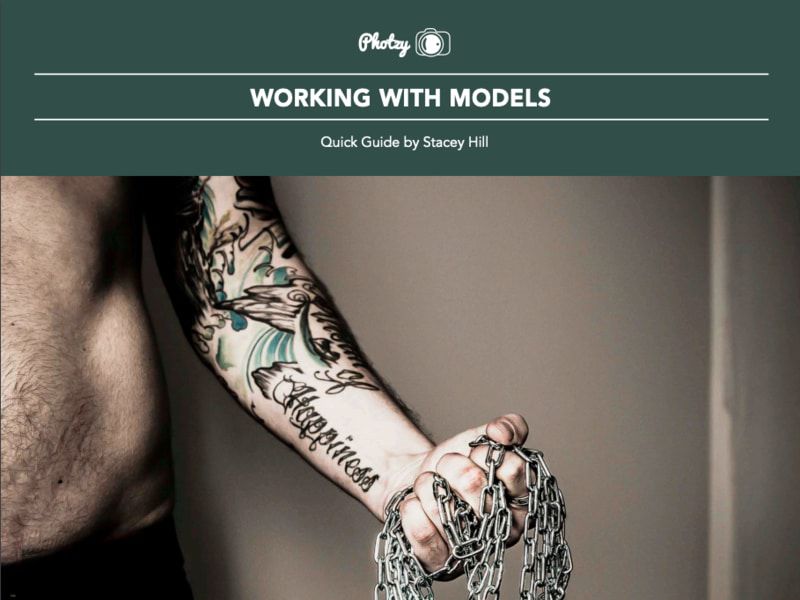 Download now → The most important thing to keep in mind as a photographer is creating an environment and space for models that are comfortable. Shout out goes to Stacey Hill, who has helped photographers by providing us with her knowledge through her informative ebook!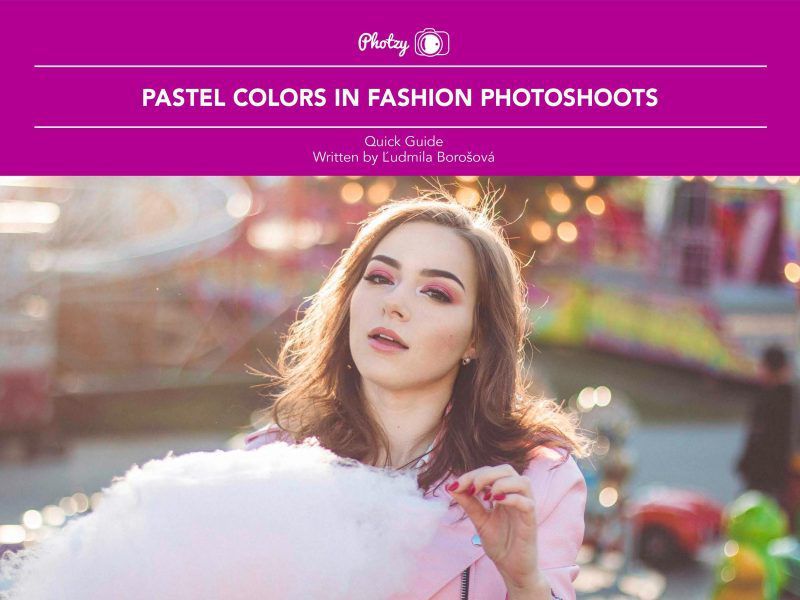 Download now → There are many ways to make your photographic work recognizable with a signature style. One of these is coloring, or the choice of color scheme you use in your photos. Photographer L´udmila Borošová will teach you how pastel colors can be used in fashion photoshoots and some secret ingredients that will help create your own unique style!
We hope these 5 free ebooks are going to build your confidence and help you on your way in becoming a fashion photographer! Let's get snappin' ladies!
---
Cover photo by Patricia Palma