As we continue to grow the She Snaps community and settle into a groove, we thought it'd be a great idea to carve out some space to focus on the 'human element' in photography under a new feature called 'Spotlight'!
Here, we'll be chatting to photographers of all walks of life about their experiences. They're people who have potentially been where you find yourself now in your photography journey – and we hope Spotlight serves not only to offer helpful insight or advice from people behind the lens, but also to support the wider community of photographers out there!
Our first interview is with Jenn Mishra. Jenn is a fine art travel and landscape photographer based in the US who has also had her photos featured in a number of solo exhibitions. She is an active photographic educator and has been invited to speak at conferences such as Out of Chicago. She also runs her own studio, Wits End Photography.
We're really lucky to have Jenn as one of our She Snaps writers and you'll be able to read her article, 'Your iPhone is All You Need for Great Photography' coming out on 8 November here on She Snaps (sign up to get updates on fresh content here).
Let's kick off the interview!
What got you into photography?
J: My husband always says that photography, for me, is a hobby that got out of hand.
One summer I started a 365 project – one photo a day for a year. I had no intention of completing the project. A year was a long time. But I could try and take a photo a day until school started back up for the fall semester. I pulled out my point-and-shoot camera one evening and took a shot of our house. It was a terrible photo! I had no idea how to take photos at night. But I was ok with that. I had plenty of time to learn.
I took photos every day for the rest of the summer – and I kept taking photos. Every day, I'd take at least one photo of something fun, something interesting, something beautiful. And I kept taking them every day for nearly two years. Even when I wasn't happy in my job and things weren't going well, I'd find something beautiful in the world. It was very therapeutic to get out of my head and out of my day-to-day life to see the world through a different lens.
My photography skills quickly improved a lot during my daily photo journeys. My training as a musician meant that I knew how to learn a technical skill with an artistic outcome. I set myself daily photographic studies just as I had practiced scales and etudes as a young musician.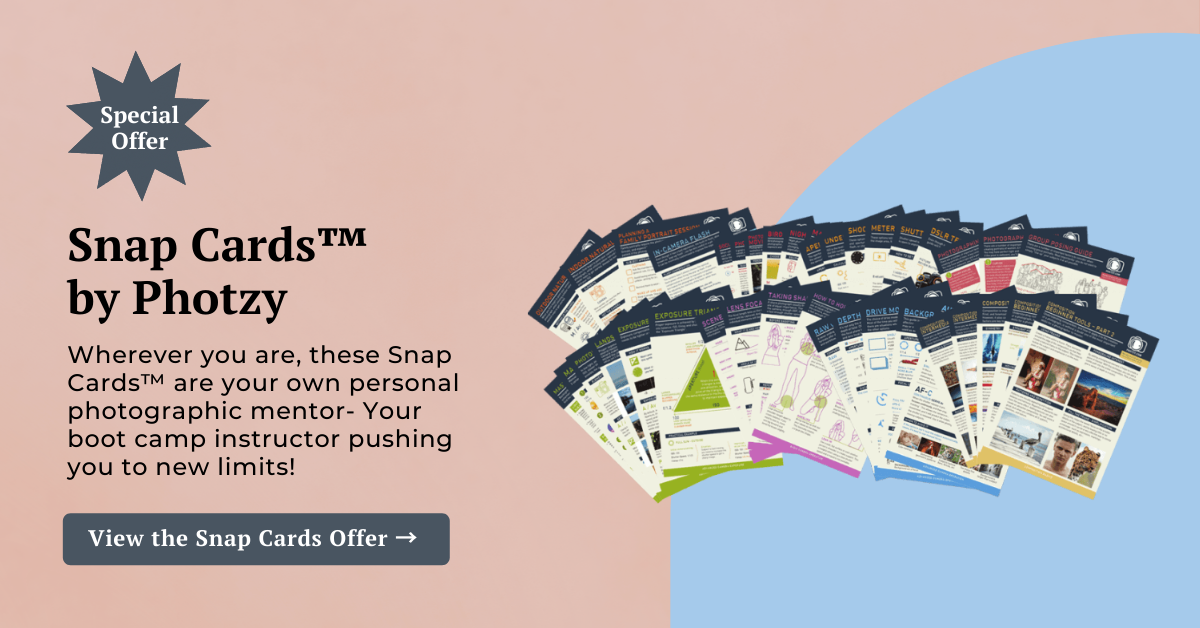 Eventually, I quit my teaching job to pursue photography. This temporary life choice has become more permanent as my photographic career expands. My photography has been featured in a number of solo gallery shows and hangs in hotels and office buildings around the country. I supplement my photography income as a freelance writer for photo education websites – teaching photographers how to make beautiful images.
Do you have a favourite genre of photography and why?
My photography is an extension of my love of travel. When I travel to a city, I love photographing urban street life and architecture. But I also love hiking and camping. Especially during Covid, I traveled to remote places where I could photograph beautiful landscapes and nature scenes. But I don't put the camera down when I'm at home. My photography helps me discover new places close to home.
What kinds of influences do you draw inspiration from?
I take my inspiration from the world around me. I try to put myself in places with an open mind. I look for interesting people, objects, or light. I look for the beauty that most people would overlook. Photography is seeing beauty in our everyday world.
Do you have any favourite photographers or creative influences that have informed your photographic style, and why?
There are many photographers I love to follow. I studied with the late Jack Curran, a dramatic black and white landscape photographer. He influenced my style the most. Mainly because he told me it was ok to go dark and be as dramatic as I wanted to be. I'm also a big follower of David duChemin. He speaks to me on a creative level.
But I also follow a lot of photographers who do different types of photography. I will never make photographs like Fan Ho, but I love his use of light. I look for it every day. I love the simplicity of Michael Kenna's photographs and the humanity behind Steve McCurry's work. They don't influence my photography directly, but looking at the world through their eyes, I see possibilities.
What advice would you give to budding photographers?
Photograph what you love. If you love taking photos of rusty doorknobs or cats or flowers, do it! Do it a lot! Don't worry about whether you're doing it right. If you like the photo, then you have succeeded in creating art. Most photographers get bogged down in trying to learn the technique of photography – doing it "right". But most master photographers forget all the rules and just take the pictures they love.
Learn what you want to learn to make your photography better. But don't feel like you should do things a certain way. Also, don't let social media drive what you love to photograph. A photo isn't better because more people like it. It's better because YOU like it.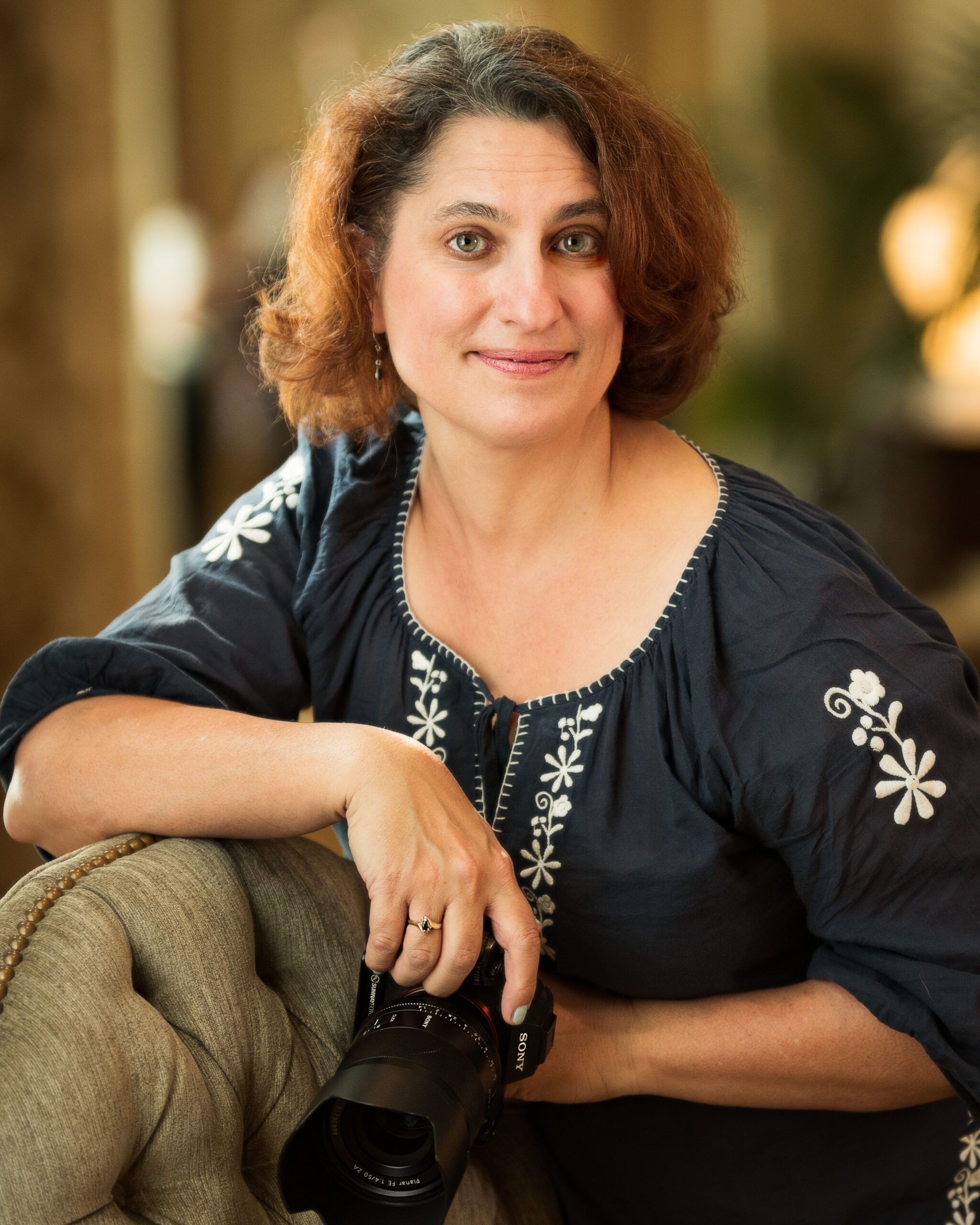 To follow Jenn and her work, you can check out the following:
Webpage: https://www.jennifermishra.com
Facebook: https://www.facebook.com/jennifer.mishra
Instagram: https://www.instagram.com/jennatwitsend/
Blog: https://witsend-travel.com/Flickr: https://www.flickr.com/photos/jae_at_wits_end/
Cover Photo by Jenn Mishra