Alyce Bender (known as Bender) is a nature photographer, writer, educator, and adventurer. Camera in hand since childhood, her fascination for photography developed into a career after serving in the U.S. Air Force.
She is a Tamron USA Ambassador, contributing writer and photographer for the Journal of Wildlife Photography, and a Nature First Texas Region Ambassador. Her work has been featured in group and solo gallery shows across the U.S. as well as in international publications from the U.K. to Japan. Bender leads photography tours and workshops in partnership with Wildside Nature Tours on location around the world to help beginner through advanced photographers explore and expand their personal vision and naturalist skills ethically. When not in the field, she offers a variety of educational programs both in person and virtually for photography organizations large and small.
You can see more of Bender's work and upcoming tours on her website. I spoke with Alyce to find out more about her hugely varied career.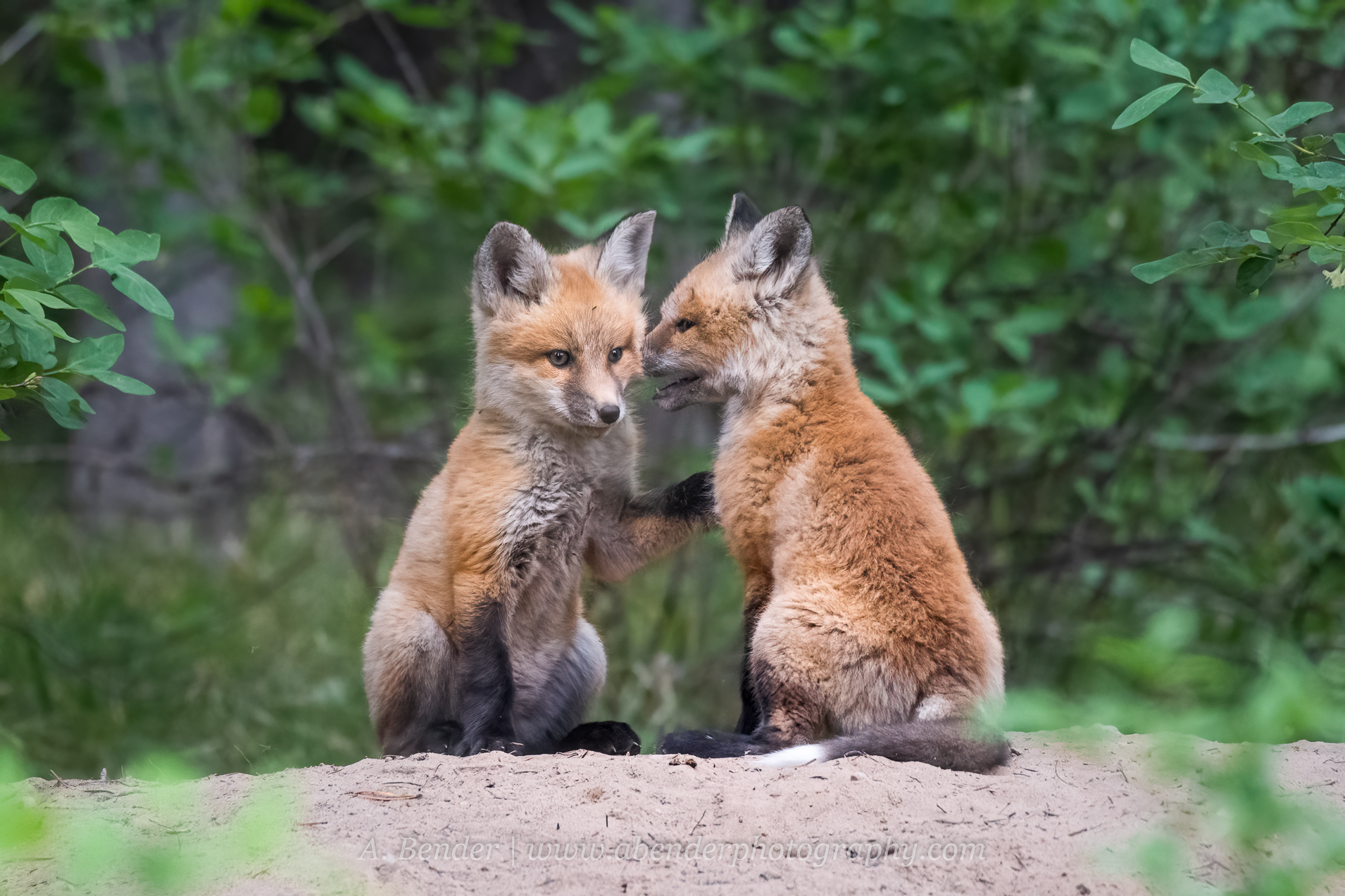 What got you into photography?
I have been exploring nature through a lens since I was very young. It was one of my earliest and is my most long-lived interest.
What drew you to wildlife / landscapes in particular?
Nature has always played a big role in my life. I'm not an urbanite by any means and prefer to be lost in the woods rather than lost in any downtown area. When I first started out trying to make money with photography, I did try my hand at other genres such as weddings, family, and real estate, but all those left me feeling aggravated, stressed and, at times, like I didn't want to pick up my camera again. So, I returned to nature and found that if I embraced what excited me, what I was passionate about, that momentum carries into my work and others see it as well, thus they are drawn to it and support my endeavours.
What would you say is your goal with your photography?
My goal in photography is to connect viewers with environments and species that they might otherwise never see, either due to limited access or to just a case of overlooking the nature around us. In order to protect the environment and the animals within it, one has to care. It is hard to care about nebulous 'things;' things that we don't have a personal connection to. My hope is that my images and the stories behind them help give viewers a more personal connection with a subject that they have been dawn to through my work and thus they are able to care about it just a bit more than they would have otherwise.
Additionally, I use my tours and workshops to help introduce other photographers to areas and species they may not have otherwise captured. Taking it further, I teach other photographers to utilize their images to further conservation efforts by creating that personal connection for their viewers as well. Building the community of photographers who push out a web of images and stories touches more people personally and thus more care can be potentially created at large for nature both near and far.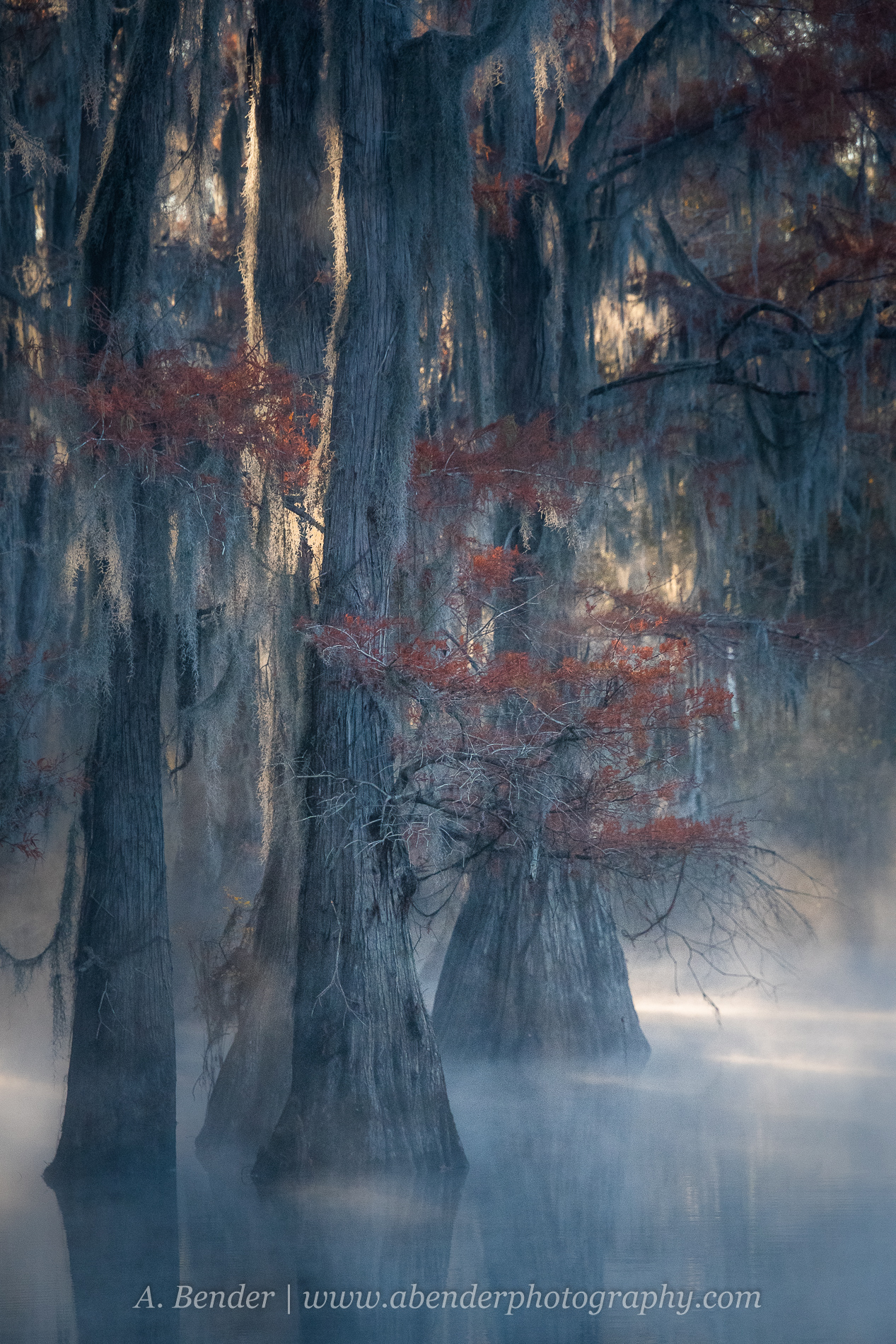 What are you working on at the moment?
Lots of things! Some of the biggest draws on my time right now are scouting, planning, and carrying out my upcoming tours and workshops while developing new ones as well. On a more personal level, I have several personal projects that I have been slowly cooking up behind the scenes that may see the light of day in the next couple years. Further, I have a gallery show in Las Vegas, NV, next spring that I am starting to curate and compile that will be accompanied by several lectures and one or two single day workshops in the area.
What kind of influences do you draw inspiration from?
Oh, well, this is a bit harder to put into words. Depending on the type of work I am doing I draw from various sources of inspirations. With some of my creative work I draw heavily from classic impressionistic painters such as Monet. With my wildlife photography, I'm motivated by various publications and artists such as National Geographic, the BBC's Planet Earth series, Italian nature photographer Marco Ronconi, Dutch photographer Jasper Doest, and United States based photographers Richard Bernabe and Lisa Langell. For landscapes, I look to a bit of both. Classic art such as the paintings created by painters of the historical Hudson River School and the Romanticism that influenced them as well as more modern U.S. landscape photographers such as Sarah Marino, Jennifer Renwick, Gary Randall, and U.K. photographer Thomas Heaton.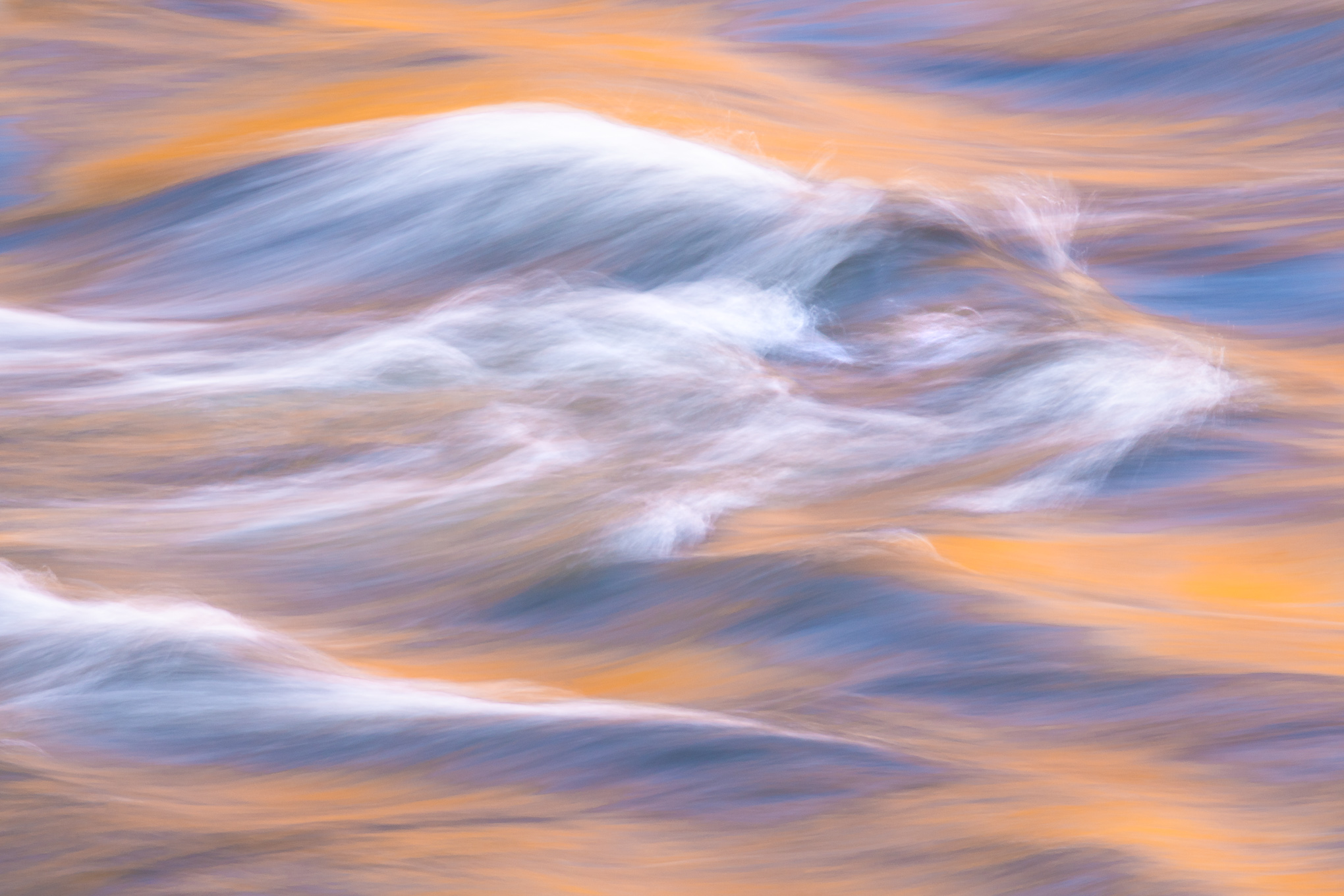 What kit do you shoot with and what's your favourite bit of kit?
I just recently upgraded to mirrorless, so I have two kits right now.
My older DSLR kit includes a Nikon D500 camera body, Tamron 150-600mm G2 (wildlife), Tamron 100-400mm (wildlife and landscape), Tamron 18-400mm (for a bit of everything), Tamron 10-24mm (landscape) and a Tamron 90mm Macro.
My newest kit, the mirrorless, includes the Sony Alpha 1 and Sony A6600 camera bodies, Tamron 150-500mm (wildlife), Tamron 18-300mm (for a bit of everything), Tamron 11-20mm (landscape), and, by the time this interview publishes, the Tamron 50-400mm (a bit of everything including macro capabilities).
My backpack is an Atlas Pack Athlete when I just need something for a day or the Atlas Pack Adventure if I'm doing a prolonged backpacking with gear.
Currently my favourite pieces of gear are my Tamron ultra-variable lenses. So, for the DSLR the Tamron 18-400mm and on mirrorless the Tamron 18-300mm and Tamron 50-400mm. These lenses allow me to photograph a wide range of subjects in a variety of ways, from tight portraits to wide environmental images without changing lenses. Especially when working with sensitive wildlife and trying to put together a portfolio of images of a particular species for publication based off one or two field sessions, the versatility of these lenses makes it so easy and I don't have to sacrifice quality either.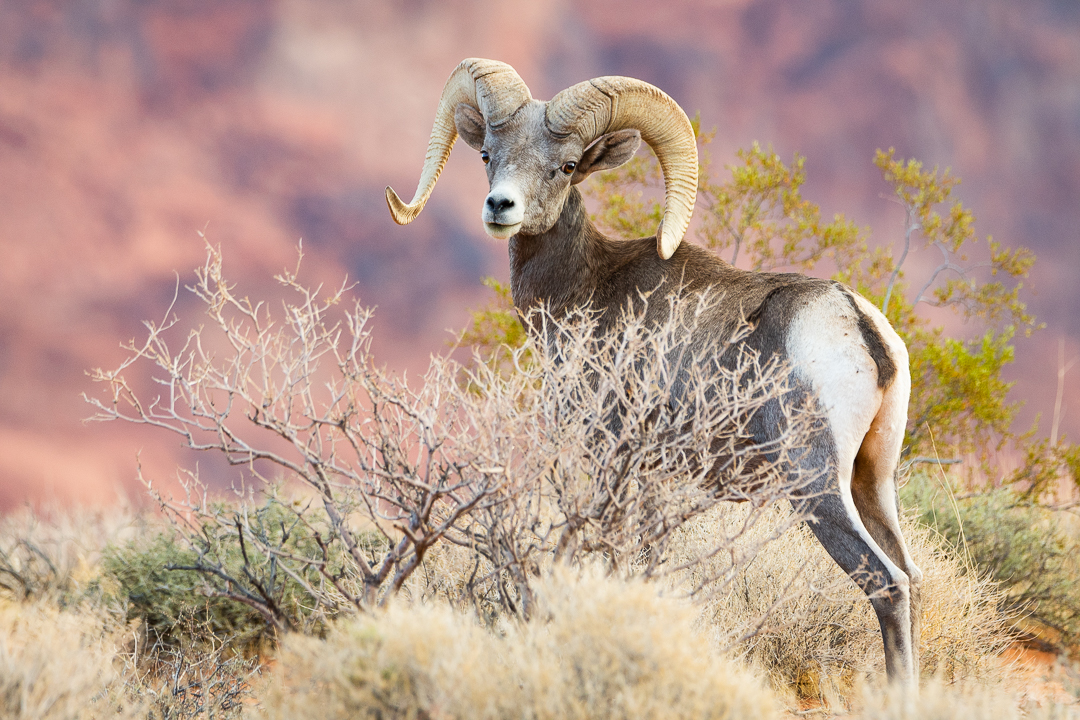 As a female photographer, do you feel that you face any particular challenges? Do you feel that the industry is favourable towards women, or would you like to see any changes?
Yes, I absolutely feel that there are challenges as a female working in nature and wildlife photography. I am constantly questioned about my choices to frequently travel alone. It is also assumed by many that I'm just a hobbyist with good gear rather than being taken seriously like many men my age who do the same things. If I introduce myself as just a photographer, I am bombarded by questions and comments about weddings or babies or family shoots, as if the general public cannot fathom a woman would be a nature or wildlife photographer.
The industry is slowly changing. Female wildlife photographers and trailblazers like Suzi Eszterhas, Cristina Mittermeier, Melissa Groo, Sue Flood, and Amie Vitale have really helped break open the door on this career path for so many women. Suzi, along with a team of female partner photographers, actually started an organization called Girls Who Click to help mentor and build up young female photographers interested in wildlife and conservation photography.
Changes in the industry I would like to continue to see would be more women on field assignments. Major camera brands and accessory designers should take women into account, be that through representation in their ambassador programs or actual design of their gear. One of the reasons I am so proud to represent Tamron is their continued support of diversity and my switch to Sony was also prompted, in part, due to the support they show women through such programs as their Alpha Female Awards and Grants. Camera backpacks are frequently created around the male frame. Women's bodies are different and the hiking world knows this, so why are so many camera bags still made for just one size? Atlas Packs recognized this issue and developed packs that have various size frames and belts in order to create packs that not only carry camera gear but also actually fit the user! More companies should follow suit.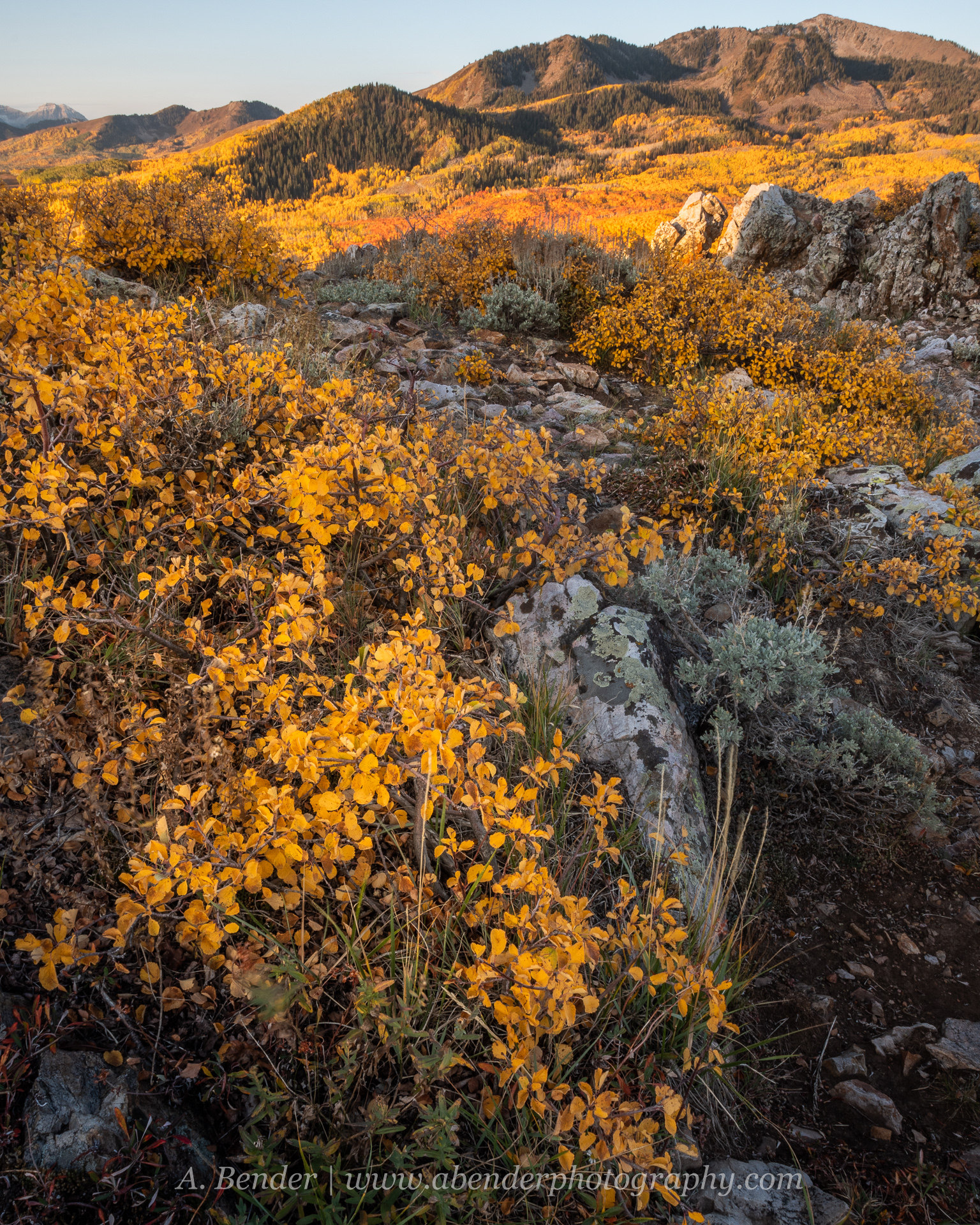 What advice would you give to budding photographers?
Find what niche you enjoy and brings you excitement. From there create work you love. Then your tribe will find you. It may take a bit so be prepared to work a different job to support yourself but continue to nurse that creativity and passion. Find mentors that can help grow both your skills and network.
Also, if looking to make photography a full-time career, take business classes over art classes. The majority of full-time photographers work for themselves and thus you need to know how to run a business if you are going to be successful. To me, those are skills that are much harder to teach yourself than the skills needed to be a great photographer. So, focus your formal education there and use your free time to build your photography skills and eye.